The office environment can be distracting when loud music or a dog is brought in, but 600 employees can maintain productivity without excuse, even when their workplace almost collapsed. 
A building in Indianapolis, Indiana was moved ninety degrees without any problems, causing no disruptions to its phone, gas, heat, electricity, water, or sewage systems between October 12 and November 14, 1930.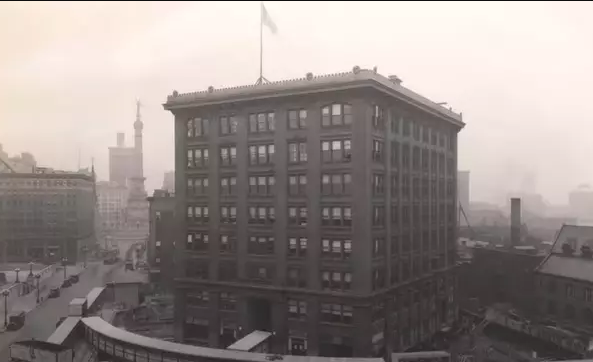 The building, originally designed in 1907 for the Central Union Telephone Company, later served as the headquarters and manual call center for the Indiana Bell Telephone Company.
Original architect Bernard Vonnegut I's son, Kurt Vonnegut Senior suggested moving the building instead of demolishing it to accommodate a larger building, despite the proposal for an upgrade in size.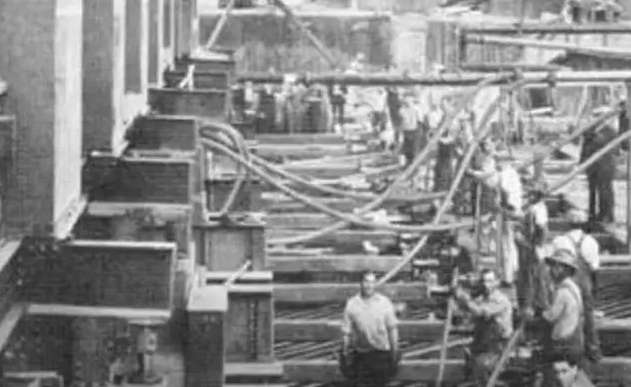 The Indiana Bell Telephone Company's services were crucial to the city's operation, so the decision was made to move the 11,000-ton steel frame and brick eight-story building, which weighed 100 by 135 feet. However, the challenge arose, particularly with the 600 employees still employed within the premises.
The building's utility pipes and cables were extended and enhanced to ensure the Indiana Bell Telephone Company's workers were able to continue operating the city's phone lines and keep the city running.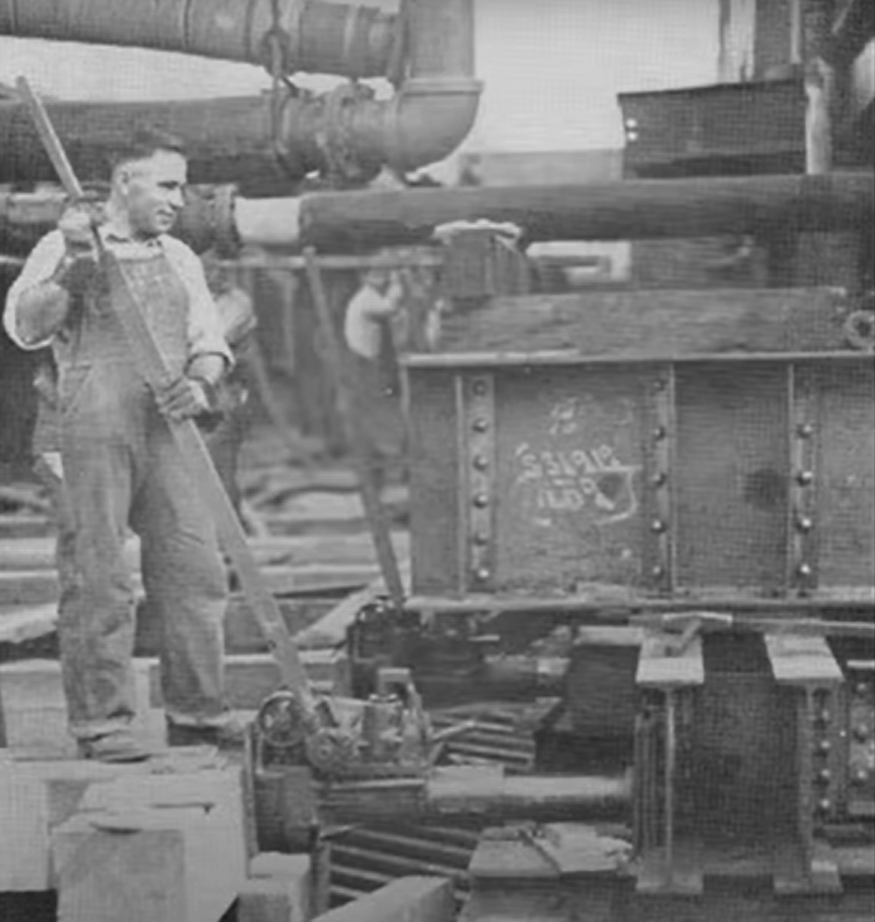 The workers utilized hydraulic jacks, rollers, and a steam engine to power the jacks too.
The four-week operation of a historic building is still recorded as a monumental success without any problems of dropping the telephone services or leading workers to have temporary breaks.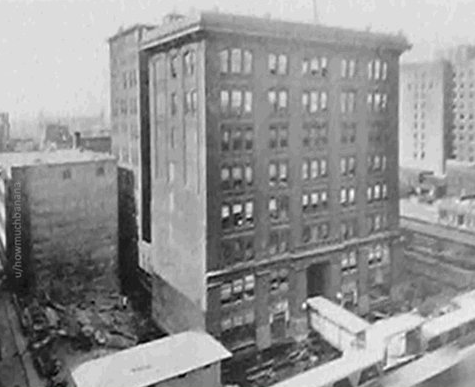 Despite its demolished status, the building remains a significant accomplishment and a valuable source of historical information.
Watching the video below: