Nature has unique and bizarre shapes that we, as humans, cannot fully comprehend. Some shapes resemble animals, while others resemble parts of the human body. They look strange and often leave us in awe. In fact, we are often visually deceived by them.
Winiany.net has compiled over 12 examples of different illusions created by nature that will blow your mind and make you exclaim "Oh my god".
If you looked at it, you would think it was a bird, right? Wrong, it is indeed a flower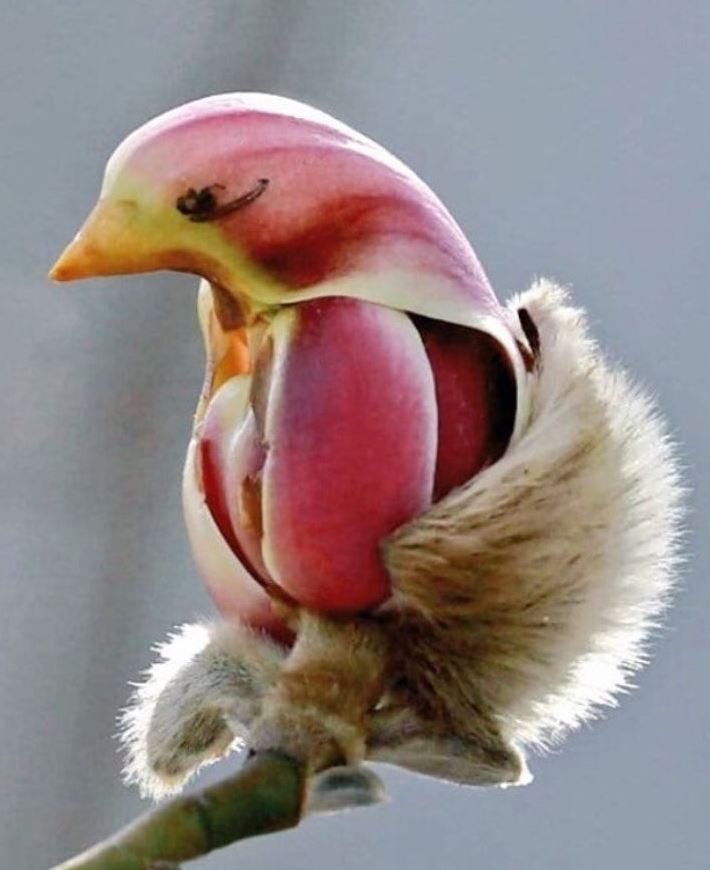 2. It's amazing, looking at the piece of meat and the stone below, there must be many people who will be wrong!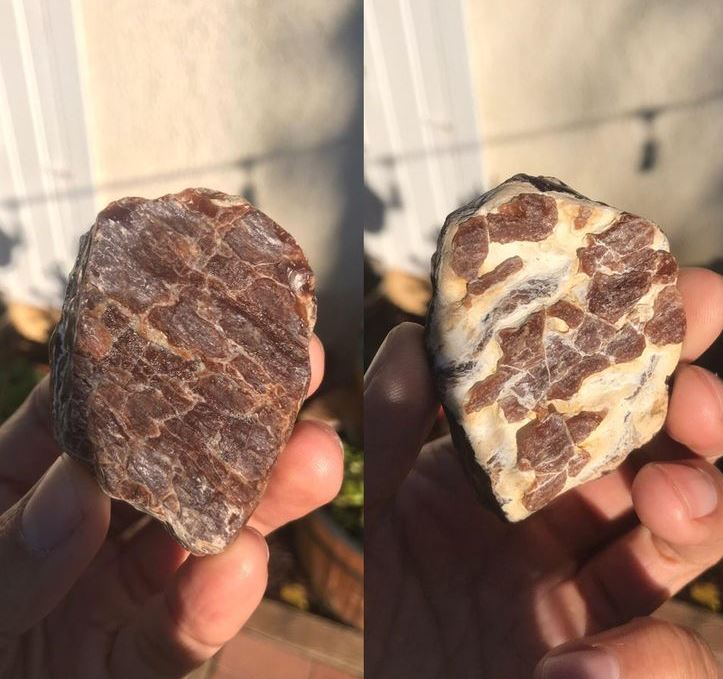 3. Is this really a carrot or a duck?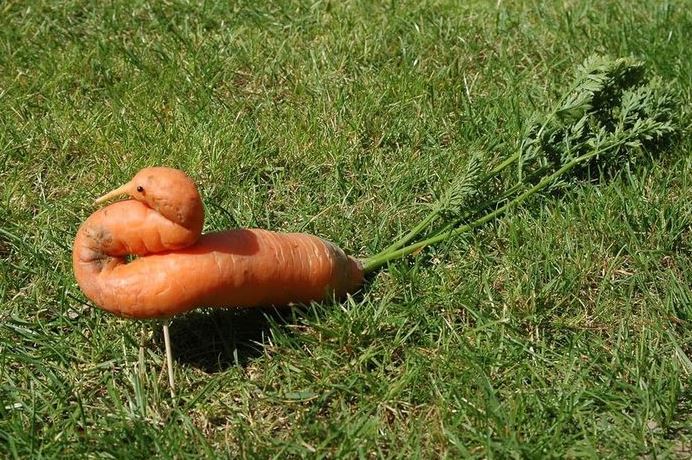 4. It's so funny to see a horse with stripes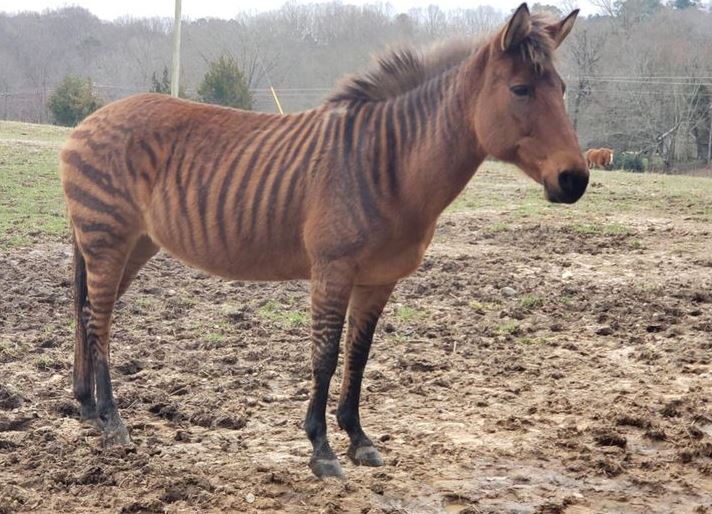 5. "Tree shaped like a dancing human"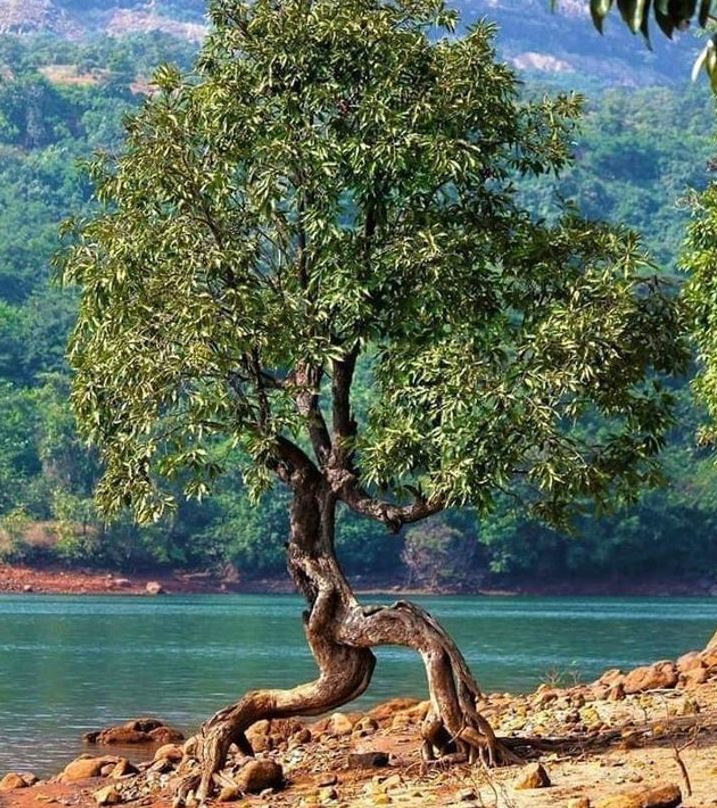 6. Looking at this mushroom, I thought it was a human ear! It's actually a type of mushroom, right?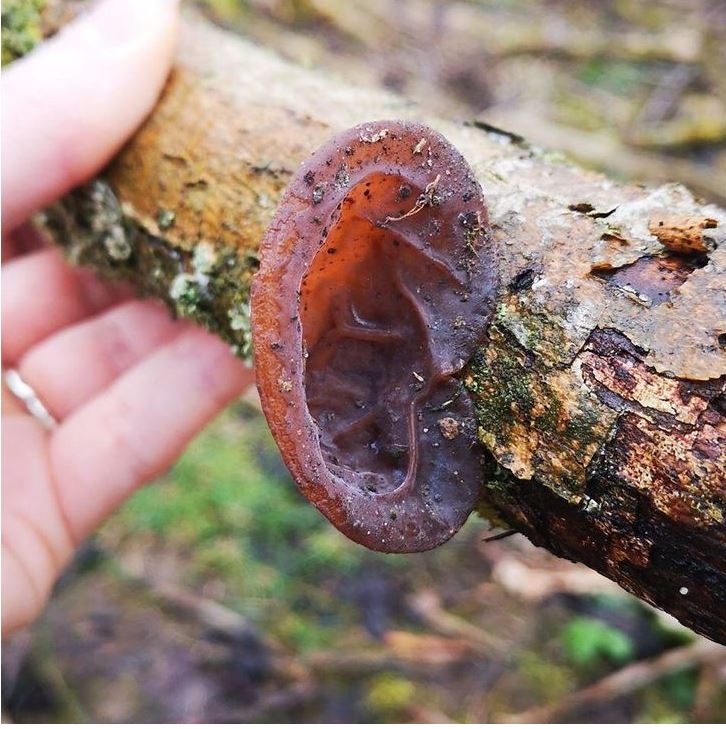 7. it looks like a pumpkin but it's a cut-out orange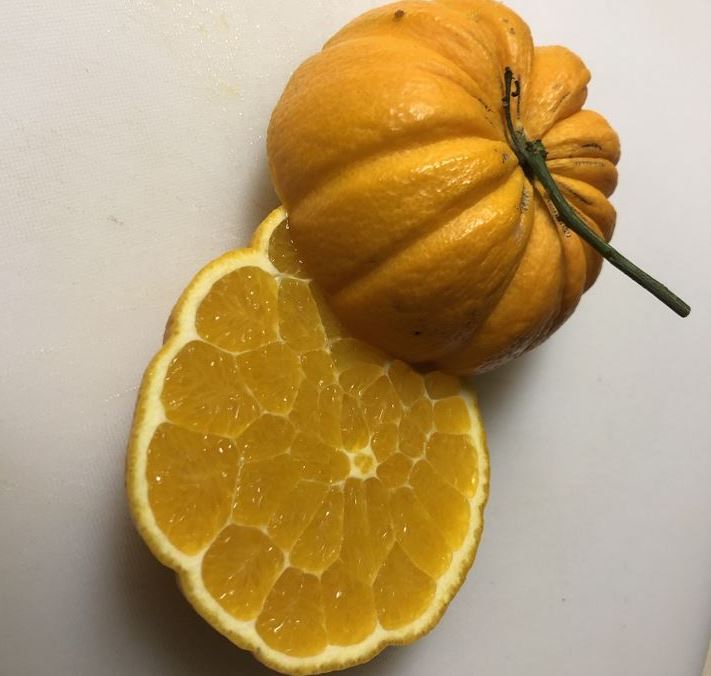 8. This fruit looks like a Buddha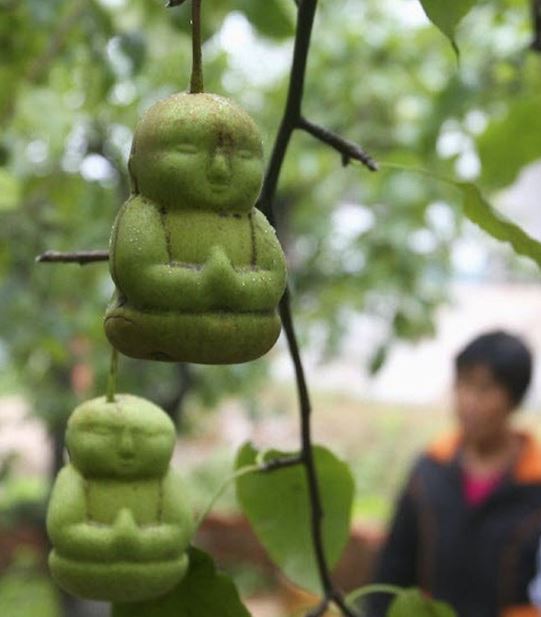 9. These fruits look like green parrots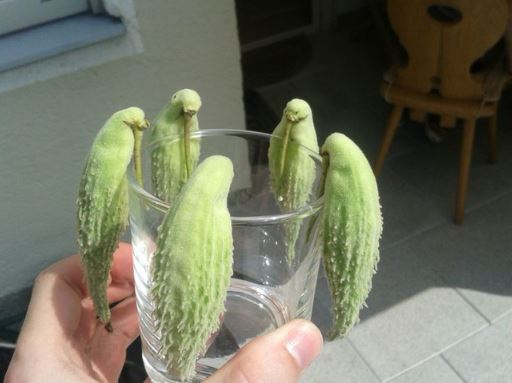 10. Cauliflower (broccoli) looks like some kind of meteorite that
12. A carrot looks like a running humans