Nasra Elmi underwent numerous cosmetic surgeries despite being unqualified due to diabetes. Kristine Brecht, a cosmetic surgeon at the "exclusive surgical office" Aesthetic Rejuvenation & Spa, performed liposuction in various locations on Elmi's body, as well as stretched the entire abdominal skin, arm lift, and breast lift for the patient over two days.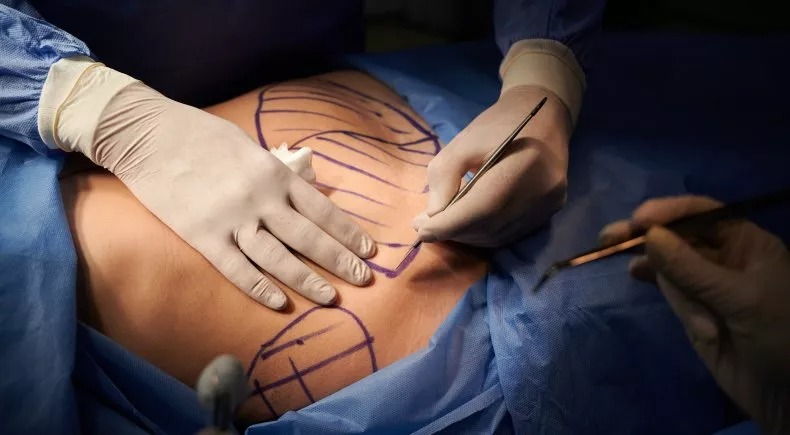 According to the lawsuit, Brecht did not screen the patient's anamnesis, warn the patient that diabetes may risk skin necrosis and healing problems, or address post-surgical infections at the surgical site.
In the lawsuit, Elmi provided pictures of wounds that showed her abdominal and arms skin destroyed by infection in the days after the surgery. The lawsuit also stated that too much skin was cut off during the surgeries, leading to too many scars on the patient.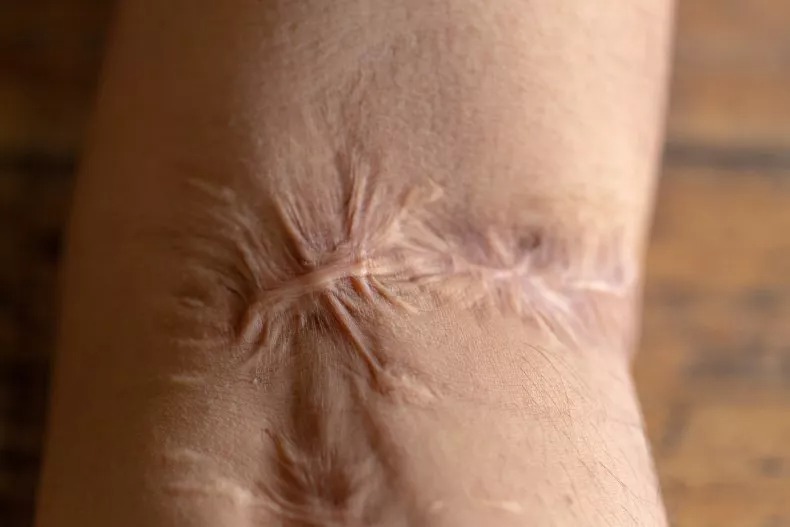 Furthermore, instead of using general anesthesia during surgery, Brecht used a mixture of oral sedatives, including oxycodone and lorazepam. This caused the patient to experience memory loss. It was also alleged that handcuffs and weights were used on other patients during surgery.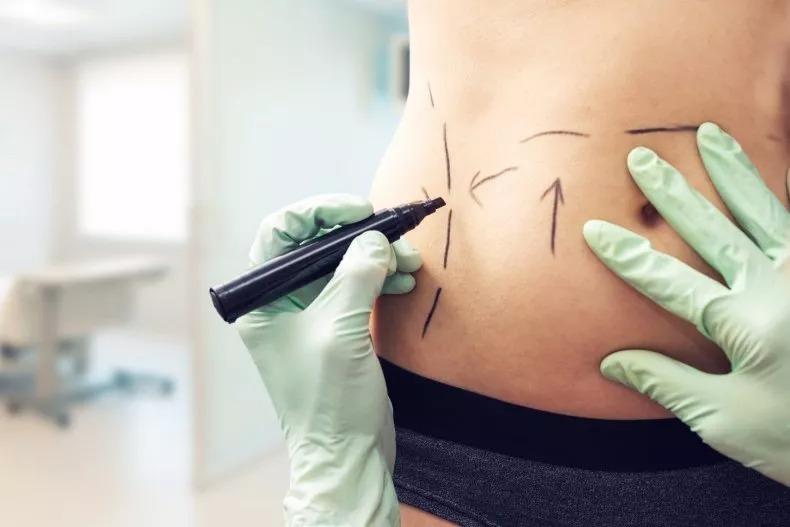 Brecht also monitored patient for vital signs only every 15 minutes, instead of the ideal 3 to 5 minutes, and discharged patient only 30 minutes after completing the surgery.
After the surgery, when the patient expressed concerns about her healing process and scarring, Brecht told her that her "unique" skin and "innate" healing issues were to blame, and she was simply a "slow healer."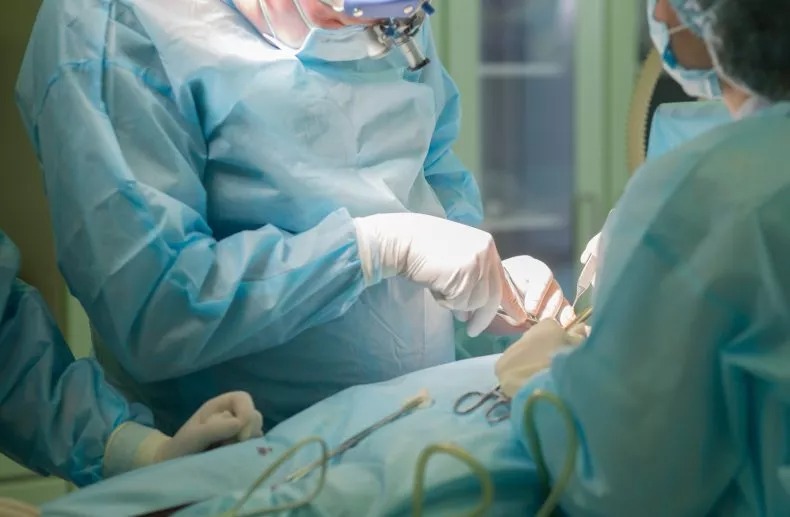 Brecht claimed to have been trained in plastic surgery and certified by the board, but it was found that she was not eligible for board certification in any surgical specialty. Additionally, no other doctor could confirm the use of the anesthetic method known as "Cinderella Anesthesia," which she gave to Elmi.
According to the court ruling, Elmi was awarded more than $13 million, including $5 million for past injuries and $6 million for future injuries. Dr. Brecht's practice was suspended.