A 21-year-old college student from New York, Elizabeth Polanco De Los Santos, is facing the possibility of serving a one-year prison sentence for an alleged incident involving both 'assault and insult' towards a Dubai airport security guard by touching their arm.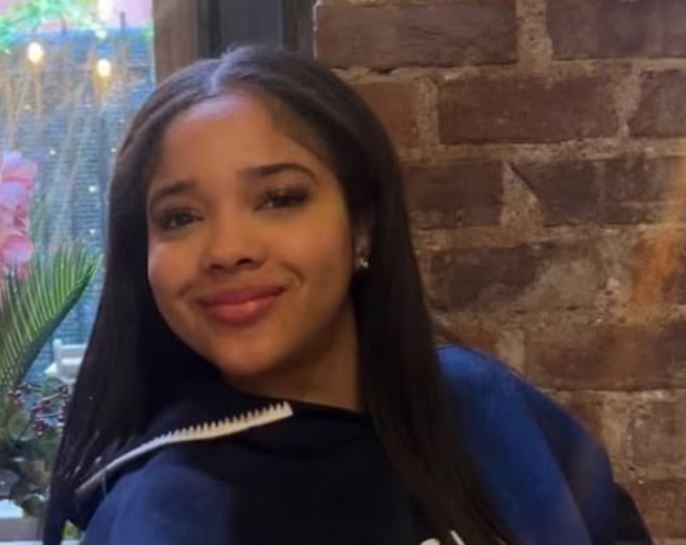 This incident occurred during a ten-hour layover at the airport on July 14, as De Los Santos and a friend were traveling from Istanbul to New York. However, they were detained by United Arab Emirates authorities.
De Los Santos has been in custody in Dubai for three months, despite the fact that her initial flight connection was supposed to last only six hours.
Accroding to the student's mom Detained in Dubai, upon arriving in Dubai, De Los Santos was asked to remove her waist brace, which she required due to recent surgery, during the security screening process. Subsequently, she was taken to a private area, where female airport staff members allegedly handled the removal of her compressor in a rough manner, causing her discomfort. They even reportedly laughed at her when she struggled to put it back on.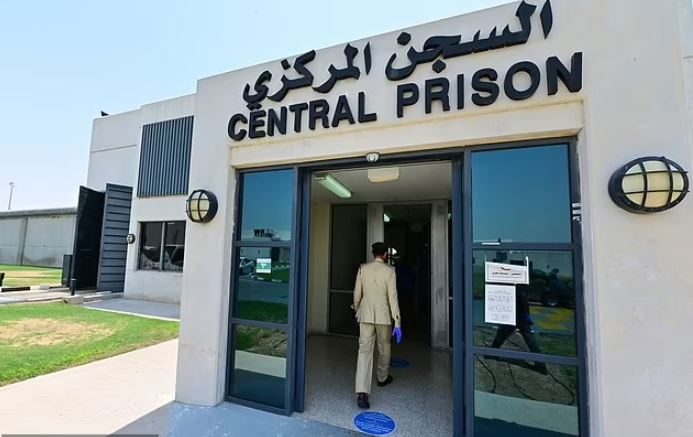 Feeling violated and semi-naked after being instructed to remove the brace, De Los Santos was eventually cleared to continue her journey.
However, she needed assistance to put the brace back on and gently touched the arm of one of the female customs officers to get her friend to help her.
It was at this point that the female officers accused De Los Santos of both 'assaulting and insulting'. De Los Santos vehemently denied the accusations, but she was prevented from boarding her flight home. Then, she was handed a one-year prison sentence, despite having paid an AED 10,000 ($2,722) fine.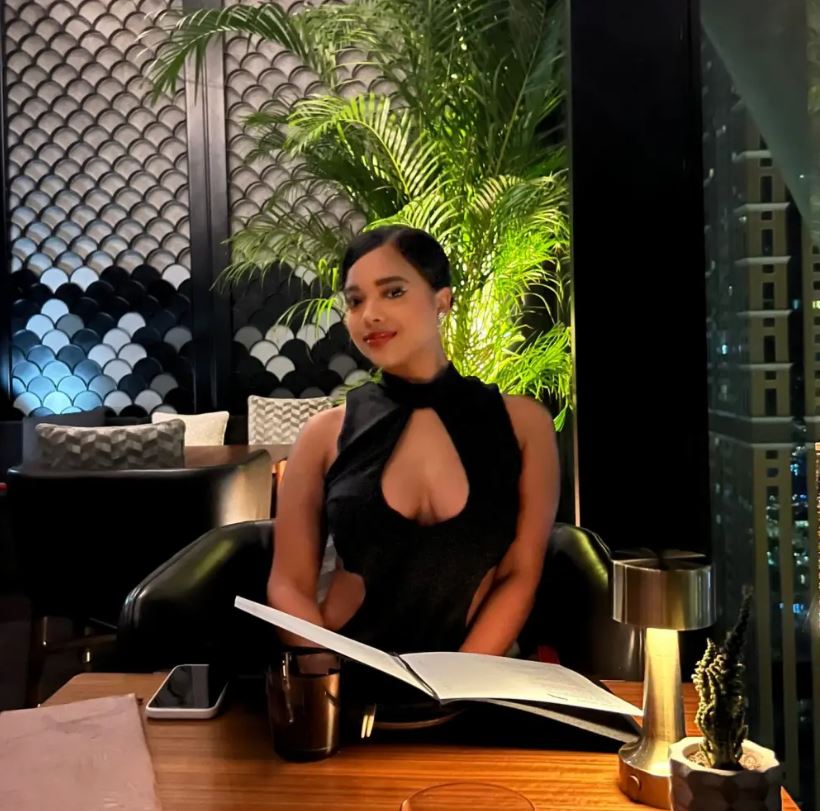 She has endured a lengthy ordeal lasting several months, incurring expenses totaling $50,000 for accommodation in the expensive country and legal fees.
Starting from mid-July, De Los Santos has been forced to relocate between various hotels while awaiting court proceedings, all while remaining uncertain about her fate.
The current location of her detention remains undisclosed, but Radha Stirling, the CEO of Detained in Dubai, a nonprofit organization advocating for her release, has expressed De Los Santos's concern that she might be held in the notorious Al Awir prison and might not be permitted to leave the country, as initially promised.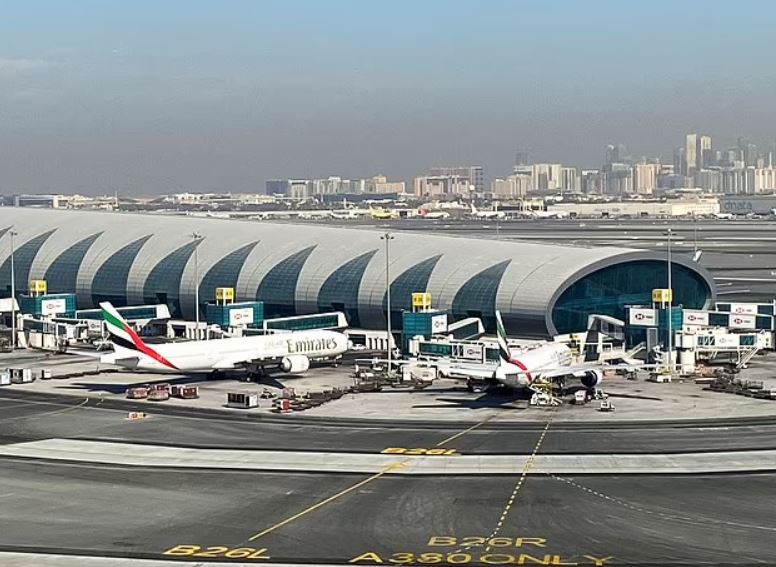 Detained in Dubai reported that on Monday, October 2nd, De Los Santos was informed of her one-year prison sentence but was also told that, if all goes well, she would only be detained until she can secure a flight out of the UAE.
Radha Stirling, the founder of Detained in Dubai, made the following statement on the organization's website: 
'This is an extreme situation for a 21-year-old to go through.'
'Even if she is allowed to be deported tomorrow, she will remain in prison until then, not knowing whether there will be further delays or whether in fact, she will end up forced to serve the whole sentence.' she added.