Paleontologists from Poland and Spain, along with researchers from Carnegie Mellon University's Department of Mechanical Engineering, are fusing robotics with paleontology to produce "softbotics."
In an attempt to learn more about the animal's movement, the scientific team employed technology to replicate a marine creature that was last seen 450 million years ago.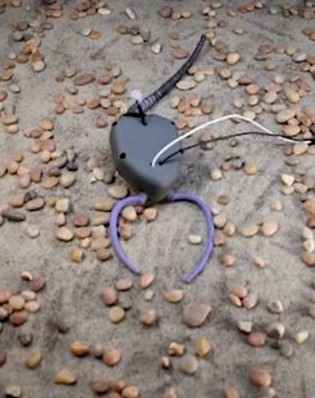 Through fossil data and the reproduction of the animal, the scientists discovered that pleurocystitids 'likely moved forward (anteriorly, i.e., brachiole-first) due to considerable performance benefits over stem-first (dragging the theca behind) locomotion'.
The animal was found to propel itself forward using its stems, and as a result, it developed "longer stems" for more "effective locomotion."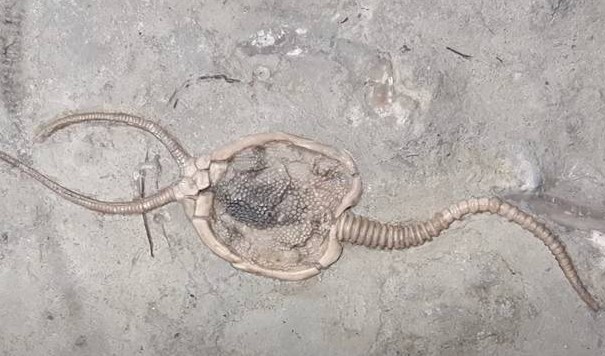 A study published in PNAS evaluated the efficiency of pleurocystitids' movement by analyzing the energy required to use their body and the energy used to do so.
The study emphasizes the need for researchers in the bio-inspired robotics community to select important features from organisms over time.

Co-first author and CMU alumnus Zach Patterson said: "Essentially, we have to decide on good locomotion strategies to get our robots moving. For example, would a starfish robot really need to use five limbs for locomotion or can we find a better strategy?"
Professor of mechanical engineering Philip LeDuc shared: "Bringing a new life to something that existed nearly 500 million years ago is exciting in and of itself, but what really excites us about this breakthrough is how much we will be able to learn from it.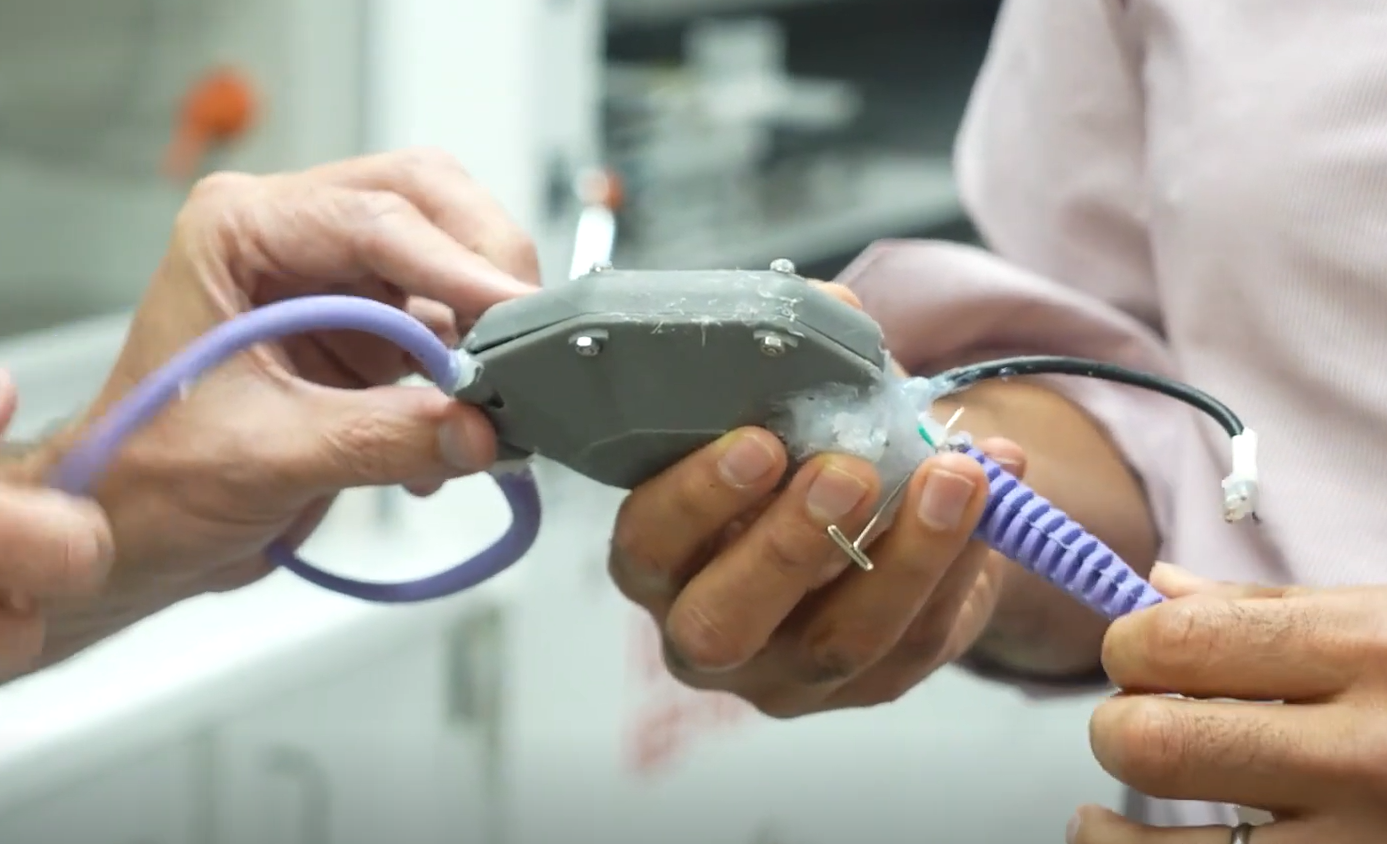 "We aren't just looking at fossils in the ground, we are trying to better understand life through working with amazing paleontologists," he added.