Over the years, elephant riding tourism has attracted a large number of tourists from Asian countries such as India and Thailand. But who knows that behind this fascinating form of tourism is the cruel truth.
Many tourists are curious in the form of elephant riding tourism, and taking pictures with elephants. This is considered a form of business that brings great profits to travel companies.
However, behind the tourist-pleasing performance, is the life full of whippings and the severely wounded bodies of poor elephants.
The elephant Pai Lin is an illustrative example. Pai Lin has been a mount in Thailand for the past 25 years. Normal elephants have arched spines, but Pai Lin's spine is concave, causing the back to be deformed.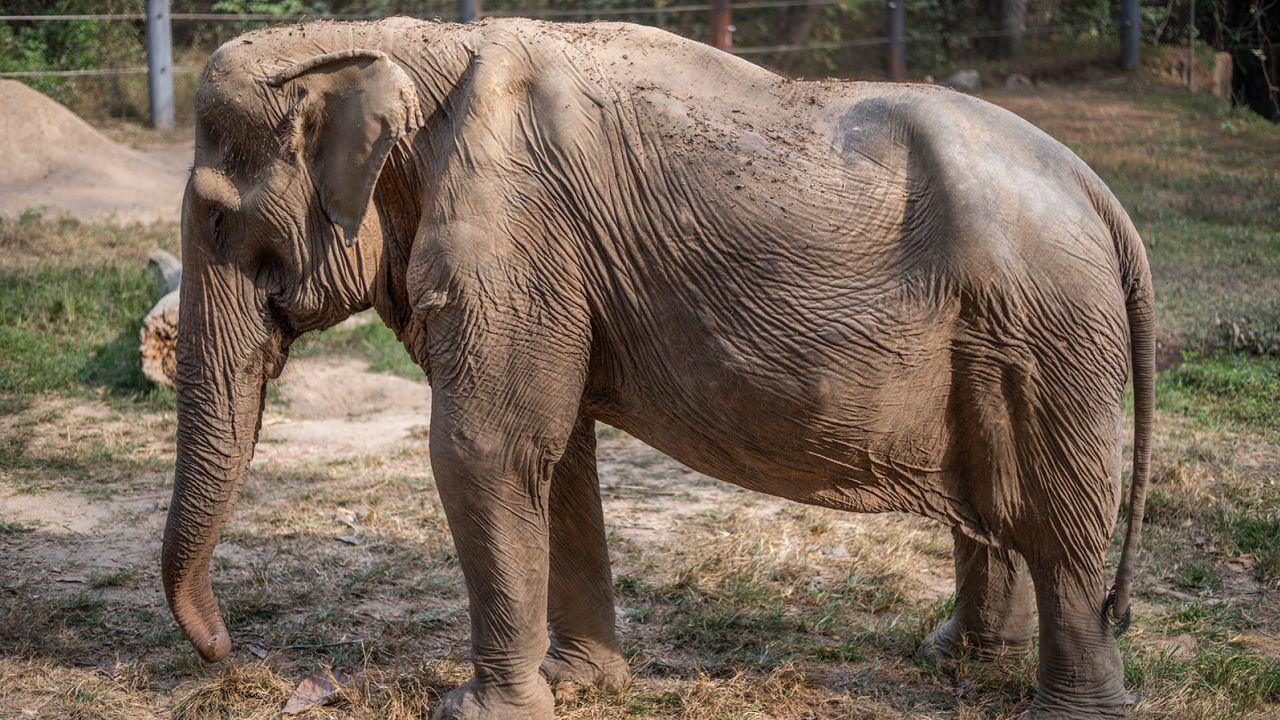 Wildlife Friends of Thailand (WFFT) said Pat Lin's spine had been permanently damaged after years of carrying tourists on his back.
It is known that to serve tourists, each elephant must withstand the weight of up to 6 visitors on the seat at the same time and 1 more operator throughout the day.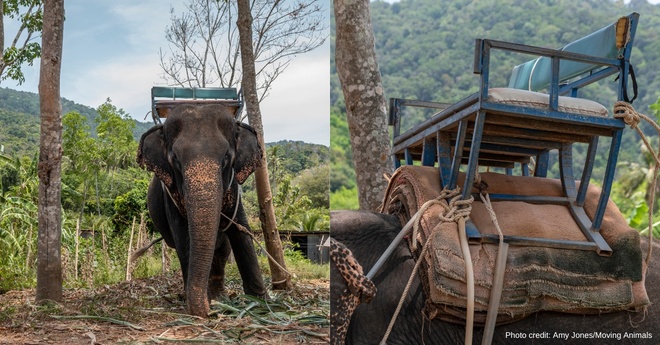 The excessive tonnage caused the bones and tissues of the elephant to be sliced, and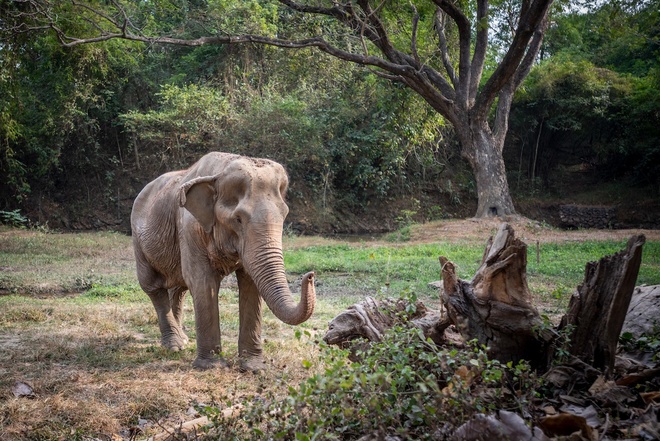 The spine is permanently damaged. Pai Lin was one of the dozens of elephants rescued by WFFT. Most of these elephants have been mistreated for decades.
Tom Taylor, WFFT's Project Manager, said: "Although elephants may be known for their strength and large size, their back structure and bones cannot withstand such weight."
WFFT encourages tourists to support only sustainable elephant sanctuaries while avoiding areas that offer elephant riding or other exploitative activities.
Elephants are known to be large and powerful animals, they often serve people as a means of transportation, transporting wood, carrying agricultural products… In recent years, elephants have been turned in to exploit tourists.
Elephants are trained and performed in entertainment and tourist areas. They had to live in harsh and dire conditions.