His passion to make a positive impact has led him to raise funds for bulletproof vests for the hardworking police dogs.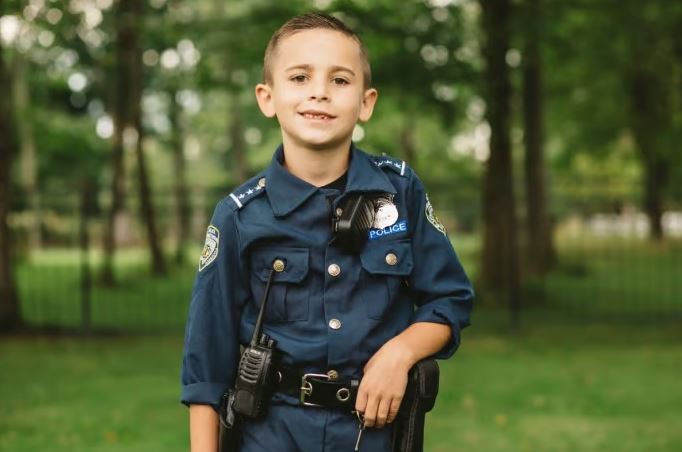 Snakovsky initiated a fundraising campaign on GoFundMe to collect funds for purchasing K-9 ballistic vests, which he and his mother discovered to be quite expensive when they tried to buy and donate one.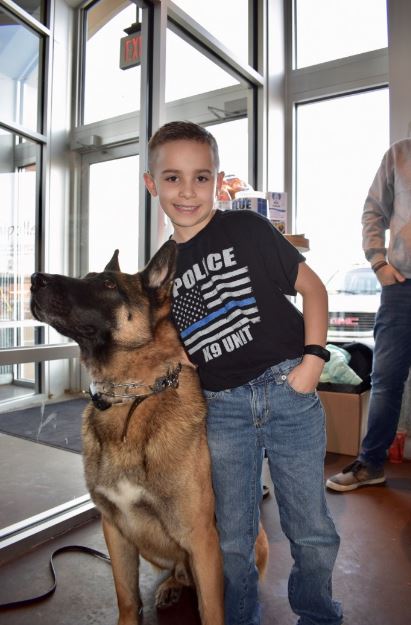 While watching his beloved police show, Live PD, Snakovsky noticed that one of the police dogs lacked a bulletproof vest.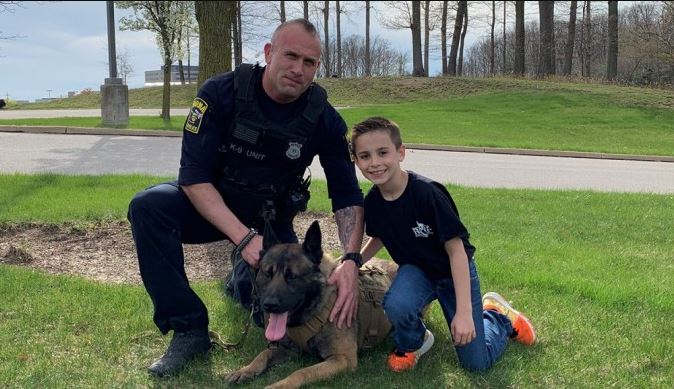 Upon discovering that not all K-9 officers had access to protective gear, Snakovsky decided to donate a ballistic vest to a dog in need, but he quickly realized that a single vest could cost no less than $1200. 
Refusing to back down, Snakovsky launched a GoFundMe campaign and sold cookies to raise funds for the K-9 vests.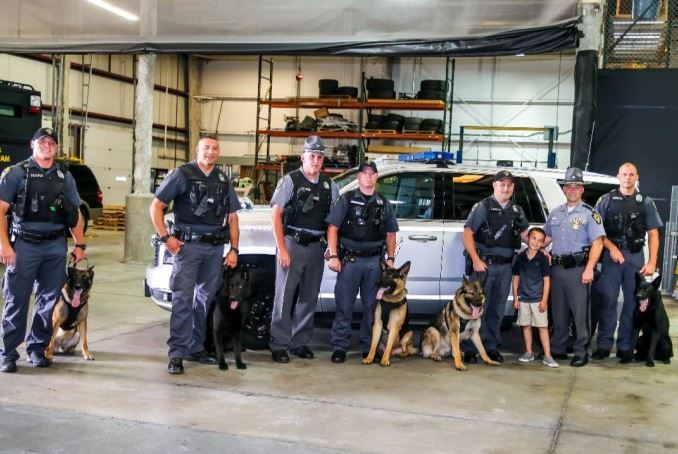 With his determination, he exceeded his initial goal of purchasing one vest and instead bought four vests. Driven by the tremendous support he received, he kept going and has now raised over $90,000, enabling him to donate more vests than he ever imagined possible. 
134 police dogs have received ballistic vests thanks to Snakovsky's campaign, with 57 dogs still awaiting vests. His efforts have benefited dogs in 19 states, and he was recently named ASPCA Kid of the Year in recognition of his important work.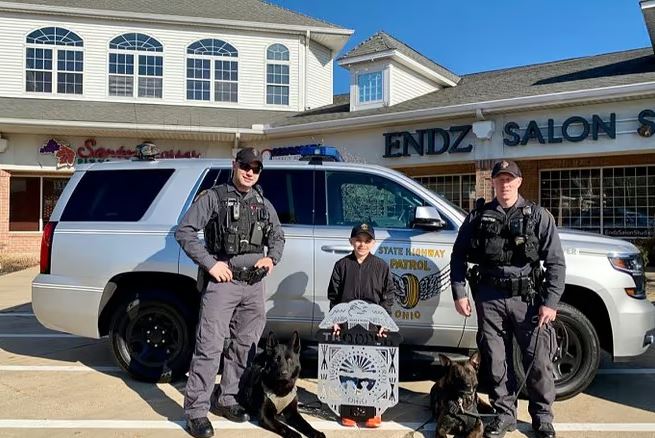 A plea was posted on the GoFundMe page by Snakovsky's mother, Leah Tornabene, to help a ten-year-old dog named Vito who is on his fourth mission to Afghanistan and needs a vest. Trained to attack and detect explosives, Vito could benefit from extra protection.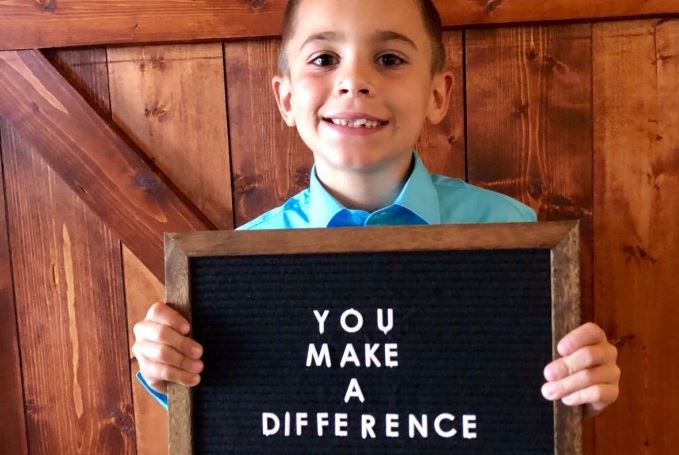 Vito has been placed on the waiting list for a ballistic vest, but his handler has pledged to donate it to another K-9 stationed in Afghanistan once Vito is done with it.
However, Vito's vest is still in need of a sponsor so that he can receive it sooner. Those who are interested in sponsoring Vito's vest, making a donation to the campaign, or finding out more information can visit Snakovsky's GoFundMe page.