The unexpected encounter took place as they were heading to their local farmers market and noticed a pup named Beast, who happened to be up for adoption with Last Hope K9 Rescue.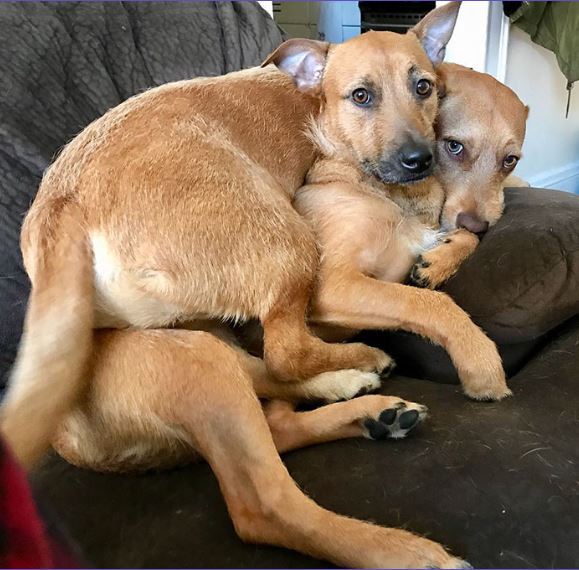 Rogue and Beast shared a striking resemblance as both were cairn terrier mixes. Rogue's parentage consisted of a Labrador and Pit Bull mix with a Cairn, while Beast's exact lineage remained uncertain, although his paperwork indicated he had Cairn in him, he appeared to have some Basset features, given his body type.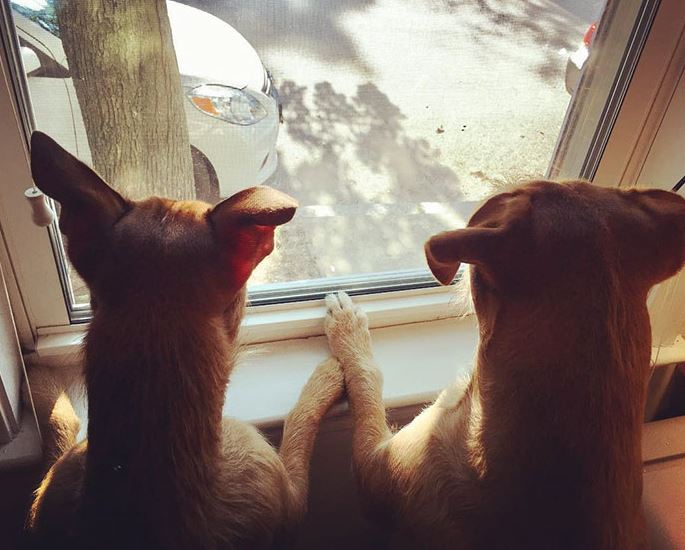 Initially, Bethany hadn't entertained the thought of adding another pet to her household, as she already had two senior cats and Rogue.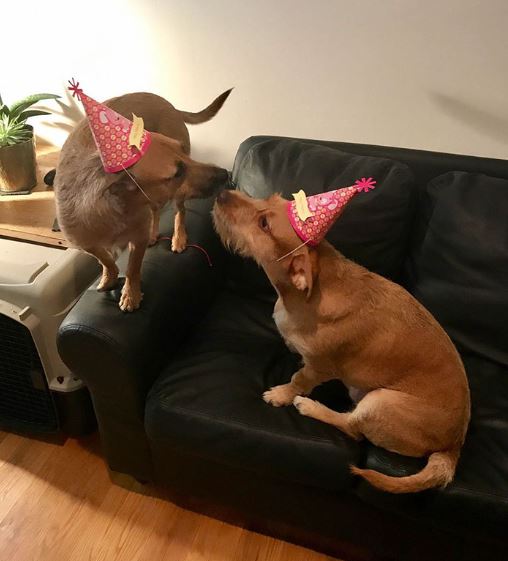 However, she couldn't resist the instant connection she felt with Beast and witnessing the two pups happily playing together. Despite her reservations, she decided to fill out the adoption paperwork, even capturing Beast's first picture at the market.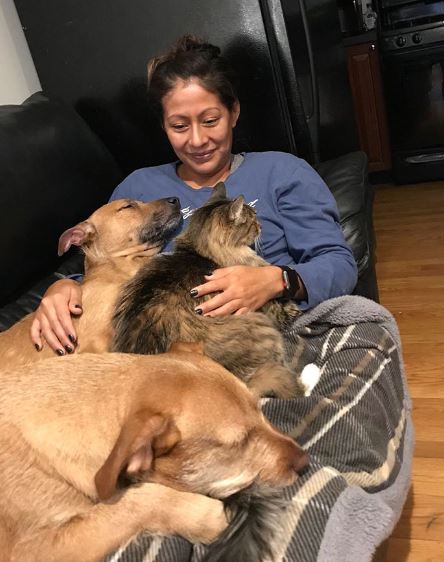 Upon bringing Beast home, the larger dog attempted to assert dominance but was swiftly put in his place by the smaller pup. It took about a month for everyone, including the cats, to find their rhythm and adjust to the new dynamics.
Bethany humorously revealed that despite giving them identical toys, Rogue always had an eye for whatever Beast had, leading to playful exchanges between the two.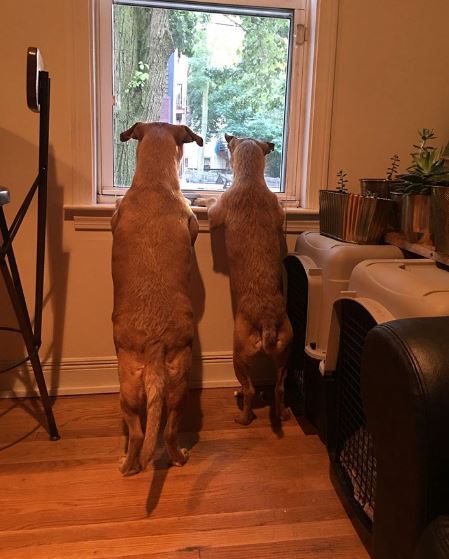 Currently residing in Hawaii, the family couldn't be happier. Beast has embraced the beach lifestyle, enjoying frolicking in the sand and waves, while Rogue takes pleasure in teasing the crabs and even ventures into the ocean for a swim.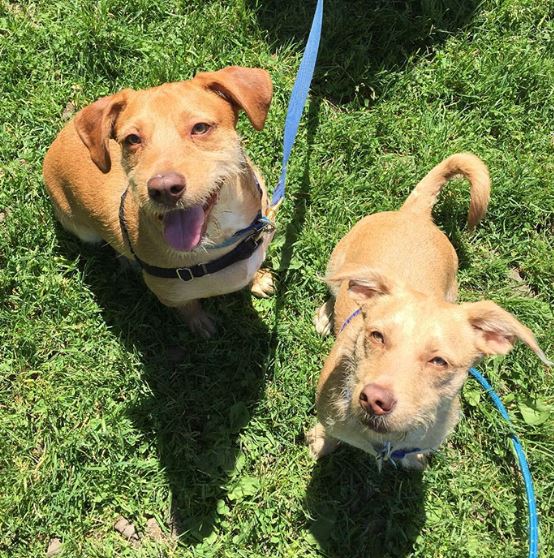 Bethany shared their plans of equipping Rogue with a life jacket and teaching her to surf on a boogie board.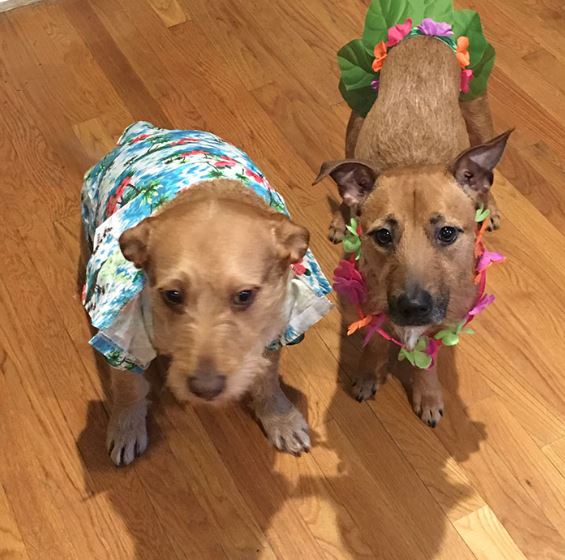 Rogue was adopted from the Animal Rescue League of Boston, while Beast found his forever home through Last Hope K9 Rescue. The Coleman family cherishes the bond between the two dogs, now inseparable best friends, and relishes the joy they bring to their lives in their tropical paradise.