According to Newsflare, in northern China, a video captured a flock of hundreds of sheep circling around the clock for 12 days, regardless of day and night.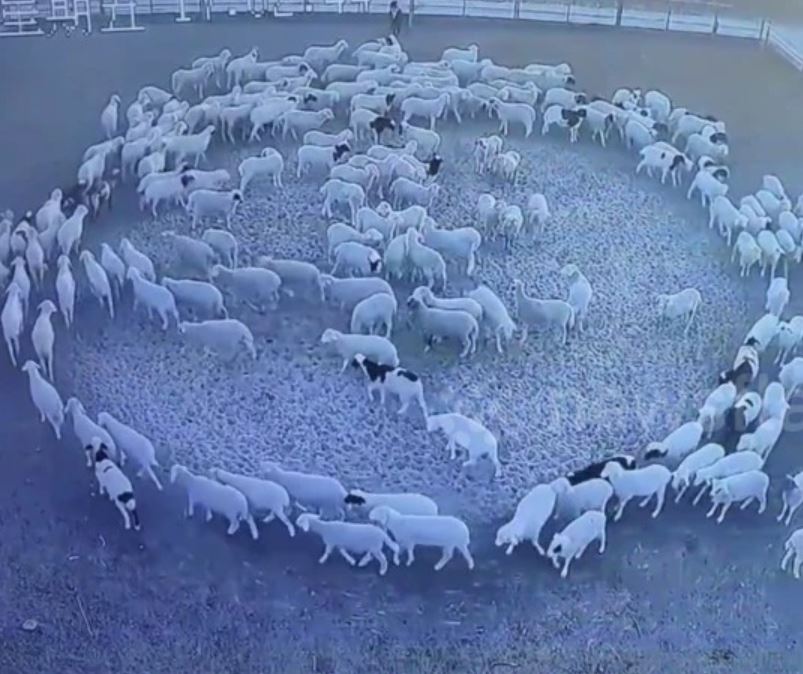 Even though the circle looks empty, the sheep won't come out. According to reports, in this place, there are 34 sheep sheds, but only sheep shed number 13 has sheep moving in this manner.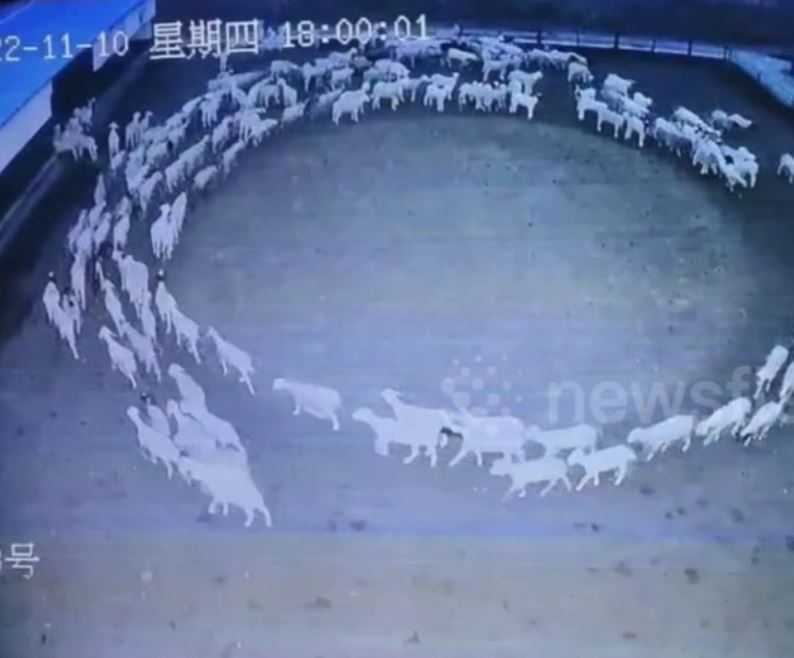 The original cause of the sheep's strange behavior has yet to be determined. However, according to authorities, a bacterial disease called listeriosis can cause the animals to go spins in circles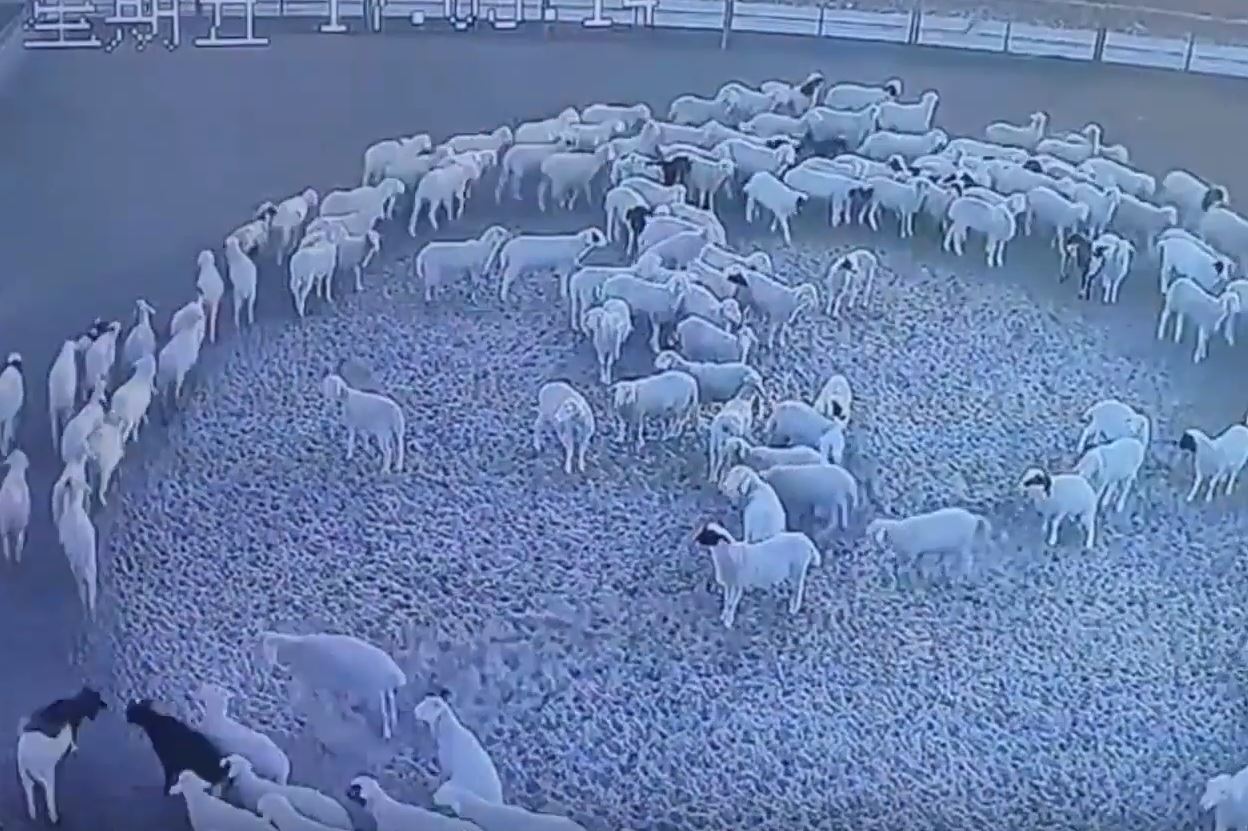 According to Mole Care Farm Vets, it is often associated with spoiled silage. The disease inflames one side of the brain, which is why animals are often seen spinning in circles. When infected, sheep are unable to move in the right direction.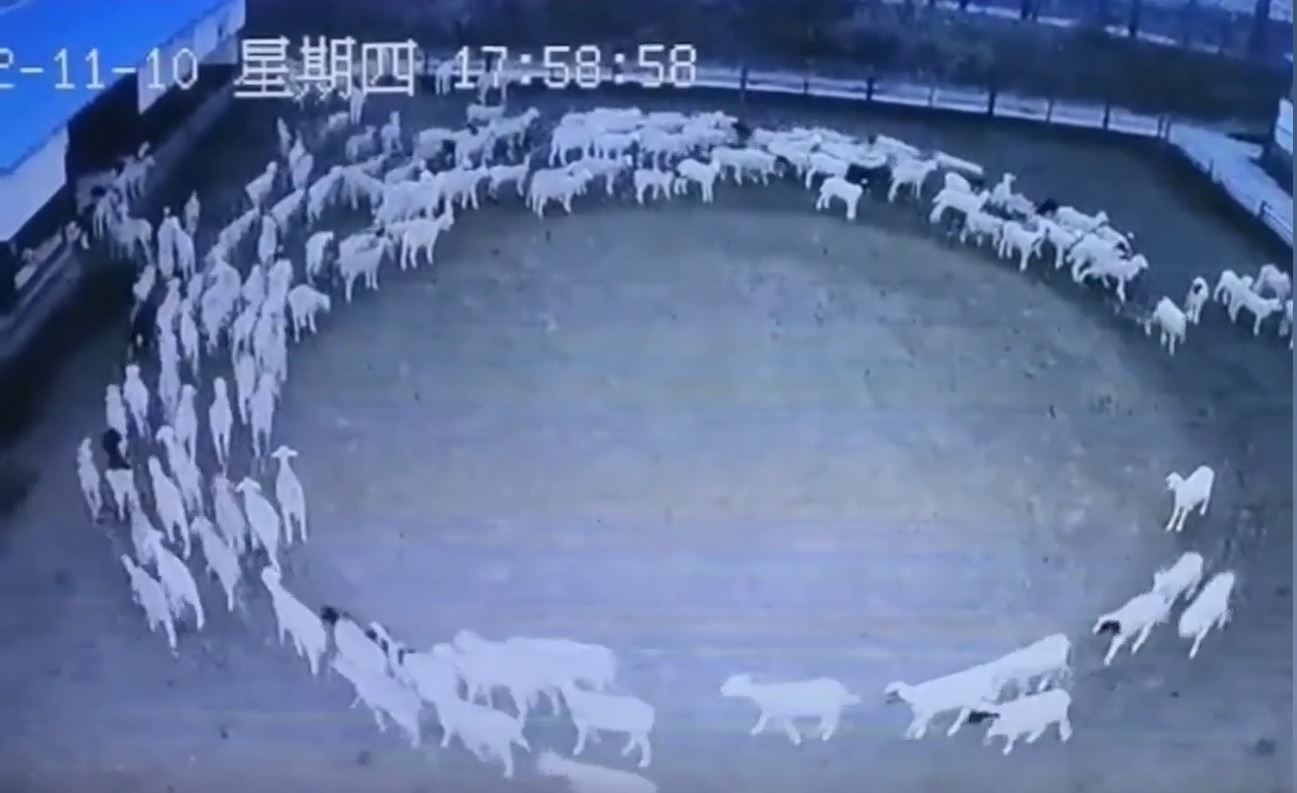 In fact, this is not the first time that such a strange sight has been witnessed. Many people have also recorded sheep running in peculiar circles on the grassy hills of Troutbeck in the Lake District of England.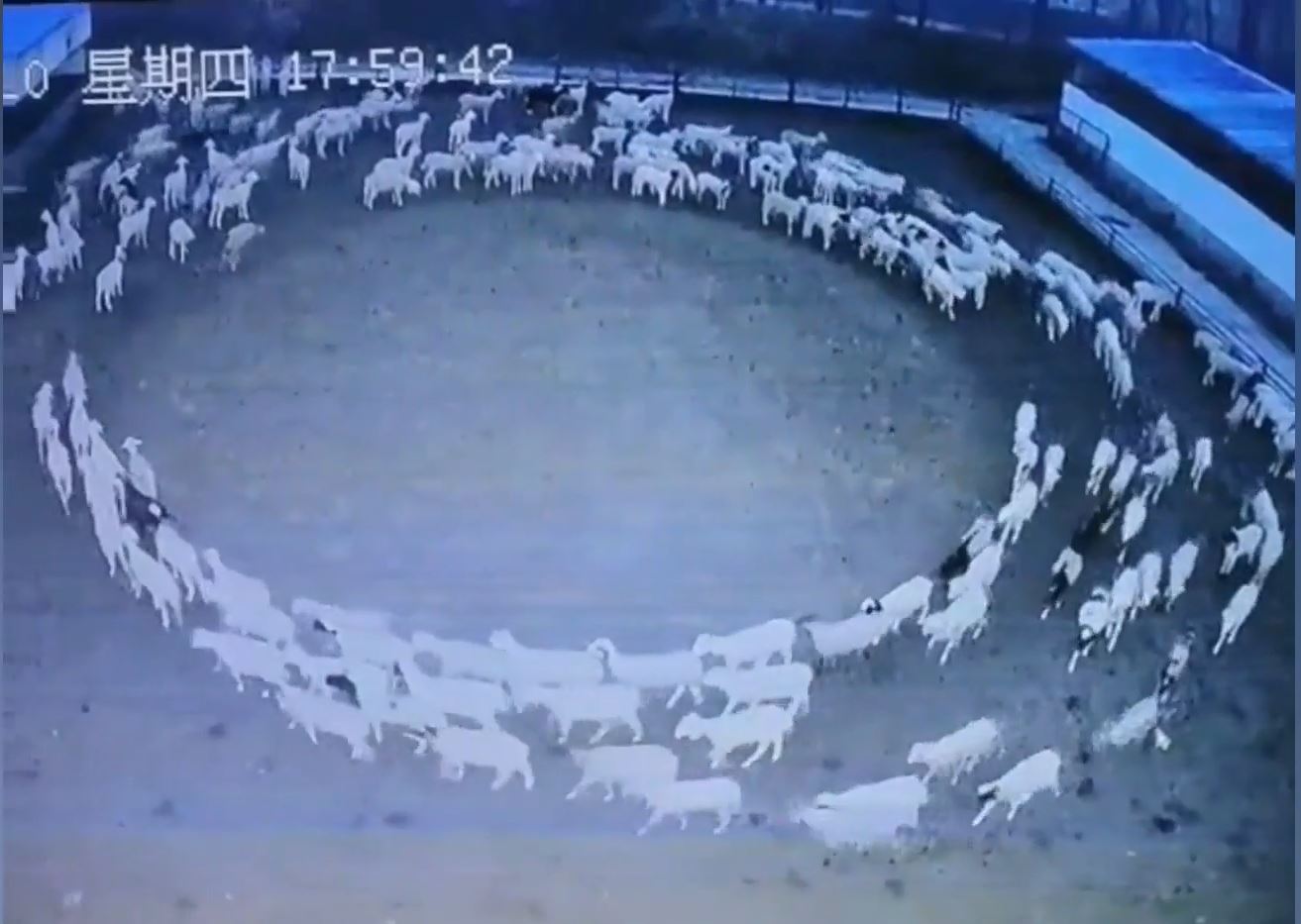 A member of the film crew opened the floodgates to let a flock of sheep run across the set in the Lake District. However, the sheep stood motionless in the middle of the grass, as if hypnotized.