Even though we believe that every pet should have a forever home, the sad reality is that misfortunes can happen to our beloved pets.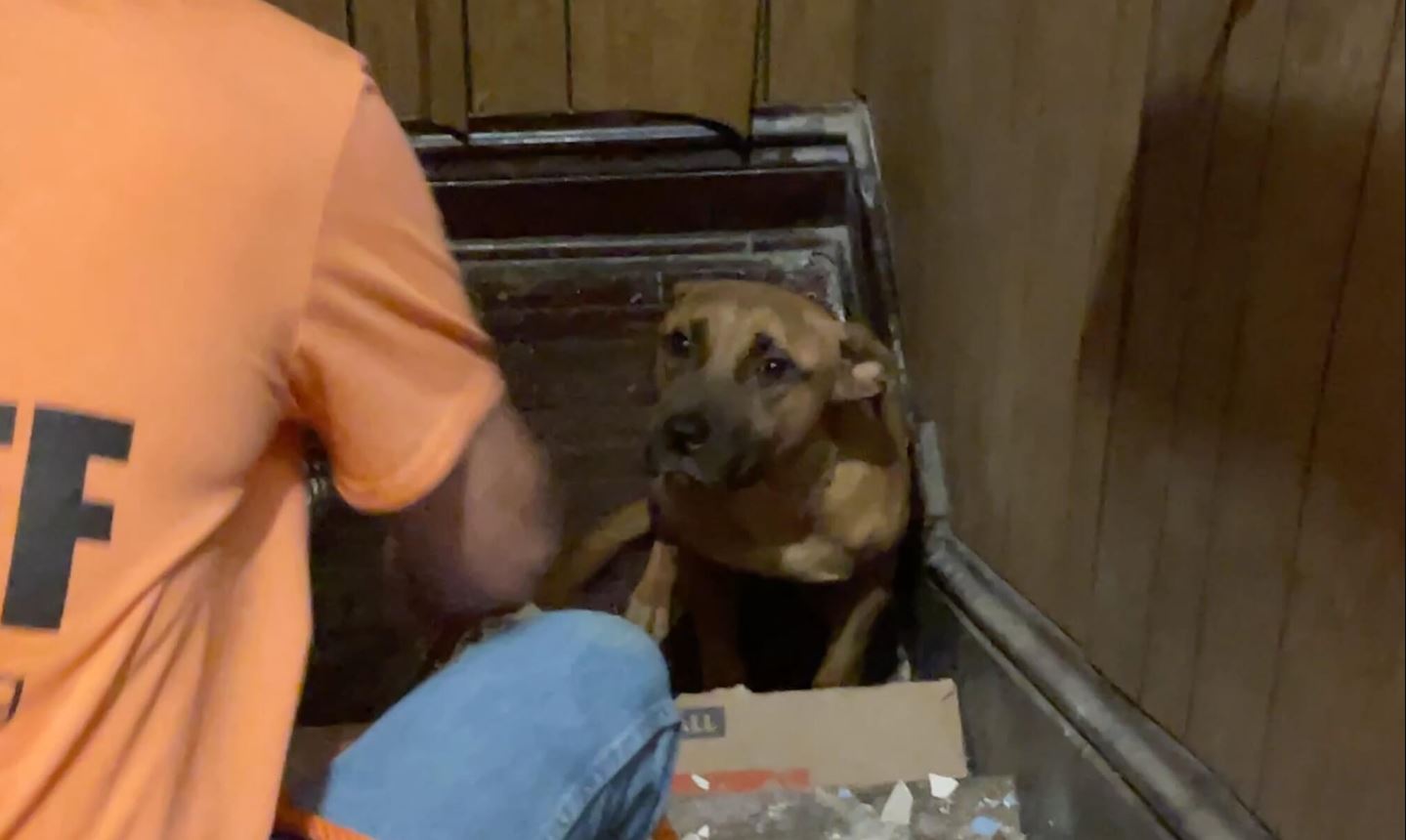 However, these unfortunate circumstances don't break their spirit. Instead, pets become more resilient and compassionate, which is something that humans can learn from them. Discover the inspiring story of Freon, a two-year-old boxer mix, and learn more about the remarkable character of our loyal four-legged friends.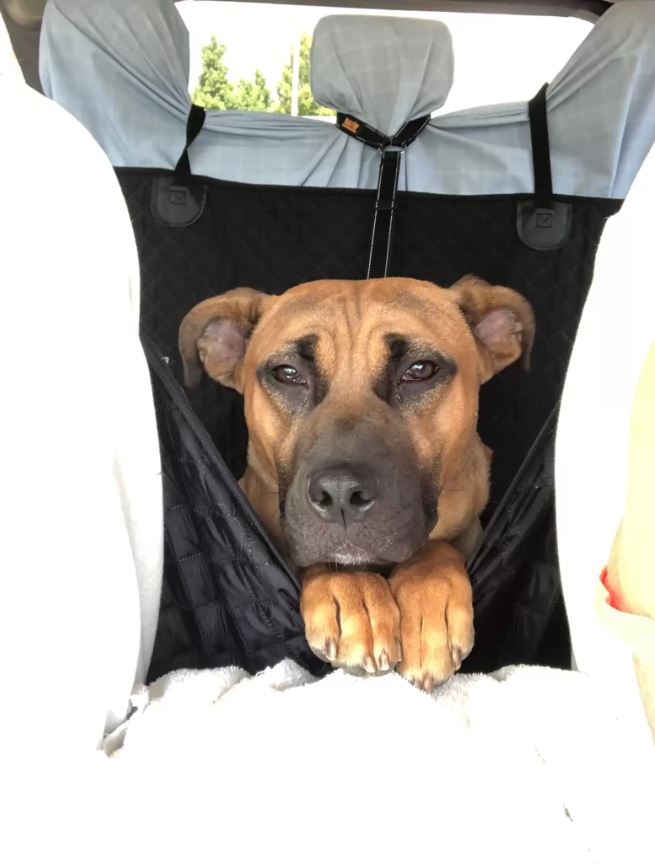 Freon's family relocated to a new residence that didn't allow pets in the scorching summer of 2022. Instead of finding a new home for their dog, they abandoned him in their former house.
They left Freon on the landing of the staircase with a bowl of food and a bucket of water. After two weeks, the landlord of the property notified the Stray Rescue of St. Louis animal shelter, which came to the rescue of the dog.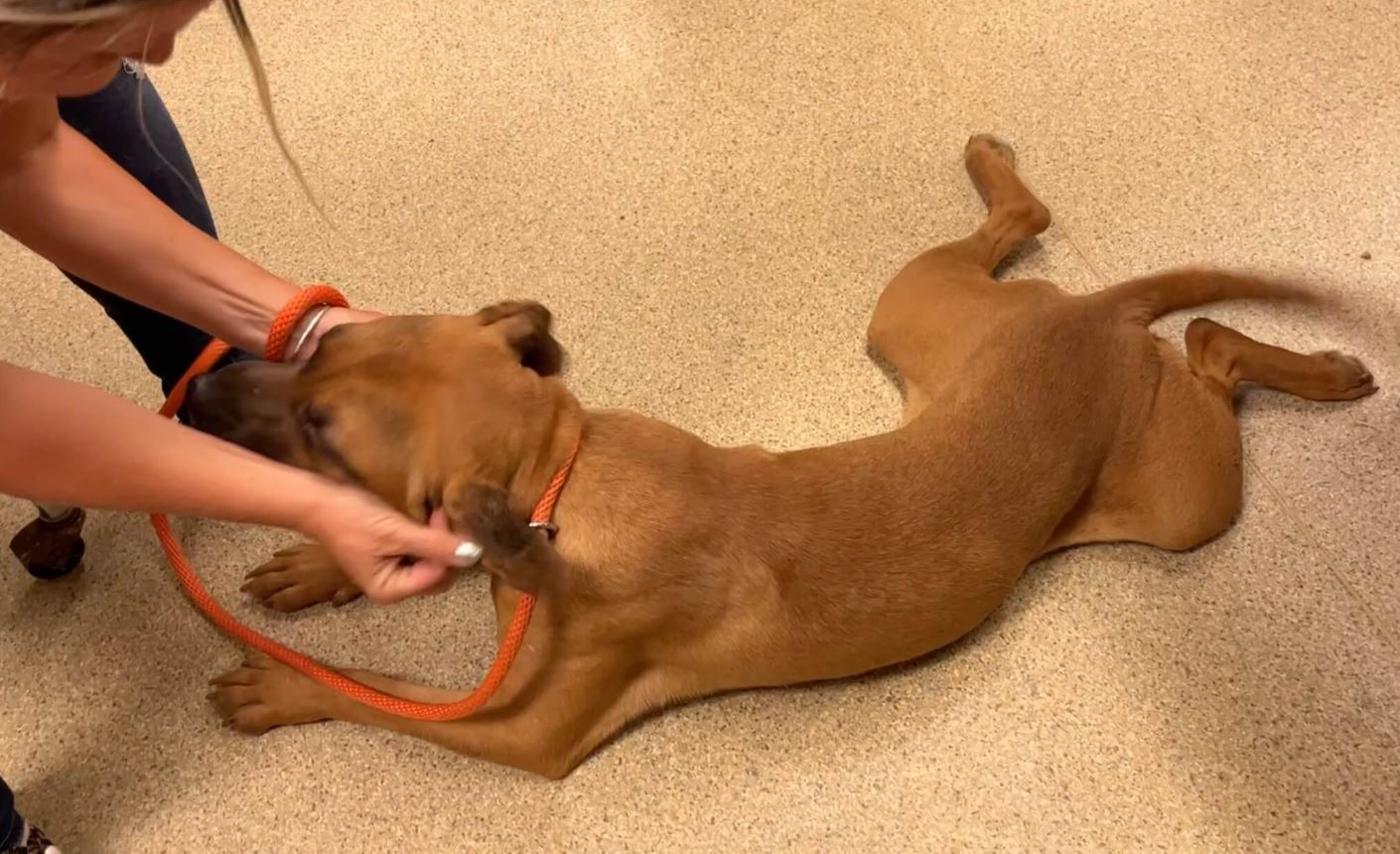 Upon learning of Freon's situation, Donna Lochmann from Stray Rescue of St. Louis immediately went to rescue the dog. A video of the rescue was recorded and later shared on the organization's Facebook page.
Despite being initially nervous and shy, Freon showed no signs of aggression and even won the hearts of the rescue team with his gentle demeanor and love for Vienna sausage treats.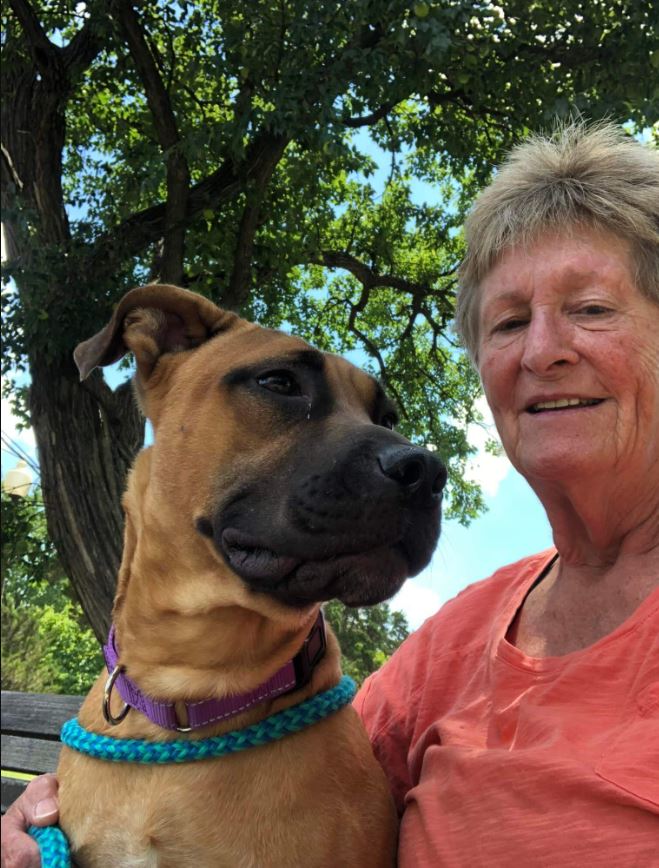 On the way to the shelter, Freon enjoyed the cool air and was named after the refrigerant "Freon". At the shelter, he quickly made friends with other dogs and became a happy tail-wagger. After receiving medical attention, the lovable boxer mix was ready for adoption.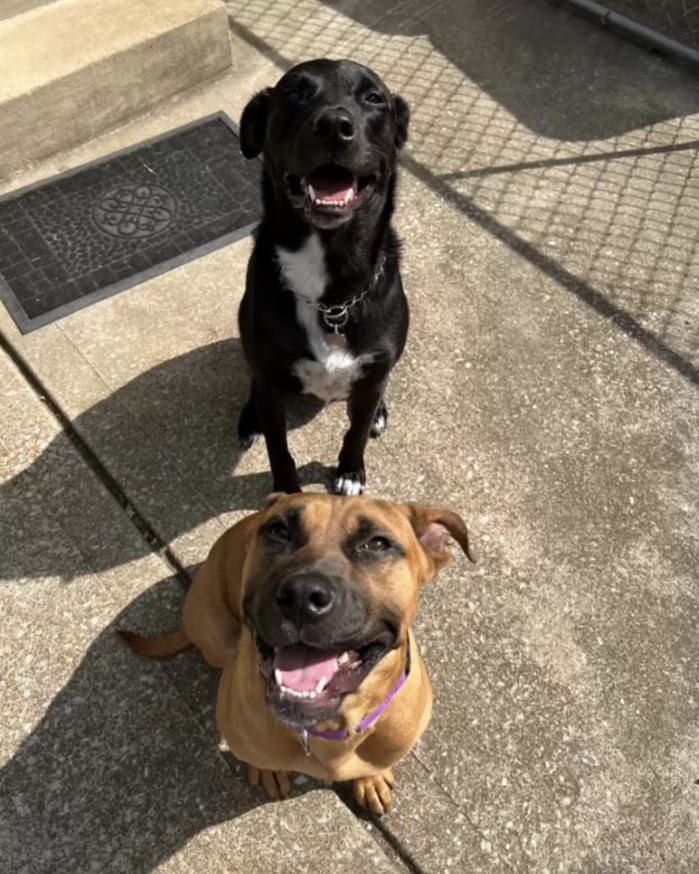 Freon's journey had a happy ending almost a week later when he found a new home with a new furry sibling. The dark past was behind him, and he was now looking toward a bright future.