The images and story of the abandoned dog patiently waiting for its former owner to return have been widely shared on forums and social media in Taiwan.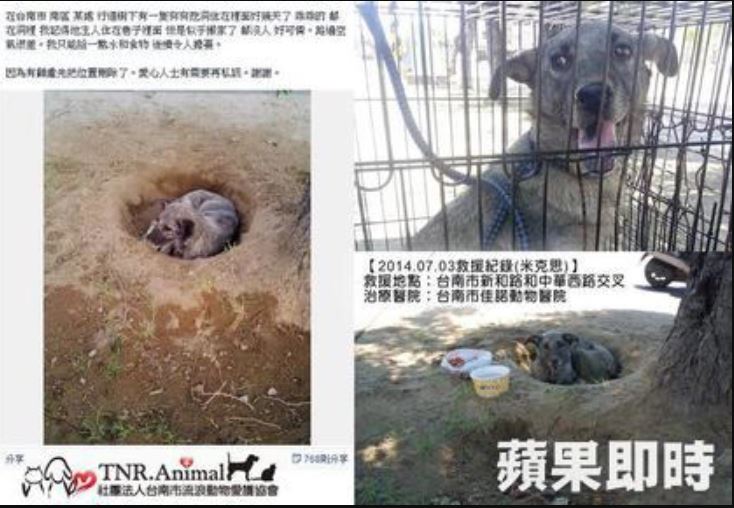 According to the account of local residents in Southern Taiwan, the pitiful dog with a sad face took refuge in a hole under a tree by the roadside for consecutive days.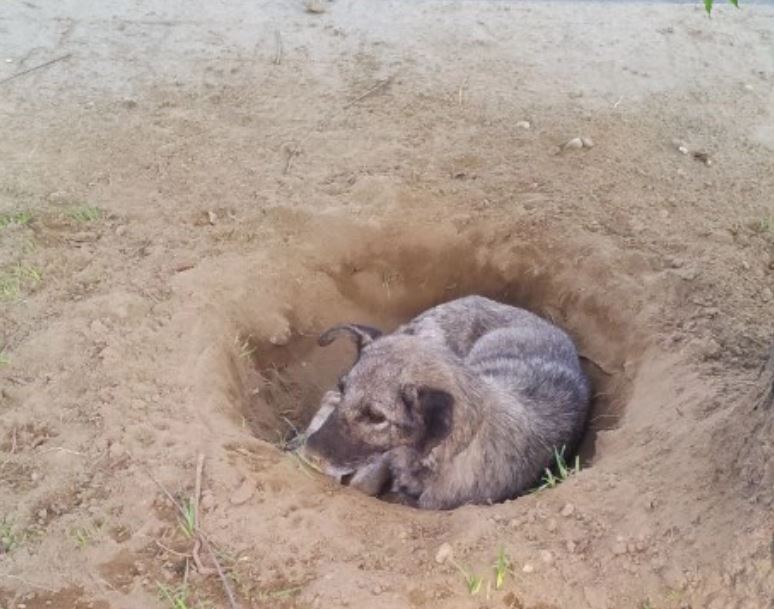 One resident recounted, "The dog's owner also lived nearby. However, they left and didn't take the dog with them. With nowhere else to go, it just sat under the tree near the house, waiting for the owner to come back."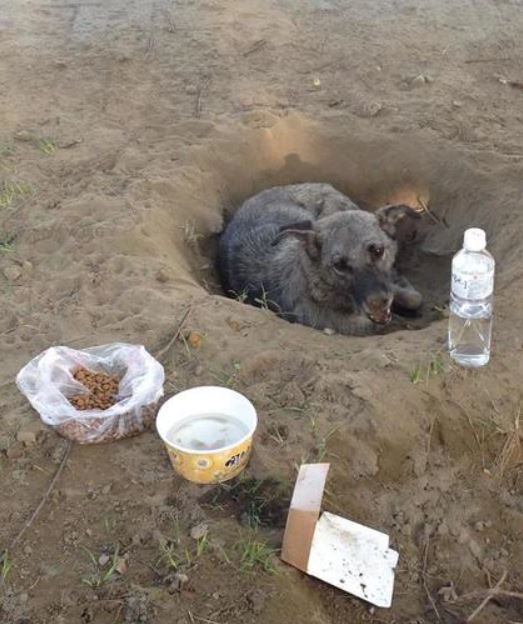 Many passersby, upon witnessing this heartrending scene, brought food and water for the dog. Simultaneously, people took photos and shared them online to appeal for adoption.
Subsequently, the dog was transferred to an animal shelter for care, with hopes of finding a new home for the dog.