While giant pandas are known to be a rather difficult animal to raise, their relatives, the red pandas, are a particularly easy-to-raise animal species.
This summer, the Smithsonian National Zoological Park in Washington, D.C. (USA) had the opportunity to welcome four red panda cubs. This brings the total number of red pandas here to over 100 individuals since 1962.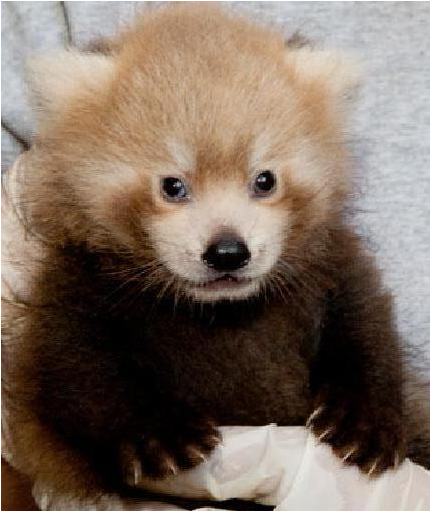 Two of the four cubs were born at this zoo and the remaining two were born at the zoo's sister facility in Virginia. All four cubs are female.
The two cubs in this picture are the offspring of Shama and Tate, two red pandas raised at the National Zoo.
Shama gave birth to two cubs in her den. When zoo staff called for Shama, they did not receive a response and immediately suspected that Shama was giving birth. And indeed, that was the case!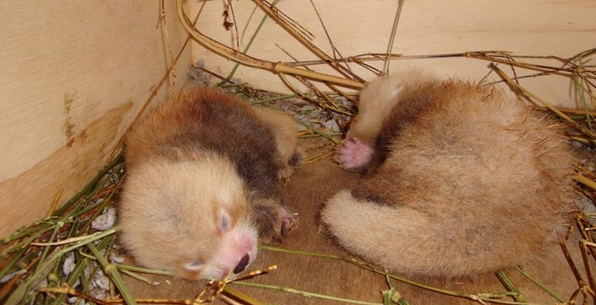 When a red panda cub is born, it lets out a soft squeak, which helps zoo staff identify the cub's location. However, it takes over a week to confirm the exact location of the cub.
Red pandas are very small at birth and weigh only around 3 to 6 kg when fully grown. In comparison, the average weight of a giant panda is about 90 kg.
Newborn cubs will stay in their den for about 90 days. It takes about a year for them to truly leave their mother. The International Union for Conservation of Nature considers red pandas to be a vulnerable species. It is estimated that only about 2,500 red pandas currently exist worldwide.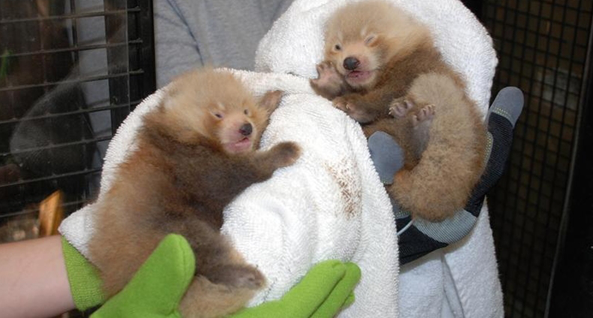 The red panda has a special bushy tail that helps it maintain balance when climbing trees. Its fur is mainly reddish-brown, which helps it blend in with its surroundings.
Red pandas also live in some of the same territories as giant pandas: China, the Himalayas, and Myanmar. Their diet is also similar to that of giant pandas. They enjoy eating bamboo leaves, but sometimes they also eat flowers, fruits, and bird eggs.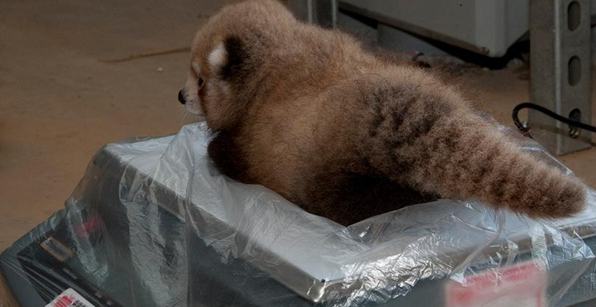 Vets always take precautions and wear gloves and necessary preventive measures when examining red pandas. Each red panda cub receives a clean bill of health certificate from vets.
Sometimes, zookeepers reuse the gloves that vets have used to examine red panda cubs to create nests and clean up after the mother red pandas so that the cubs can get used to the human scent.