According to sources, the pair began dating during the pandemic, and their relationship quickly progressed, leading to the decision to start a family together. Noor Alfallah became pregnant, and their son was born on June 6 at Cedars-Sinai Hospital in Los Angeles.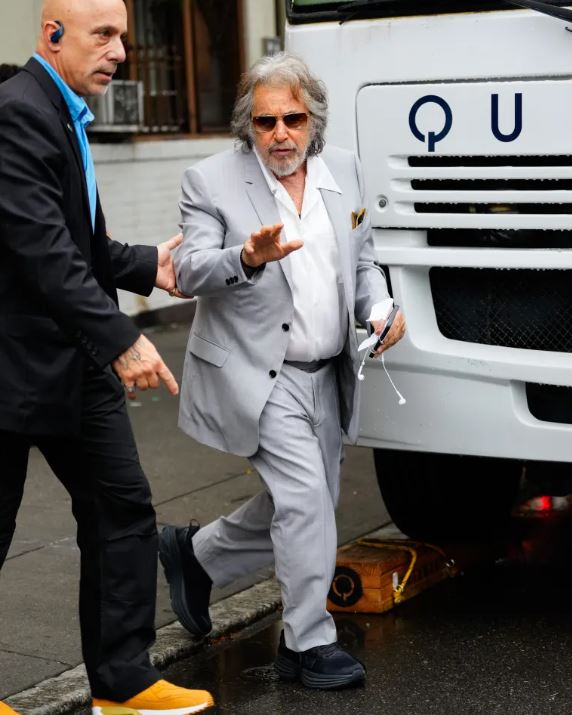 However, at the age of 29, Alfallah has recently filed legal documents in Los Angeles, seeking custody of their child just three months after birth.
Additionally, she has requested that the 83-year-old actor be granted 'reasonable visitation,' as reported by The Blast after reviewing the legal documents on Wednesday.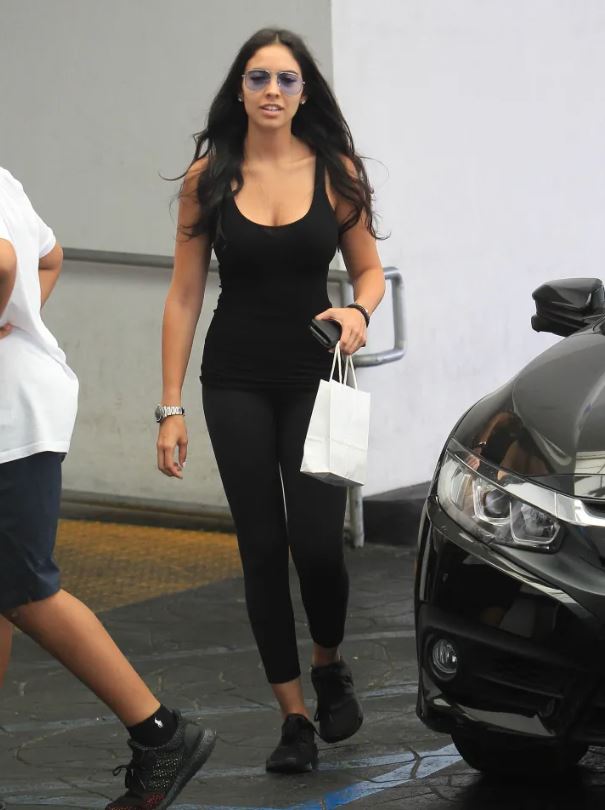 According to sources, Alfalla told the court that she was willing to grant the veteran movie star legal custody of her young son, which would give him a say in matters such as the child's education, religion, and medical decisions.
In her legal filings, Alfalla included a document titled 'voluntary declaration of parentage,' which she and Pacino signed six days after welcoming their son.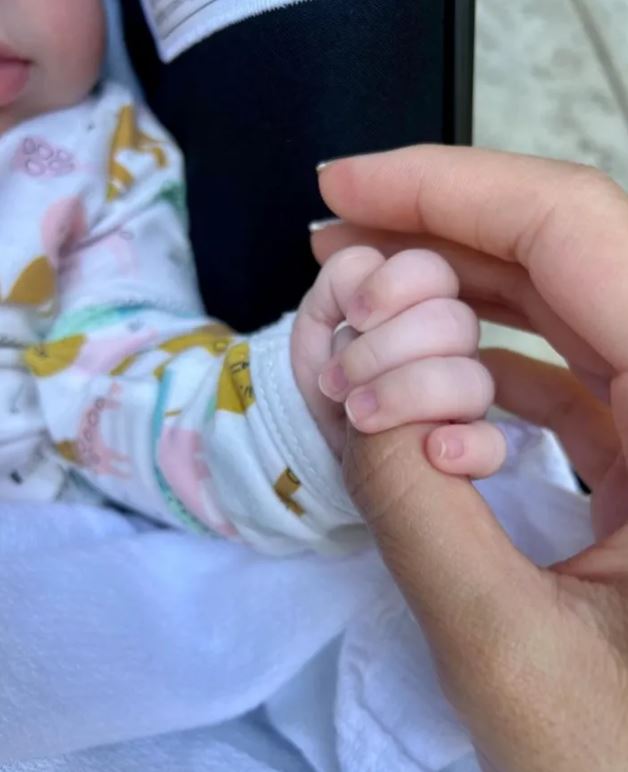 A document signed by a third-party witness acknowledged Pacino as the father. Alfalla stated in legal documents that she became pregnant with the child in California following a relationship with the actor.
According to the outlet, Alfalla also requested in court that Pacino cover her attorney fees and any other costs related to the case, as reported by the newspaper. Additionally, the specific amount of child support was not listed in court records.
Legal documents in the case stated that 'the court may make orders for the support of the children and issue an earnings assignment without further notice to either party,' according to The Blast.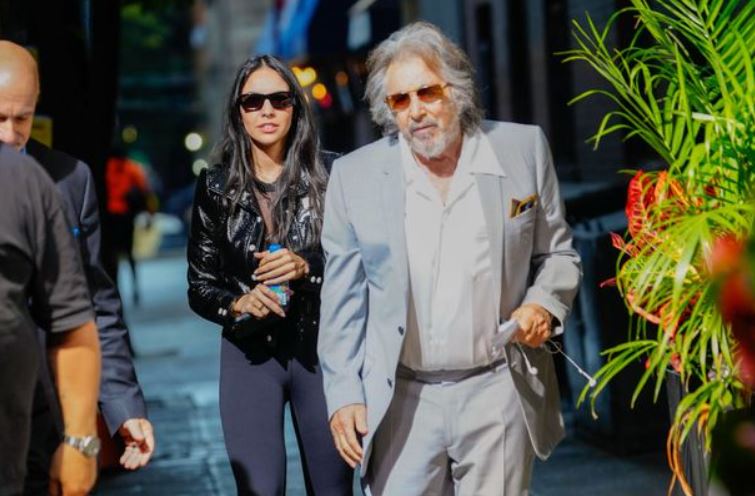 According to the outlet's report, there was no evidence to indicate that Pacino opposed any of the requests.
Amid speculations about the custody filing, rumors have circulated suggesting the couple has officially ended their relationship.
According to a statement provided to Entertainment Tonight, a representative for Al Pacino has denied these rumors.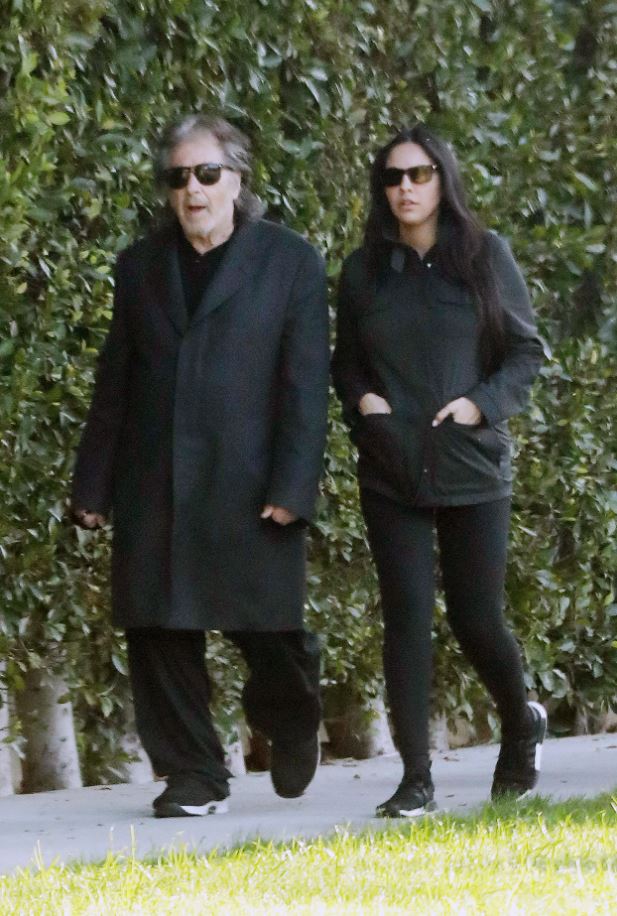 Speaking on behalf of Pacino, Stan Rosenfield clarified that the couple is still together.
"Al and Noor have successfully worked together and have mutually reached agreements regarding their child, Roman," he said. "They are still together."