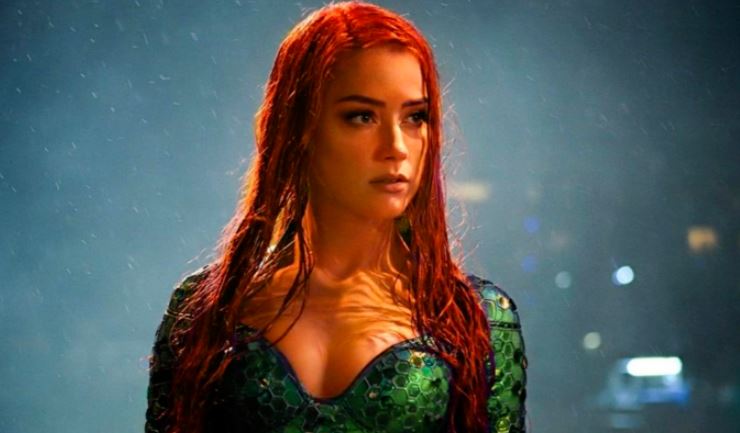 The actress, who reportedly earned $2 million for her role in the first film, expressed her honor at being part of the DC Extended Universe once again. She also supposed that she had a 'ton of pressure' riding on the film.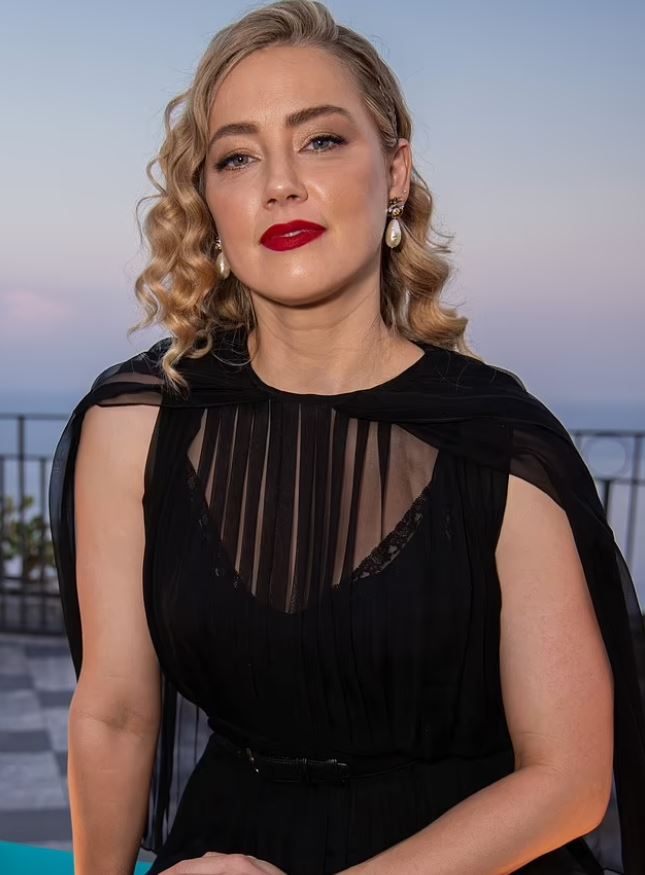 In an interview with Deadline, Amber compared her latest film, "In the Fire," to the Aquaman sequel: 'These are very different kinds of projects representing two very different ends of the spectrum in my industry".
'There's a ton of pressure on these big franchise movies, with millions and millions of dollars at stake, and compromises are part of trying to make it the most successful thing it can be. 
She added: 'Then on the other end of the spectrum is a small indie film like In The Fire, a work of art and work of love, with nowhere near the same resources, and so there are compromises there. 'The best luck you can have as an actor is to be able to balance both. Aquaman, that franchise and the machinery behind it, I'm very honoured, honoured to be a part of that. 
She continued: 'And then there are these small passion projects like In The Fire, where I'm proud to have gotten to know the filmmaker and the cast, and we got dirty together, to breathe life into this story. 
'There's something cool about that, and I think success is an actor who is able to have both those things.'
In 2018, Amber is a main character in Aquaman film, her return for the sequel has stirred controversy due to her accusations of abuse against her ex-husband, Johnny Depp.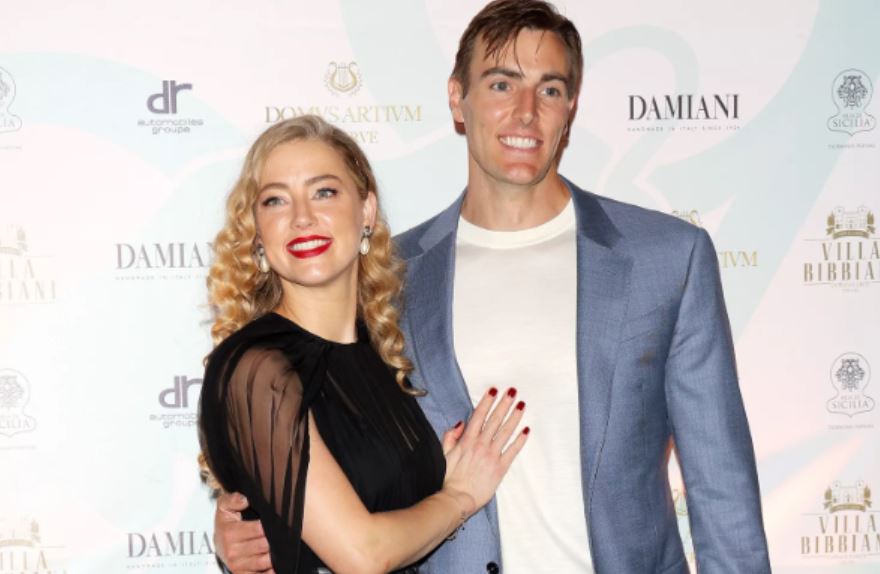 In response, fans of the Pirates of the Caribbean actor launched a petition urging for her role to be recast, citing her alleged 'systematic crusade to ruin Depp in Hollywood'.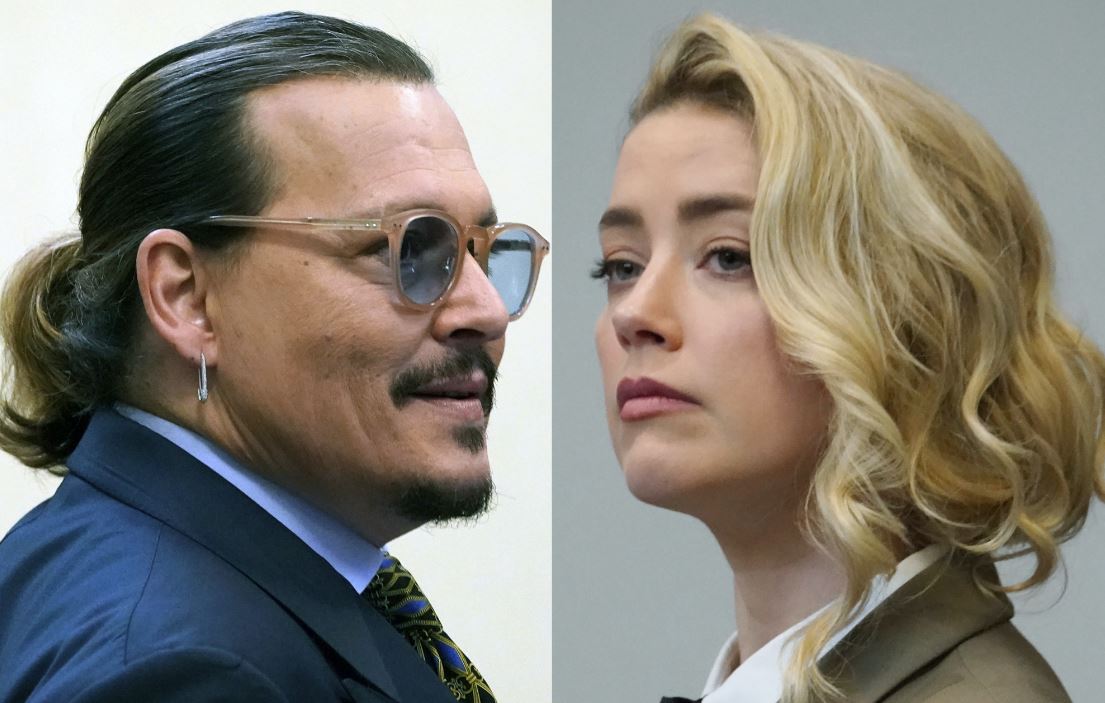 After that, Johnny was dropped from the Fantastic Beasts franchise following his legal loss against News Group Newspapers. He was labeled a 'wife-beater', and the court ruled that the accusation was 'substantially true'.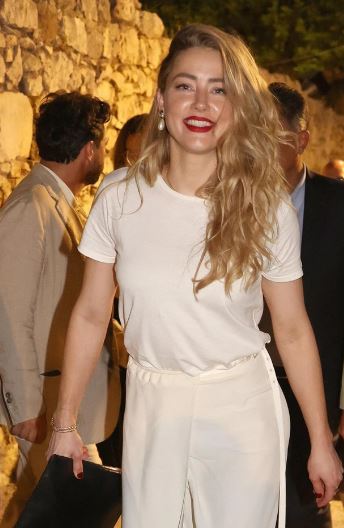 The news of Amber Heard's return to the franchise has surprised many fans.  In addition, there has been much debate and controversy surrounding Amber Heard's return. 
Earlier, the "Aquaman" star appeared at the Taormina Film Festival in Italy, just a day before the premiere of her new film "In Fire".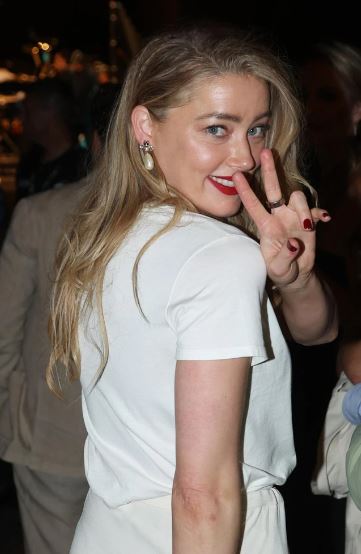 Amber Heard arrived at the event in a matching white T-shirt and wrap dress. The actress seemed ecstatic about her first major event since losing her ex-husband Johnny Depp's defamation trial.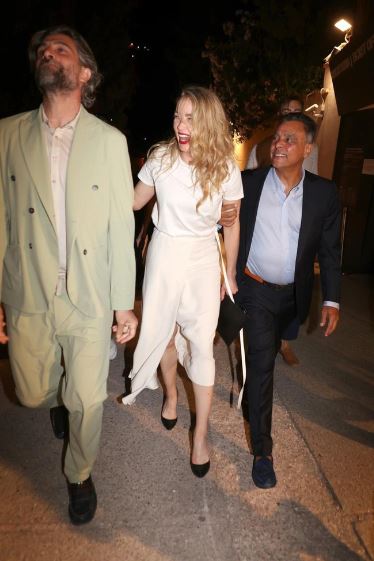 Heard looked happy as she chatted with friends, cast and crew. It's a movie made just months before Amber's trial in April 2022.