The dog said goodbye to his owner for the last time when he left to find a place to pass away 
The heart-wrenching story was shared on Chinese social media in a video clip about a 16-year-old dog bidding farewell to its owner before leaving to find a final resting place.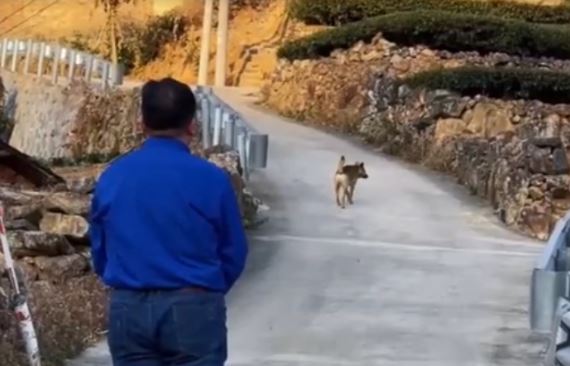 The emotional scene was recorded in Hamin City (Fujian Province, China) around the time of the Lunar New Year. In the clip, the old dog appeared weak, preparing to leave but still casting a longing glance at its owner before finding a deserted place to hide until it passed away.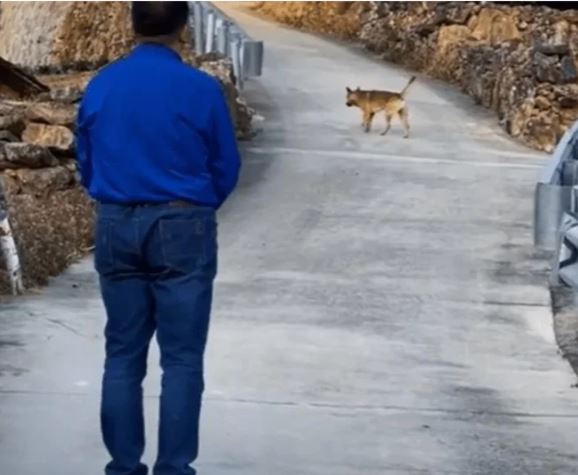 The dog staggered a few steps and turned its head to take one last look at its owner, perhaps aware that its time was running out and wanting to find a secluded place to peacefully pass away. Its intention seems to have been to spare its owner from seeing its body.
The heart-wrenching moment of parting is unforgettable!
It is sad to see such a smart dog leave.
The heart-wrenching moment of parting between the dog and its owner continued until just before the start of the new year.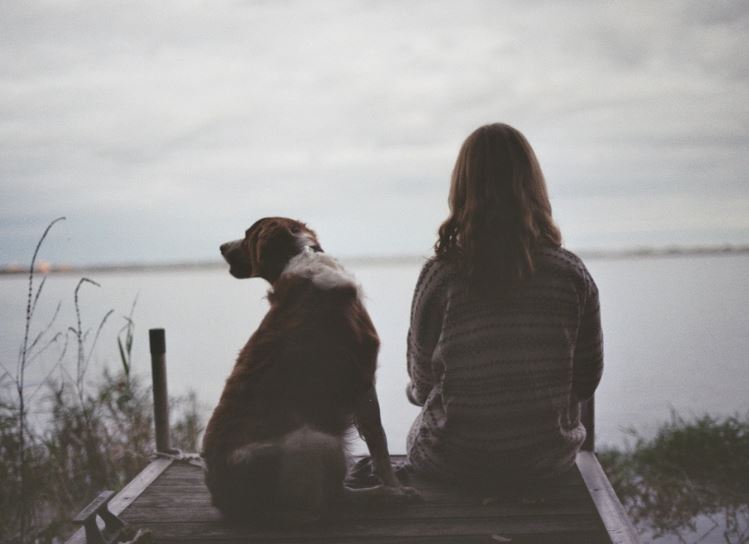 Many people commented that we should love and treat our pets well so that parting does not bring pain and regret. For many people, pets are not just animals, but also beloved family members. The love we give them is endless.