Many magazines have likened Anastasiya Knyazeva to the next Irina Shayk, especially when she was featured in French Vogue. She is recognized as the youngest model to have appeared in French Vogue.
Recently, Anastasiya Knyazeva has been leading many trends on Instagram with 1.4 million subscribers. She possesses deep blue eyes, long brown hair, and an angelic face. Combined with her charisma, she has won the hearts of many. Her pictures have become widely popular and attract numerous people.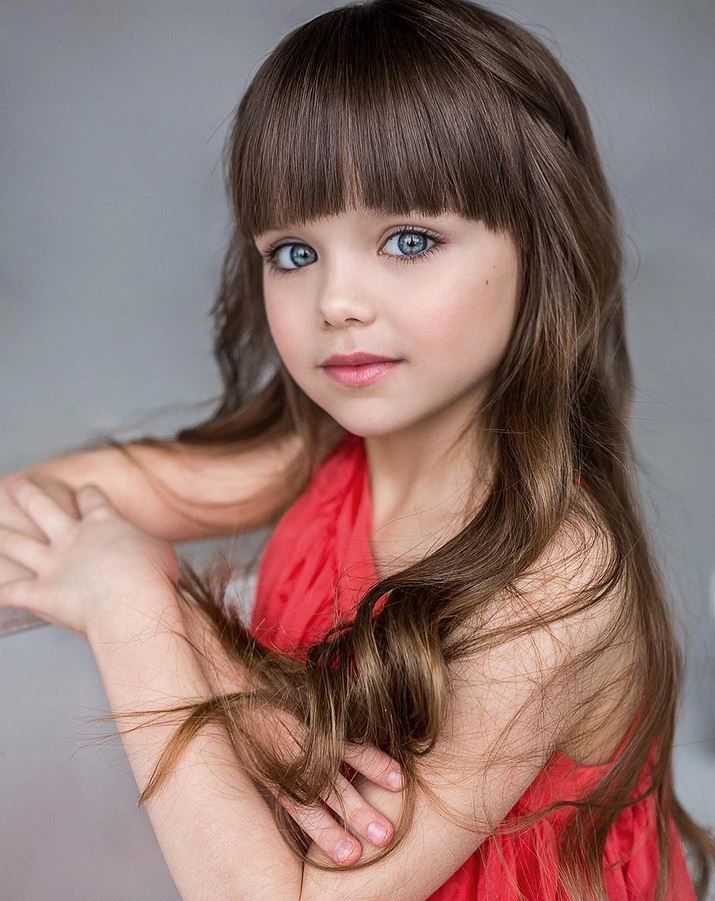 Anastasiya Knyazeva - the "most beautiful girl in the world" 
At the age of 2.5 years old, Anastasiya started her modeling career and became a supermodel at 4 years old. 
Renowned brands fell in love with her natural presence in front of the camera as she radiated confidence without force. In 2015, Anastasiya's mother, named Anna, created her Instagram account, marking the beginning of a journey to promote her talents and abilities.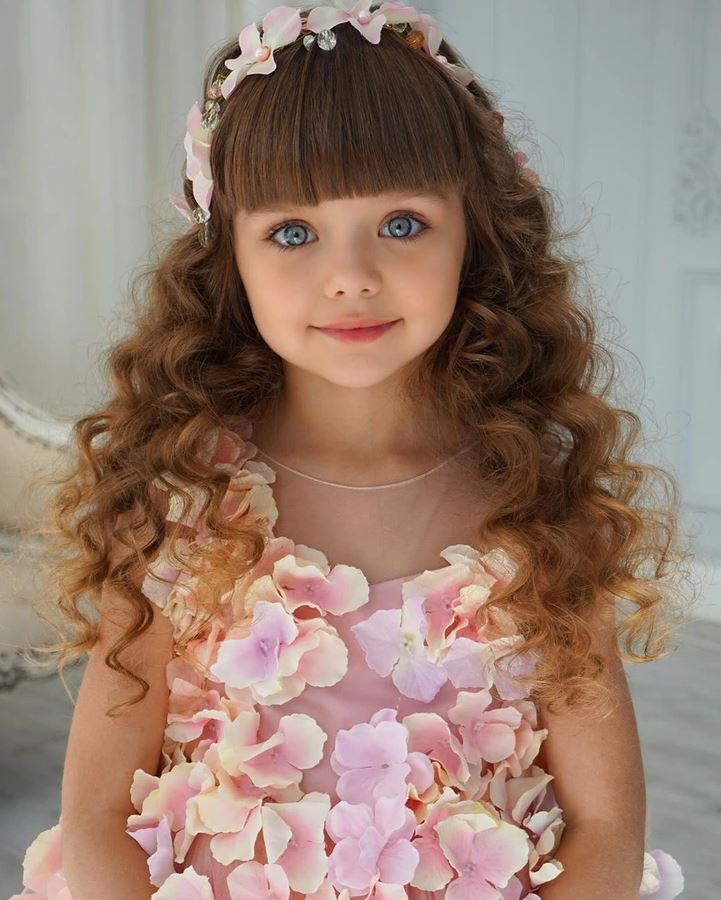 According to the Daily Mail, Anastasiya was called the "most beautiful girl in the world." when she was tender 6 years old. Before, This title also belonged to the French model, Thylane Blondeau.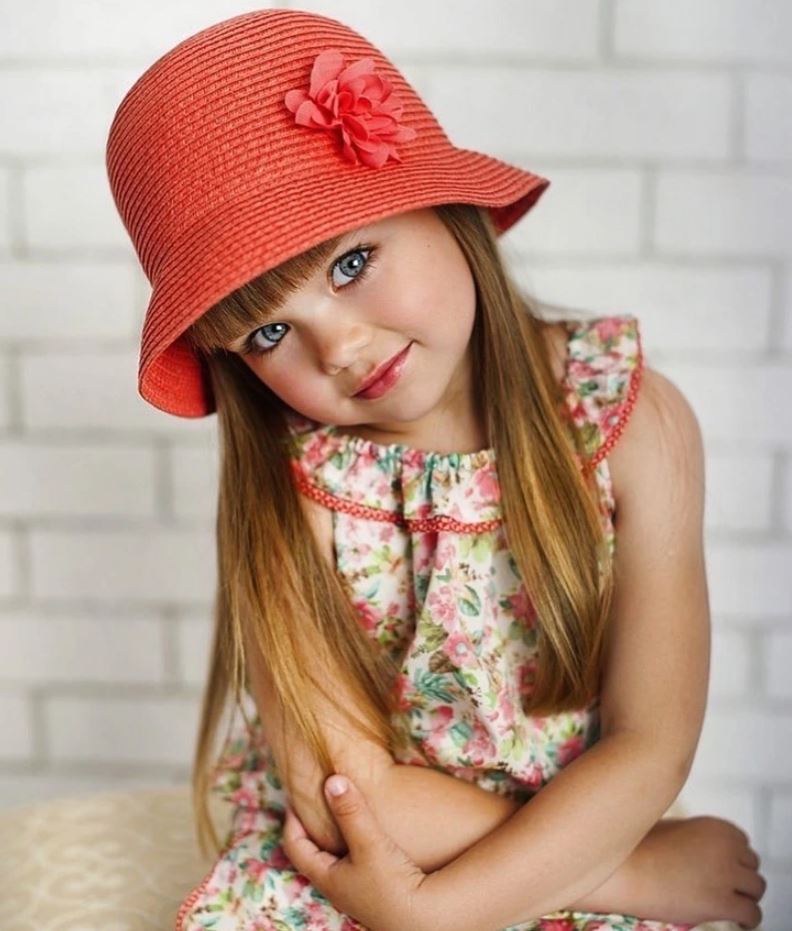 According to L'Officiel's report, in 2018 Anastasiya ranked 5th on the list of the most beautiful children in the world.  since then, she became a supermodel welcomed by many brands.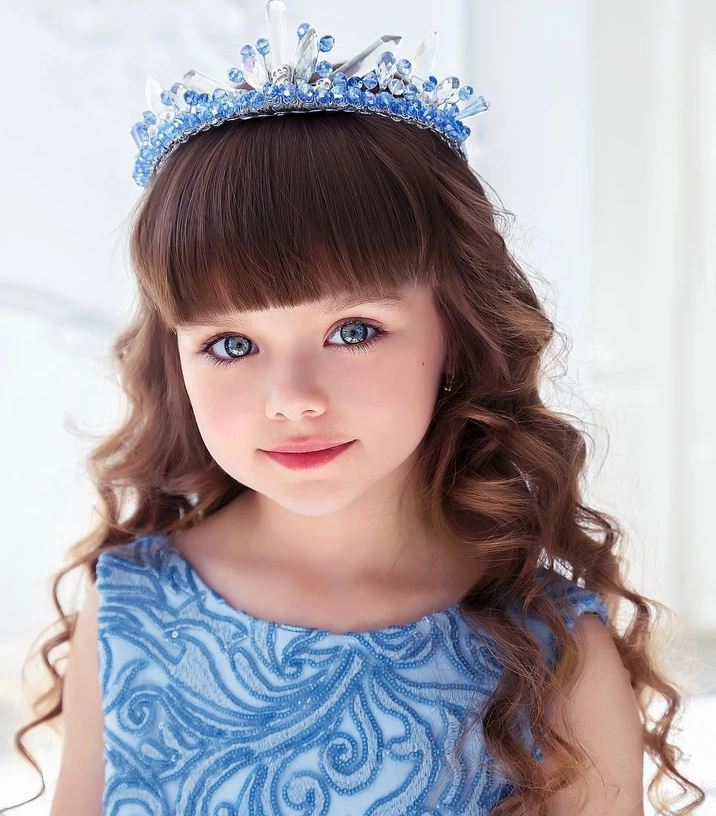 She represents the image of clothing brands including Chobi Kids, Kenguru, and Kia Motors. Additionally, she also becomes a co-host on TV shows and takes part in movies.
Anastasiya Knyazeva: Normal Childhood Experiences
Although famous, she still has the life of a normal kid with childhood experiences. She also attends public school as a normal child.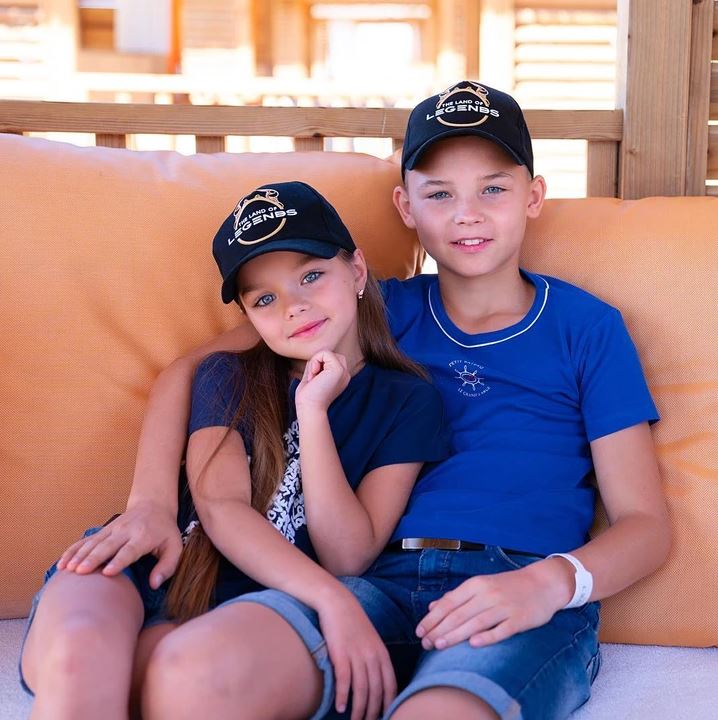 Anna, her mother, shared her astonishment when children from various schools, and cliques began approaching Anastasiya during breaks just to meet her.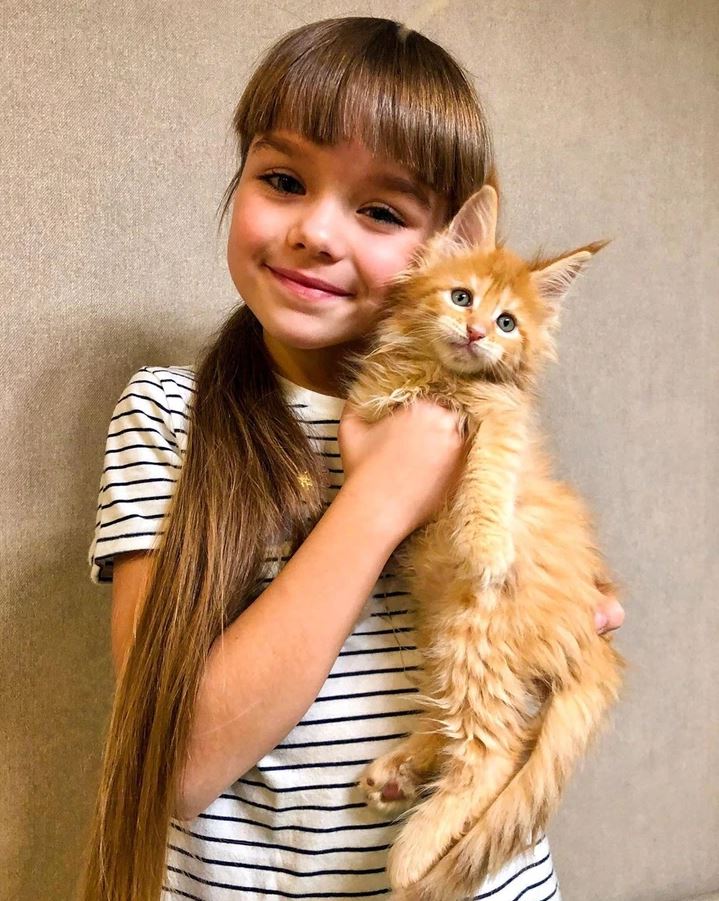 Anastasiya tries to find a healthy balance between modeling career and academic life. Besides the light of the stage, she spends time learning English and dancing lessons. Currently, Anastasiya wants to becam a future pastry chef or veterinarian in the future.