A Lotto winner has claimed she was "held hostage" from her jackpot due to this law, which prevented certain individuals from claiming their cash prizes.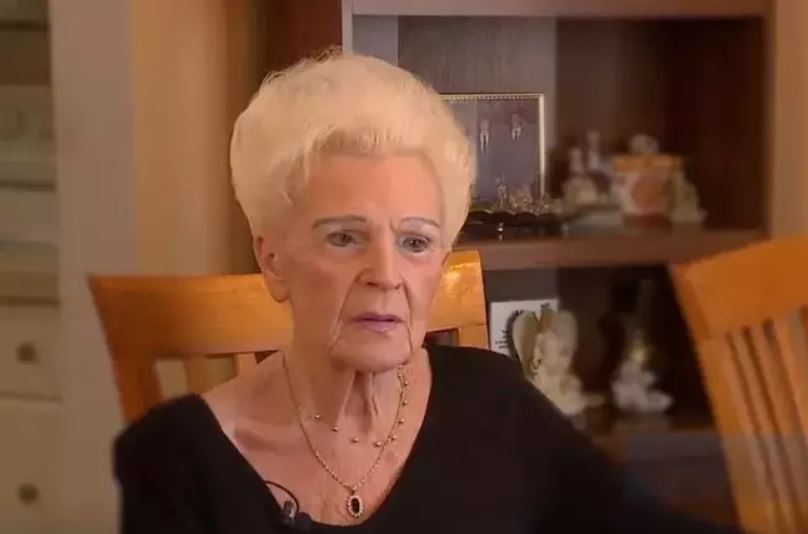 Sara Magnetta was left stunned after receiving a letter from Florida's Department of Economic Opportunity (DEO) stating that she was ineligible to receive her jackpot due to an alleged overpayment in unemployment benefits.
She said: 'Something that was so exciting became an absolute nightmare. I felt like this could hit home for a lot of people.
ABC Action News reported that approximately 70 individuals have shared similar stories of having their lottery winnings withheld under the same law.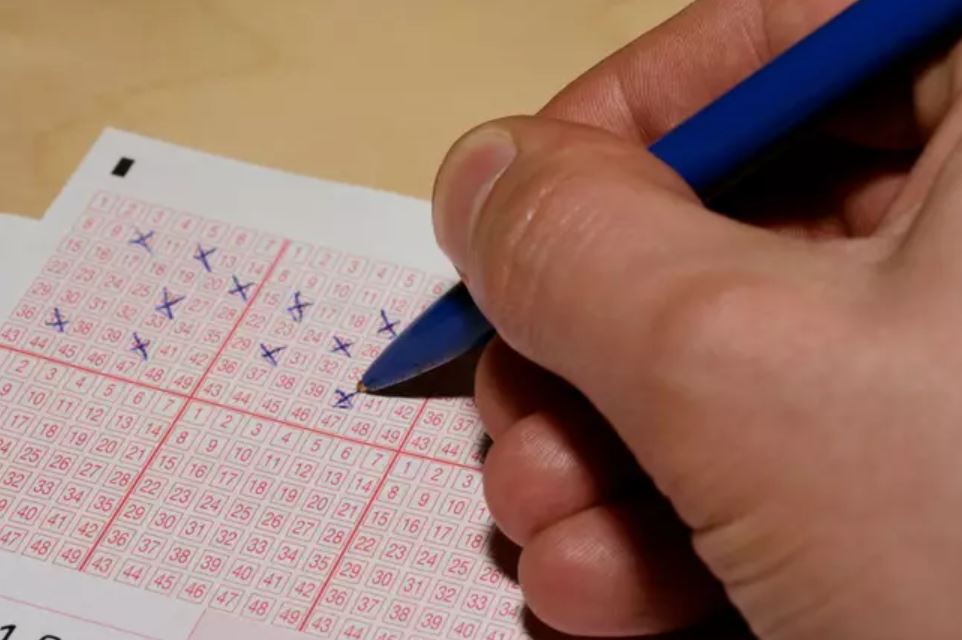 Among the alleged victims is Hilde McMillen, an 82-year-old woman who used to work at a hotel before the Covid pandemic led to her unemployment.
After claiming her unemployment benefits, she was blindsided by a letter stating that she had been overpaid by $200. Hilde then promptly took action to address the issue, but it had an unexpected impact on her ability to claim her lottery winnings.
She explained: "My daughter-in-law helped me, and we sent it in right away. And that was the end, I never heard nothing no more until I won my fortune here."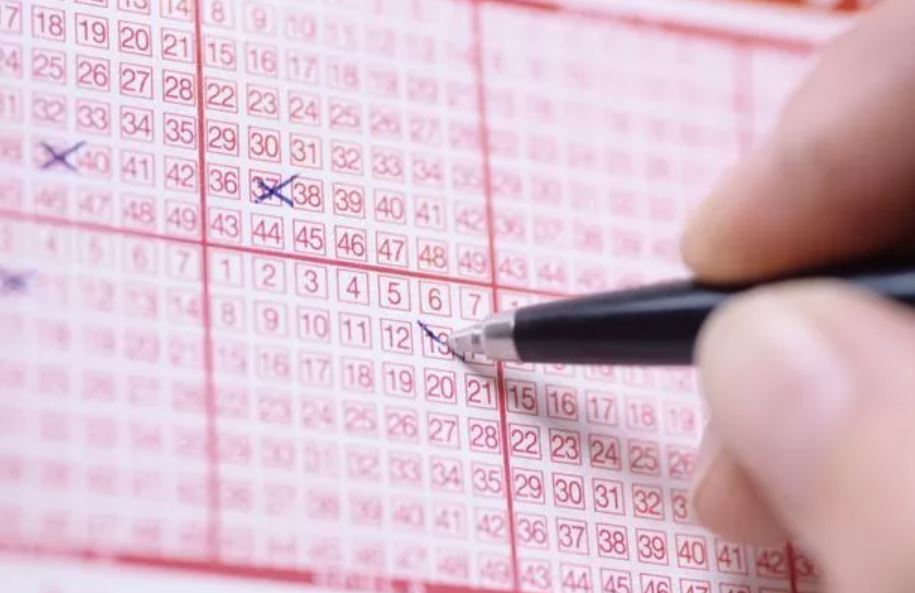 When McMillen went on to win a $1,000 lottery jackpot, she was filled with excitement. She said, 'Oh my God, I was excited! At that time, yeah, I needed the money.'
However, she was angry after knowing that she was being denied the winnings due to the rule that prohibits the collection of lottery winnings if one has been overpaid for unemployment benefits.
 She explained: "They told me they're not going to pay me. Because I had an overpayment on my unemployment. I say I can't believe that I say, I paid that already."
Ms McMillen continued: "took almost three hours to get [the DEO] and the lady was very nice, but she couldn't help us with nothing. They held me hostage from my own money. My $1,000 was sitting at the unemployment office and nobody did nothing."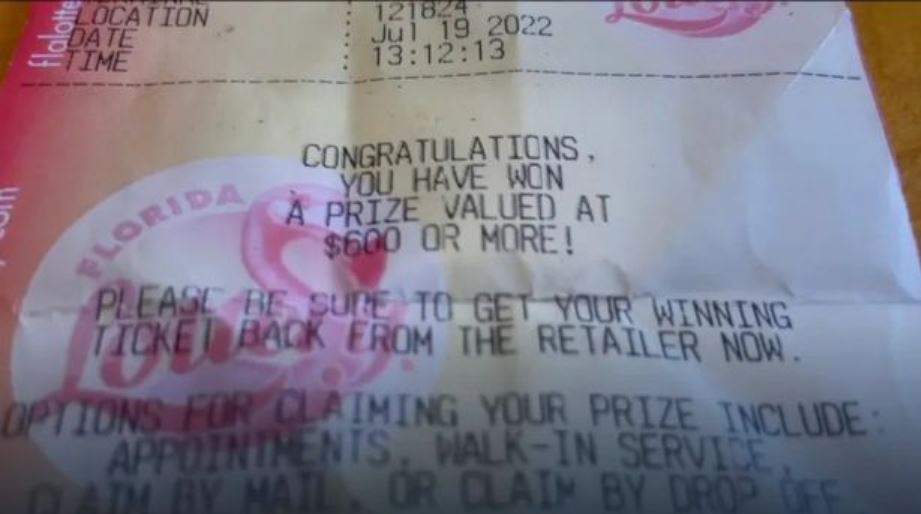 Out of the more than 7,400 debt alerts received, approximately three-quarters were reported to be from the DEO. During the summer, Ms. McMillen received a letter from the DEO stating,  "You were without fault in creating this overpayment and the department has determined that recovery would be contrary to equity and good conscience."
Ms. McMillen happily shared that she will be receiving a refund of the $200 she had already paid to the DEO. She said: "So in other words, I didn't owe them nothing."
In a statement, the DEO explained that their overpayment procedures are designed to combat fraud, but they also realize that 'just because an overpayment is flagged in an account, it does not mean that an overpayment has occurred.'
As a result of this situation, numerous lottery winners who were initially denied their winnings have now been able to claim their winnings."