While tipping is not compulsory, it is a common practice expected from customers. Usually, customers expected to tip between 15 and 20 percent of the total cost,  but there is no fixed rate that customers are obligated to pay.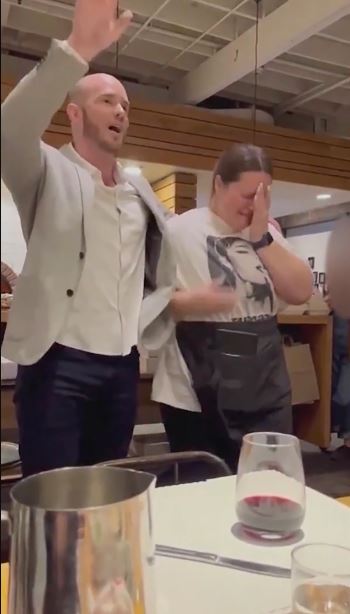 Ryan Brandt, a waitress at Oven & Tap in Arkansas, was assigned to serve a large table of over 40 business executives. She took over from another waiter who had to leave work due to illness.
Despite this, the guests were clearly impressed with the service provided by Ryan Brandt and her colleague. So, they left a generous tip of $4,400 to be split between the two servers.
The moment when Brandt was informed about the tip was captured and shared on Instagram by one of the guests.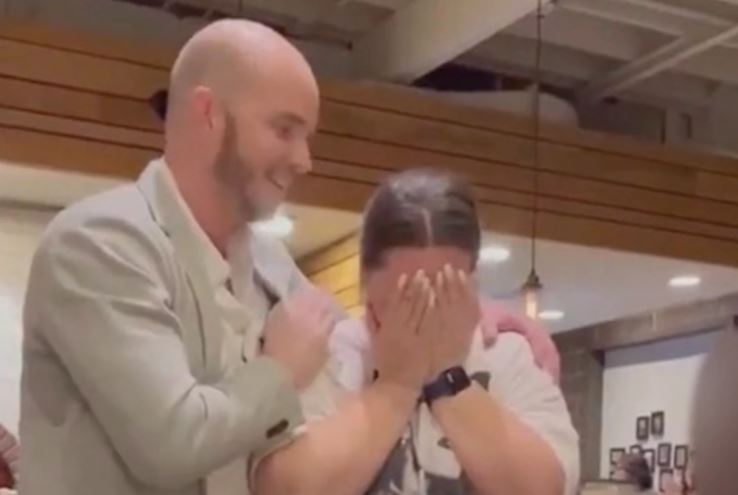 We got to bless our server tonight with $4400 
As a group we collected 100 from each of us at the #witly CMO Conference.
I'm humbled to have been part of something so beautiful and generous. To bless someone else without previously knowing them. 
@_josuesoto_legacy and I have been blessed, so it is wonderful to pay it forward and bless someone else.
Can you help the world?? Yes, you can, start with yourself, then help lift someone else.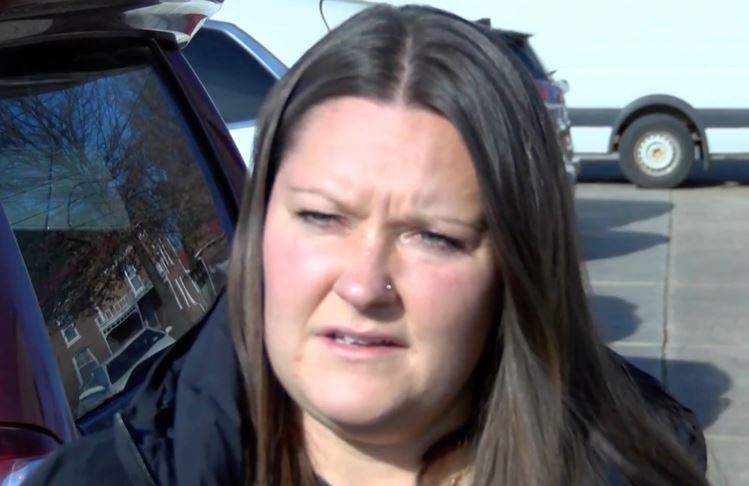 In the caption, we can see that Ryan Brandt is humbled to have been a part of something so beautiful and generous. She expresses her gratitude for the opportunity to bless someone else, even without having known them beforehand
"I have been blessed, so it is wonderful to pay it forward and bless someone else.
"God bless all who contributed and the servers who received it. I pray it may be multiplied and impact their life for the better."
In the video, Grant Wise, the host of the dinner, can be seen standing alongside Brandt as he hands her a lump sum of cash.
He said: "Everybody at this table has contributed or tipped $100 for you, and for the other waitress, who unfortunately had to go home because she wasn't feeling well.
"And then we put it out to our social media channels, and we actually had quite a bit more money sent in.
"So we are tipping you a total of $4,400 for you to split with the other girl that took care of us."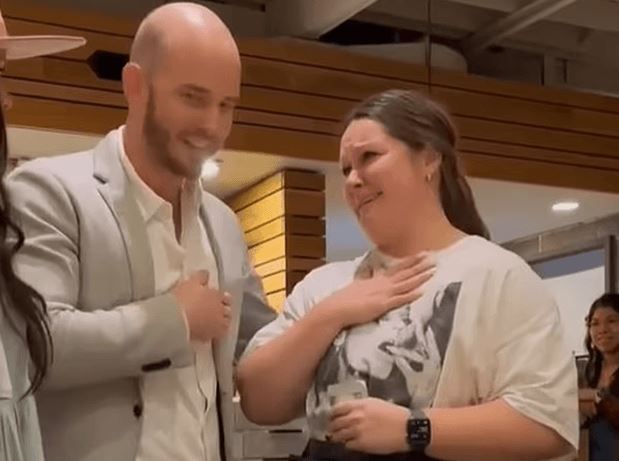 Brandt was left in tears as she received the generous tip. However, her joy quickly turned into disappointment.
In an interview with KNWA news, Brandt revealed that her shift manager informed her that she needed to hand over the cash, and she would only be allowed to keep 20 percent. Brandt told Fox 59 that the incident was unprecedented in her more than three years of working there.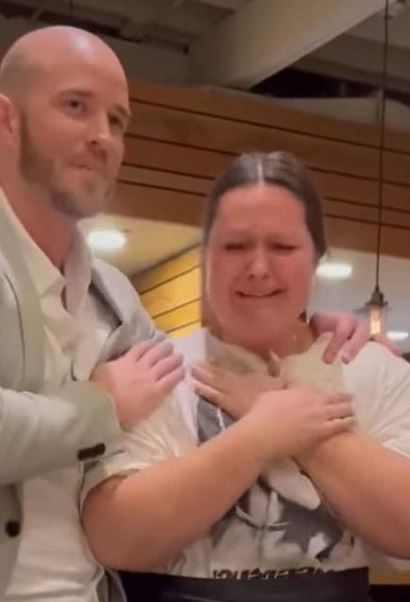 Wise, the host of the dinner, found out, and he demanded that the restaurant return the tip money.
They handed her the cash outside the premises, with $2,200. However, when Brandt returned to the restaurant, she was shocked to find out that she had been fired for accepting the money.
 Brandt told CBS 5: "They fired me from Oven and Tap over the phone and I've been there for 3 1/2 years and that was really heartbreaking," "Especially because I didn't think I did anything wrong."