An optical illusion is circulating, and it can reveal whether you're skilled at making friends or an introvert who 'cherishes their alone time' based on the first animal you spot in the image.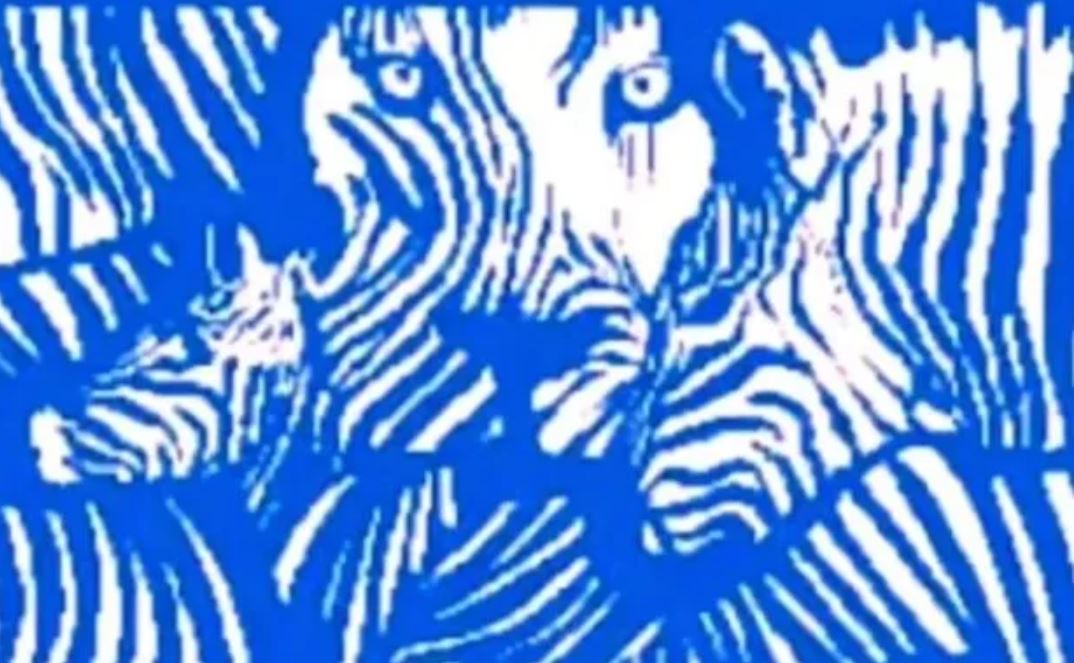 This image was recently shared by TikTok creator Mia Yilin, who has over 450,000 followers on the platform. She suggests that the image can uncover whether you excel at small talk or if you're fundamentally an introvert.
The picture features both a lion and zebras, and the animal you spot first can purportedly provide clues about your personality and how you handle friendships.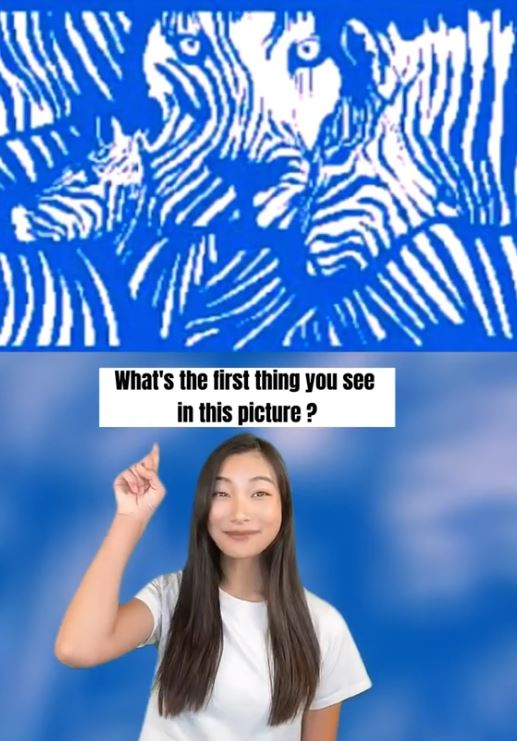 In the footage, she explained: 
What's the first thing you see in this picture?
If you first saw the two zebras, then you're great at making small talk and forming friendships.
You always know what others want to hear and as a result, are able to bend them to your will.
Whenever you're struggling, you don't like to tell others unless they're close friends or family.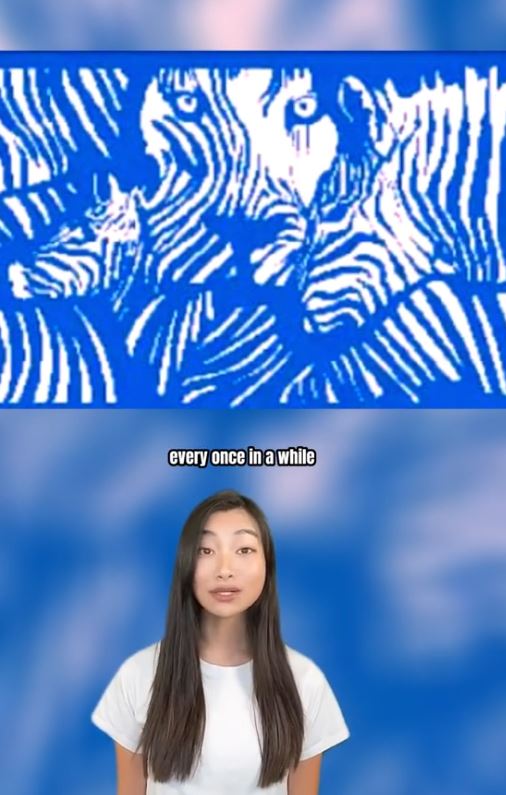 If you first saw the lion, then while you're someone who likes to hang out with friends every once in a while deep down, you're more of an introvert and cherish your alone time.
You rarely raise your voice against others, because you understand that simply being loud doesn't achieve anything.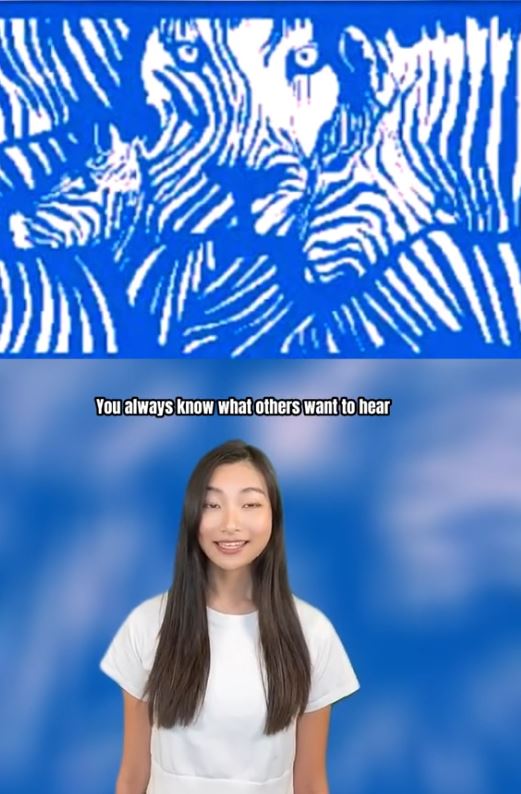 Beneath her video, numerous people commented, expressing their admiration for the accuracy of her assessment.
One person said: I can understand how you get information out of what we see first and blows my mind. I just can't figure it out you're 90% accurate.
A second wrote: I saw them both at the same time. I'm in a nonexistent category. Oh well.
A third commented: I honestly saw BOTH (zebra and lion) at the same time. I have the world's greatest gift for gab (small talk) with anyone, AND I love my alone time as much if not more. I do both exceedingly well :-)
Someone else said: I saw both animals at the same time. Guess that makes me perfect
Watching the video below: