Despite this setback, the Chicago resident refused to give up hope, tirelessly searching the area and posting signs for several months in the hope of being reunited with her beloved pet.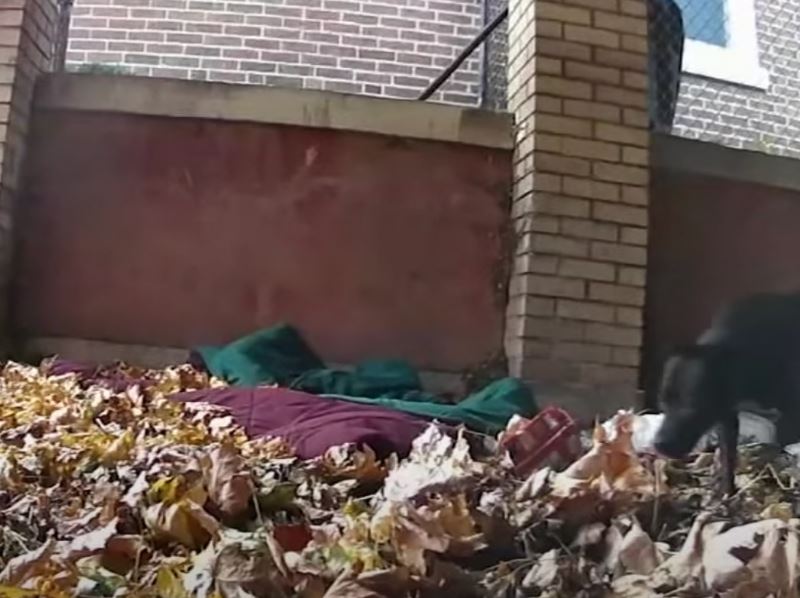 Polly Ellison, a dog lover, discovered the dog in the Jackson Park Highlands neighborhood where the dog had stayed for a while.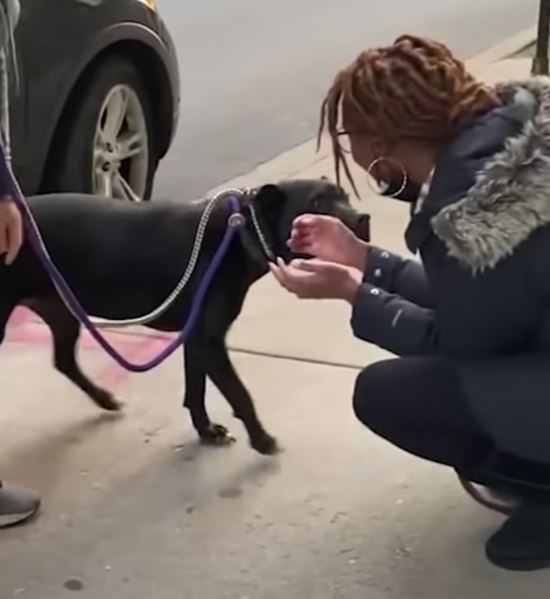 Despite being fed by many good Samaritans, the dog ran away every time someone tried to rescue her. The dog had wandered not too far from her home, which was just a few kilometers away, but was unable to find her way back. Ellison began feeding the dog in an effort to gain her trust.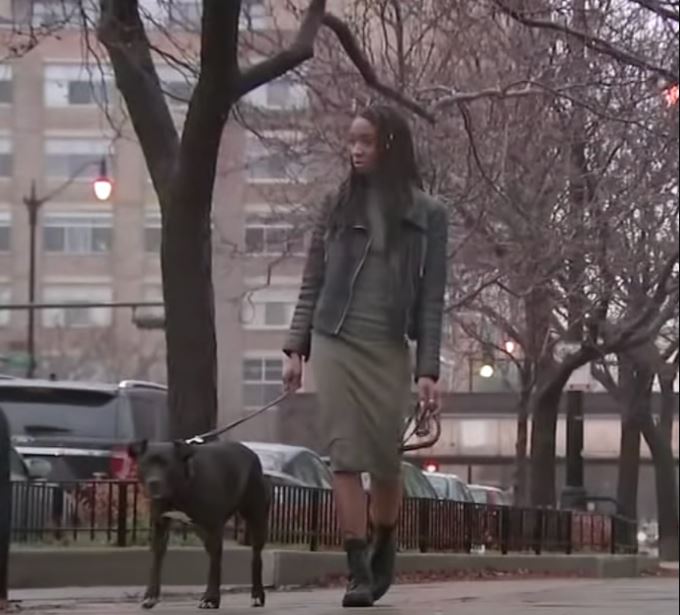 Collaborating with Katie Campbell, a local rescuer, Polly Ellison attempted to win Gracie's trust but failed. So they decided to lure her into a crate and brought her to check if she had a microchip.
Fortunately, Gracie had a microchip, and they discovered that her owner lived nearby. Despite being on the streets for almost a year, the 6-year-old dog appeared to be healthy and unharmed.
The long-awaited moment of reunion between Gracie and her owner finally arrived. As soon as the dog caught sight of Shade, she wagged her tail, licked her, and jumped with joy, clearly recognizing her long-lost owner.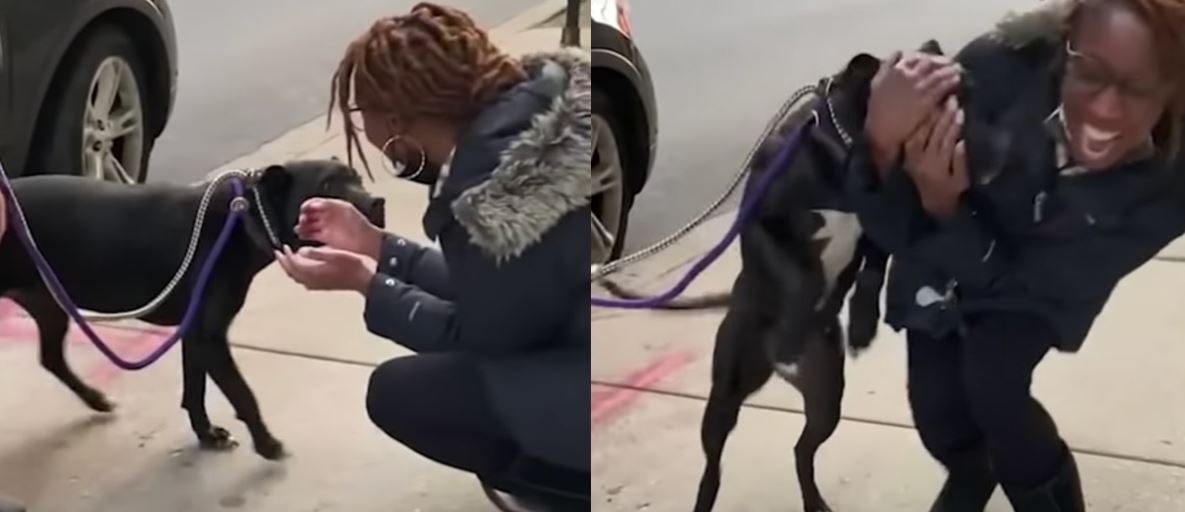 The reunion was a highly emotional moment, captured on video for all to see. 
Watching the video below: