Bryan Johnson, a 45-year-old tech billionaire from Provo, Utah, currently residing in Venice, California, spends $2 million annually towards slowing down his biological clock. He has assembled a team of 30 doctors and regenerative health professionals to oversee his regimen. His ultimate goal is to have all his major organs - including his brain, liver, kidneys, teeth, skin, hair, penis, and rectum - functioning as they were in his late teens.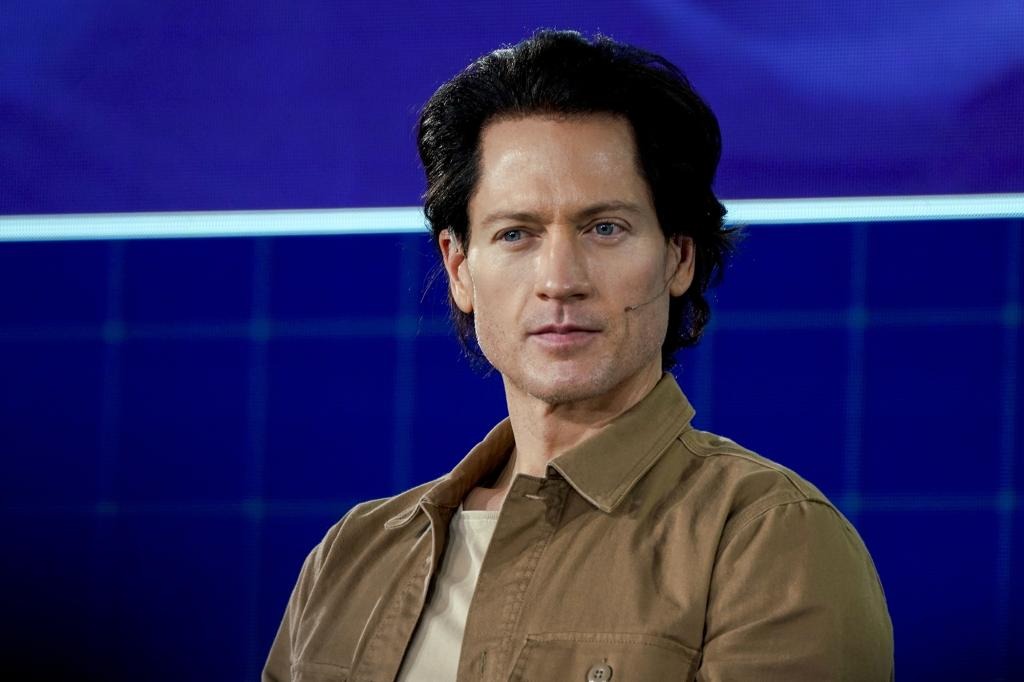 To attain his goal, Johnson adheres to a set of practices, including maintaining a strict vegan diet of 1,977 calories per day, engaging in an hour-long daily exercise routine, and performing intense exercises three times a week. He goes to bed at 8:30 p.m. and rises at 5 a.m. daily. His routine involves taking two dozen supplements, drinking green juice fortified with creatine and collagen peptides, and practicing oral hygiene with tea tree oil and antioxidant gel.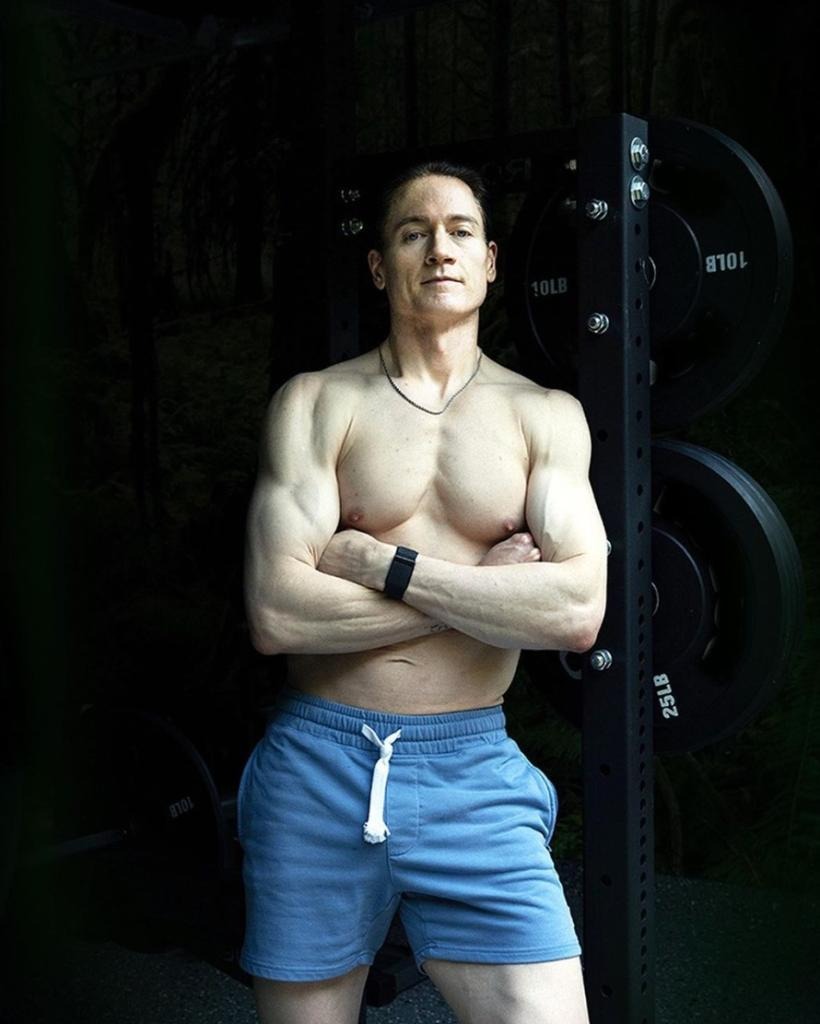 Before sleeping, Johnson wears blue light-blocking glasses for two hours. He constantly monitors his vital signs and undergoes monthly medical procedures, including ultrasounds, MRIs, endoscopy, and blood tests, to maintain his results. While sleeping, he is connected to a nighttime erection counter. He also takes daily measurements of his weight, body mass index, body fat, blood sugar, and heart rate variations.
Johnson claims his current biological age is 36, with the skin of a 28-year-old and the lung capacity and fitness of an 18-year-old. Furthermore, he predicts that he will live up to 200 years old.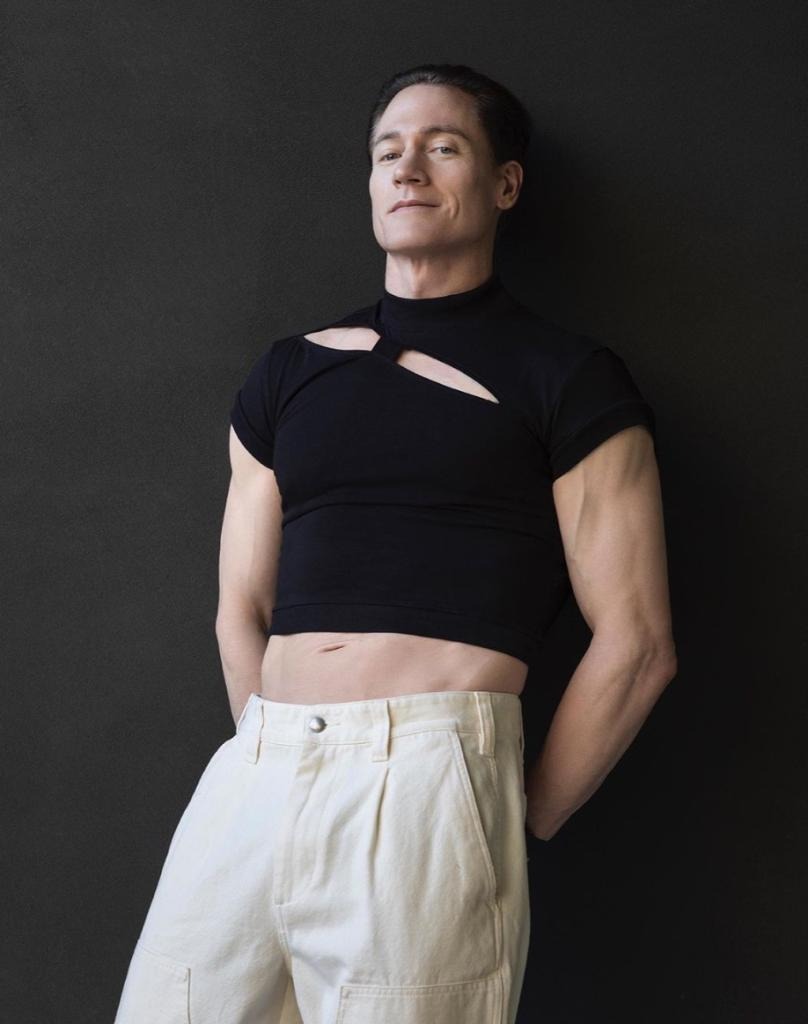 Despite his considerable wealth, Johnson remains single. When meeting potential dates, he prioritizes  shut-eye over a night of snuggling, wanting his potential mate to sleep in a separate room due to the significance of sleep in his routine.
Johnson's ex-girlfriend, TV actress Taryn Southern, once accused him in a 2021 lawsuit that forced her to accept his lavish lifestyle and ejecting her from his house when she was diagnosed with cancer. The couple parted ways in 2019, and Johnson alleged Southern of attempting to blackmail him.