According to a report by Jam Press, the image showed a nearly naked, elongated-limbed figure with a floppy arm, located across a field near the Bears Ears Visitor Center in Bluff, Utah.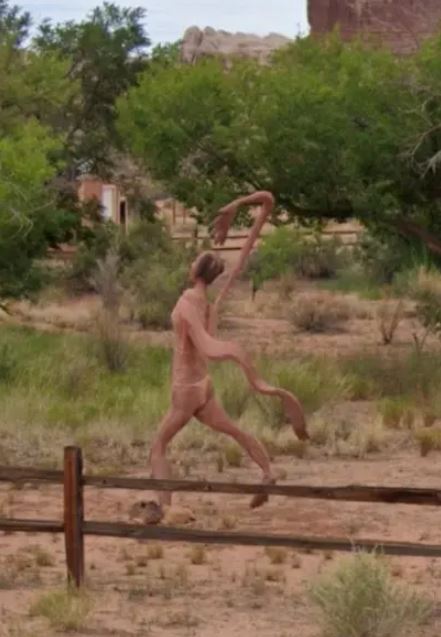 The image makes the user imagine the uncanny figure, resembling an interstellar streaker, eliciting reactions from conspiracy theorists and startled observers.
The image was posted on TikTok and Reddit platforms and quickly went viral on social media. Numerous people labeled it with words like 'insane' and 'creepy.' 
One person said: I'm glad they got him fenced in, looks like a true menace dressed like that.
A second wrote: Back in the '70's they called it a "streaker." 
Someone else said: It's slender man.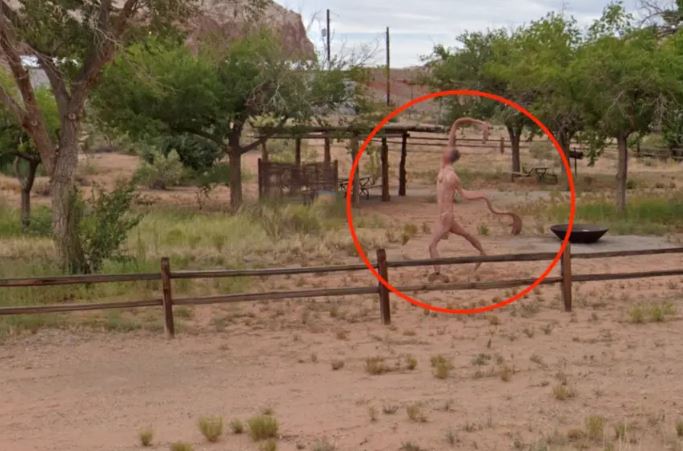 However, the truth behind the creepy creature left many disappointed. The nearly naked figure is nothing more than a farm scarecrow strategically employed to ward off unwanted animals and inquisitive visitors. Wacky scarecrows were spotted in the remote town. 
This is not the first time unusual images have been captured on Google.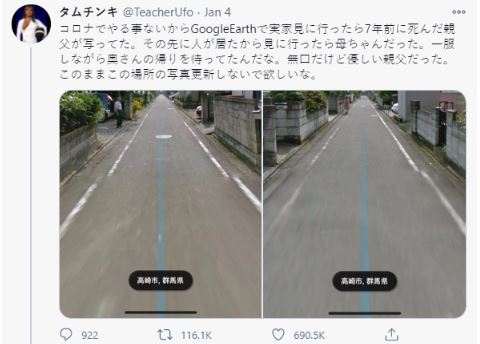 The story of a Japanese man who goes by @teacheru** on Twitter. This guy is sitting at home, so he wants to find pictures of his parent's old house on the Google Earth program.
Unexpectedly, he not only found the photo of the old building but also found his father who died seven years ago.
@Teacheru** wrote: "My father must be waiting for my mother to come back. My father is a quiet and kind man, hope Google Earth keeps this photo forever..."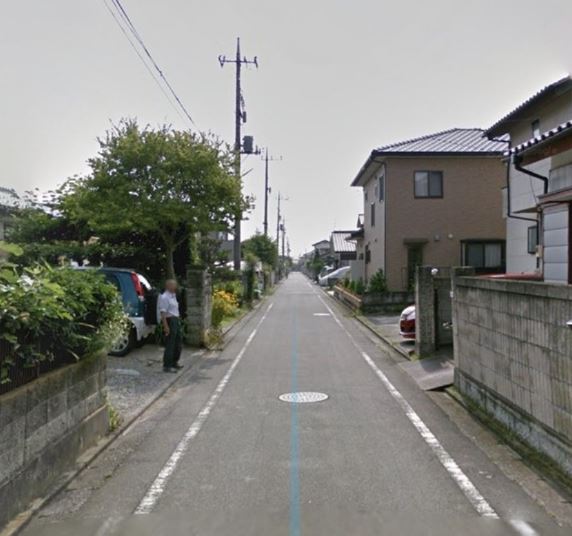 The story and photos posted by @Teacheru** were quickly shared on social media. Meanwhile, netizens have also started searching Google Earth for places that hold a lot of meaning and memories for them.