According to The Sun, in the early morning of May 28, people suddenly found a black BMW rushing out of the sea in St. Agnes.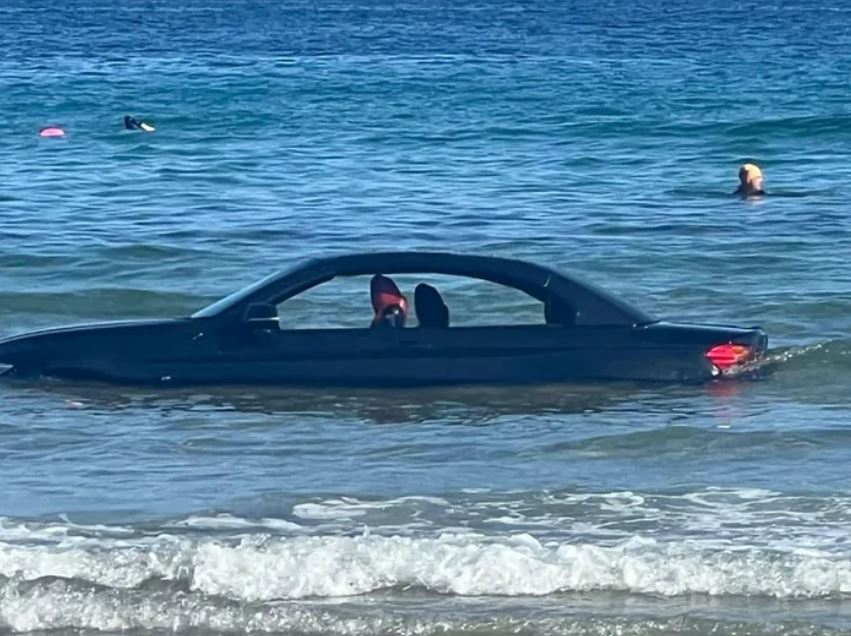 The local Coast Guard search and rescue team was called at 8:30 a.m. that day. After nearly 2 hours of hard work, the vehicle was dragged ashore. No injuries were reported.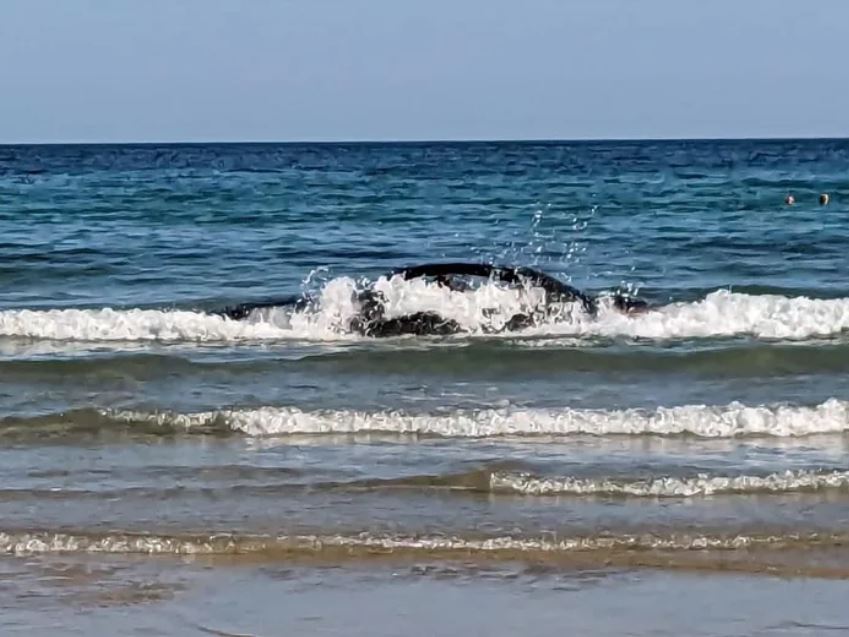 It is not yet clear how the car ended up in the sea, according to authorities. But a video from the scene shows it drifting far from shore.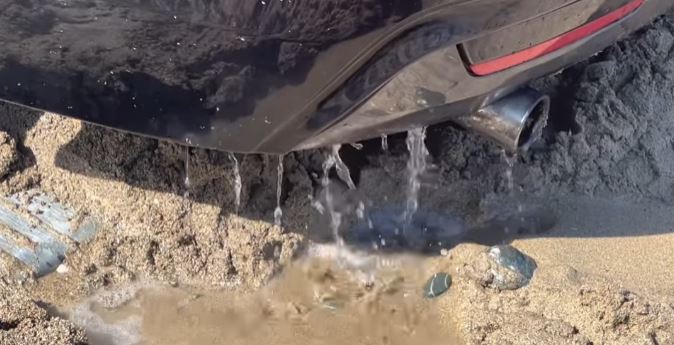 In the video, it can be seen underwater, partially submerged as waves beat against the windows.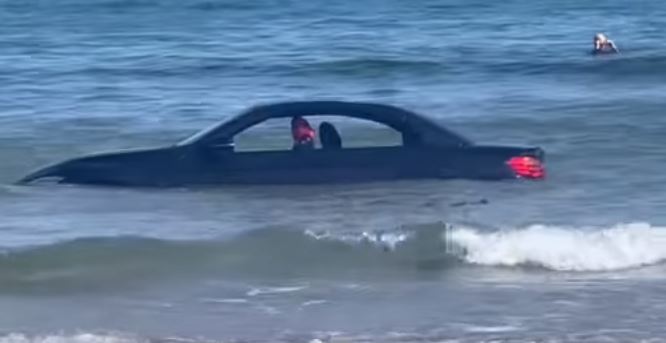 Footage also shows water pouring from the exhaust system and doors after the vehicle was brought to shore.
Watching the video below: