Recently, on social networks, the rescue of a cat stuck in a cement pipe caused many people to "hold their breath" to watch.
Somehow, the cat was able to get into the narrow cavity in this concrete section. It wanted to get out, but it could only poke its head out, and its entire back was stuck. No matter how hard it tried, it still couldn't get out. Eventually, the cat had to surrender and lie down, seemingly preparing to die.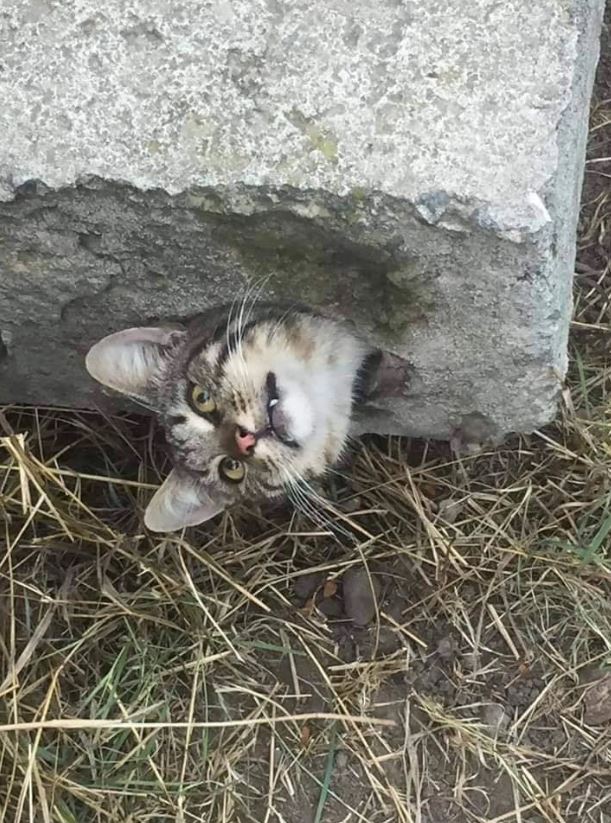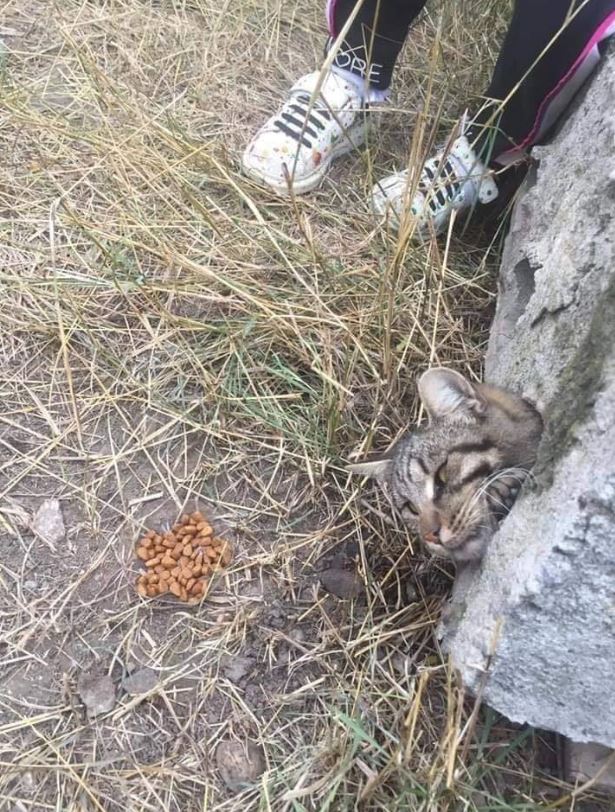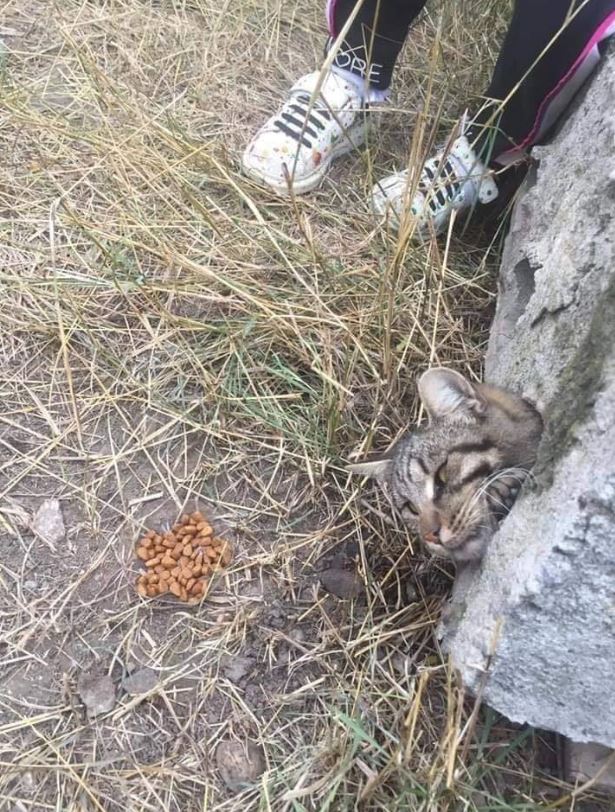 Fortunately, the cat's owner, Ms. Jana Valentinova (who lives in Avangard, Odessa province, Ukraine), soon discovered its dangerous condition. The woman immediately notified the rescue team to save the cat.
First, two rescuers cut the concrete slab with a stone saw. They were careful not to scare or harm the cat. Then, they gently guided the cat's head into the hole and taught it how to crawl back out of the concrete slab that had been drilled into.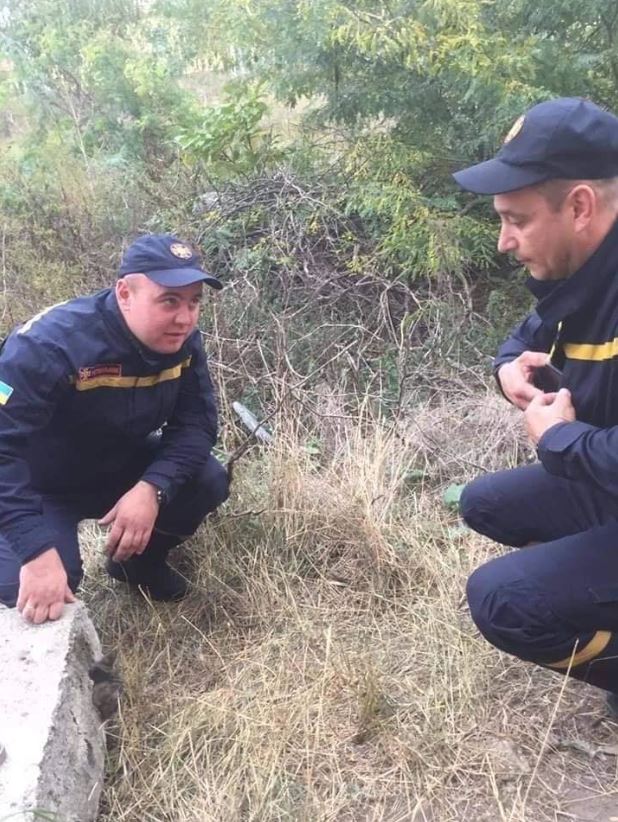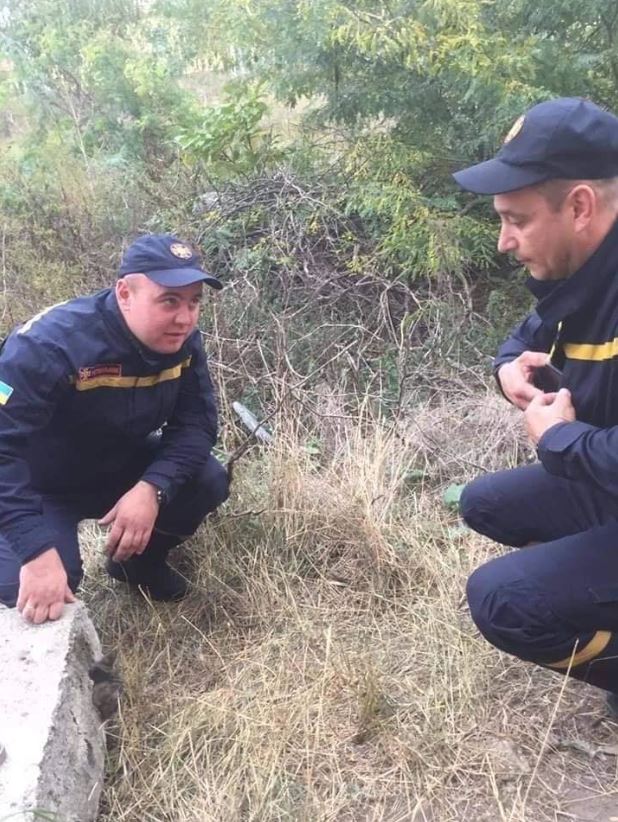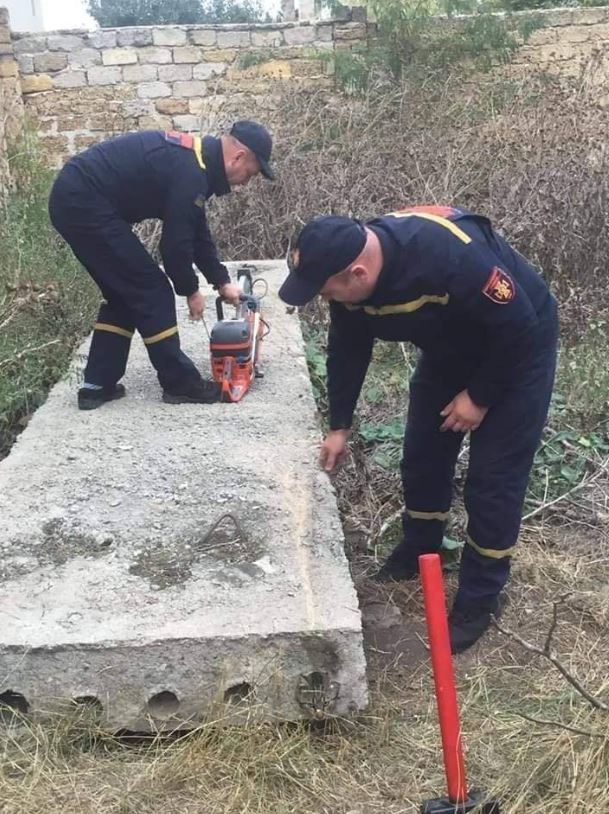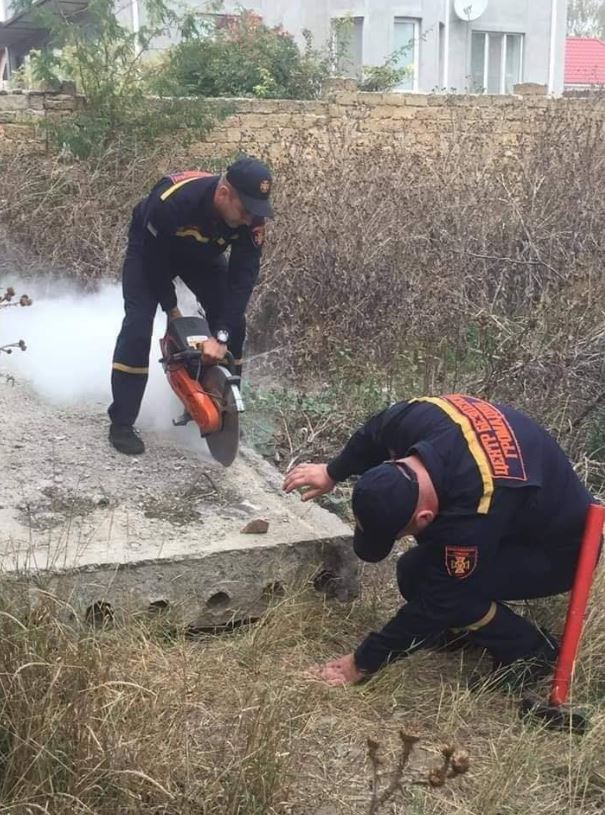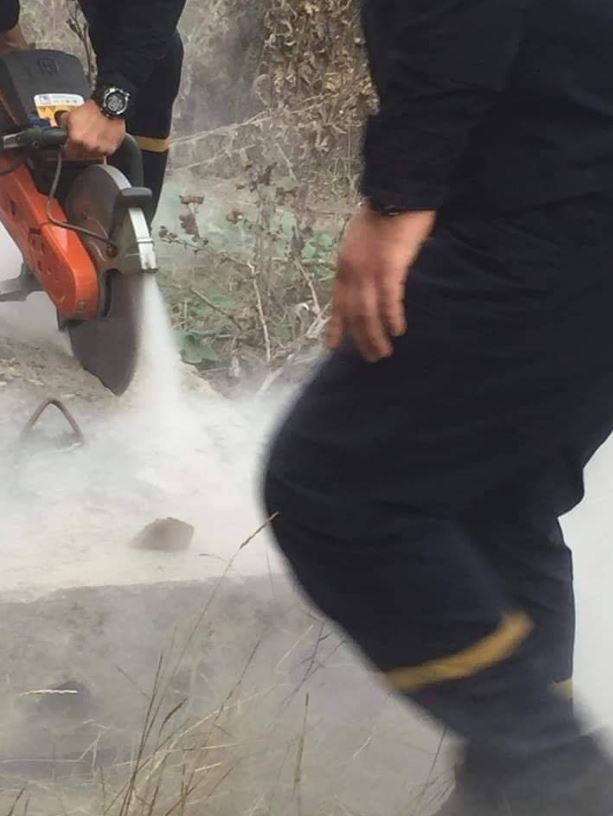 The quick-witted cat followed the instructions, and it only took a few minutes to rescue this cat as a result.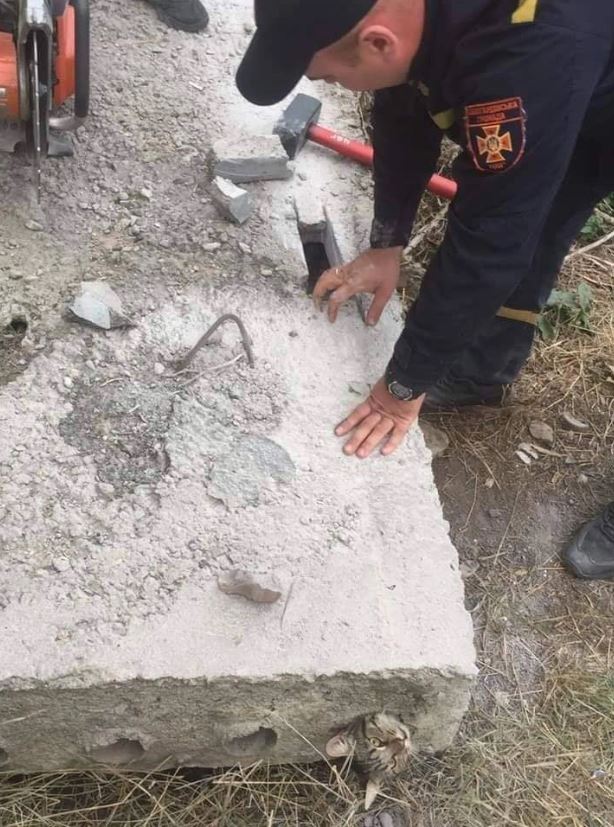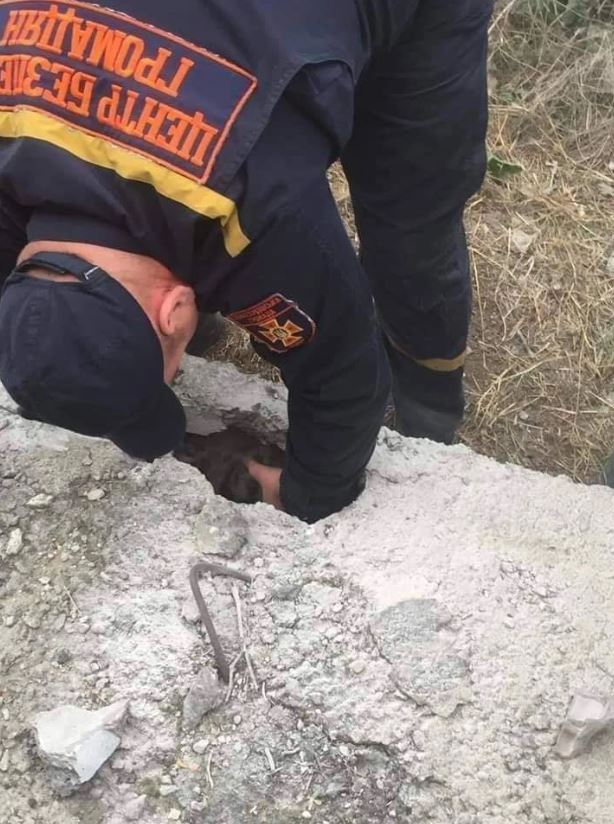 This spectacular rescue operation quickly attracted the attention of netizens. Many people considered the cat lucky to have well-meaning owners and professional lifeguards.
Others thought it was both funny and sad to watch the cat stuck. It only played once, and it almost never saw its owner again.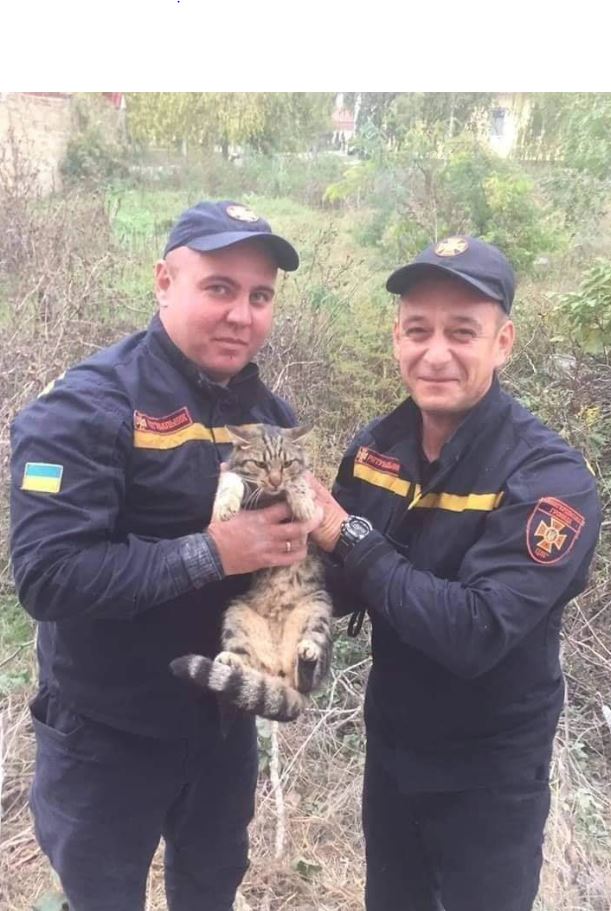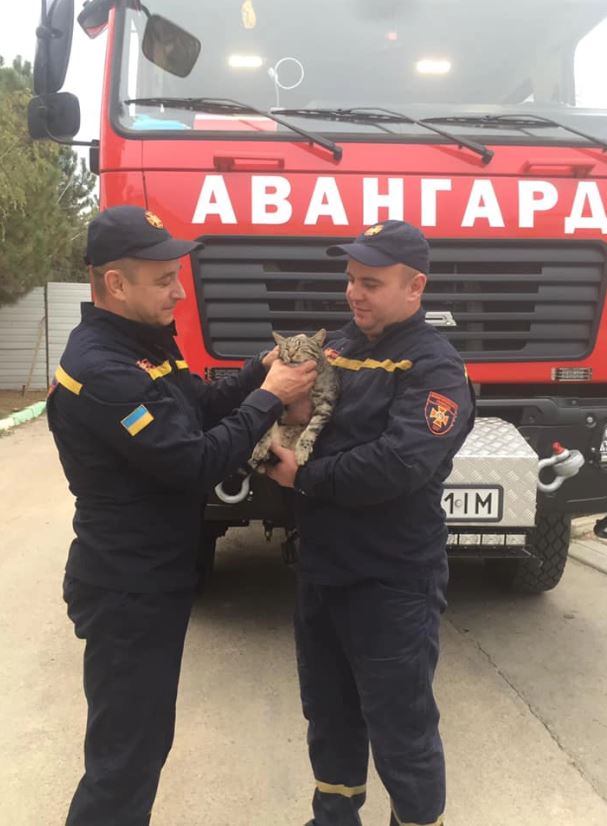 Especially its owner is howling. Ms. Yana said she couldn't breathe as soon as she saw her cat get stuck like that. When rescuers came to work, she was nervous and worried and couldn't hold the cat in her arms until the rescue was over.
Yana also thanked the rescue team for reuniting her with her pet.
The cat can now carry out normal activities, such as eating, sleep and play. And it doesn't seem to remember anything after the ordeal that nearly killed it. Still, Yana thought, from now on, wherever she was, she would keep an eye on her cat!