BRITISH holidaymakers jetting off to Spain's most popular islands will be able to do so on board a 300ft long "Flying Bum" airship by 2026.
The Airlander 10 is a 300-ft long airship which is said by its British creators, Hybrid Air Vehicles, to produce 'less pollution and noise' as well as having 'massive endurance and cargo-carrying ability' that is set to revolutionize air travel.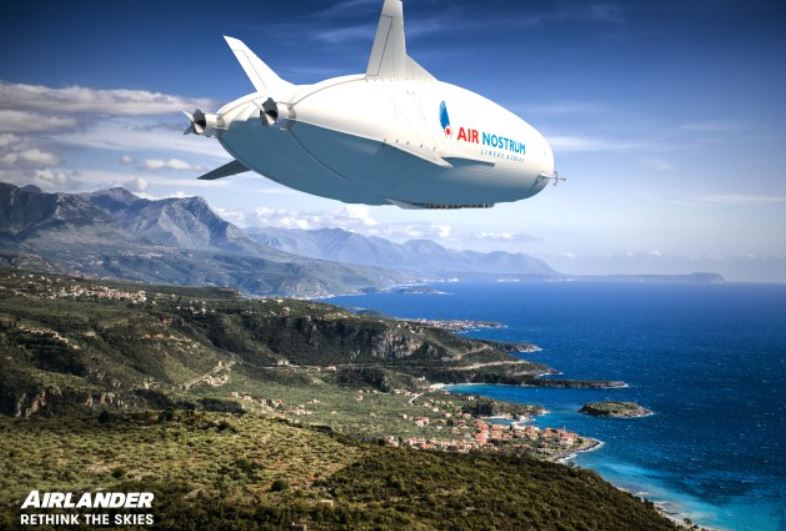 Its weirdly provocative, elliptical shape has earned it the name the 'Flying Bum' and the futuristic craft will be able to transport 100 holidaymakers to Spanish islands including Majorca, Ibiza, and Menorca (a typical Boeing 737-800 carries 189.),
In progress of construction by the British manufacturer Hybrid Air Vehicle (HAV), these airships, shaped like ellipses, are anticipated to be completed by 2026.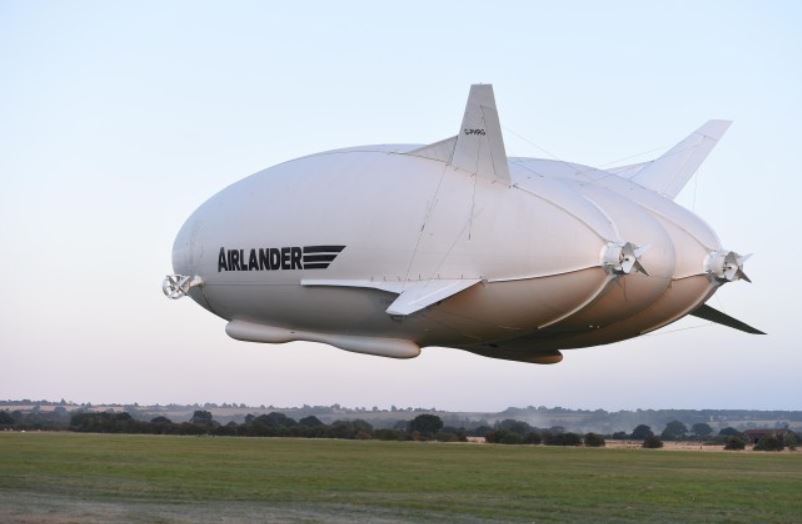 Referred to as the Airlander 10, this aircraft is touted as the largest in the world, measuring the length of a football field and towering over six double-decker buses in height.
Concepts for the airship showcase a new level of opulence for travelers, with a spacious passenger cabin suspended beneath an aerodynamically designed, helium-filled balloon.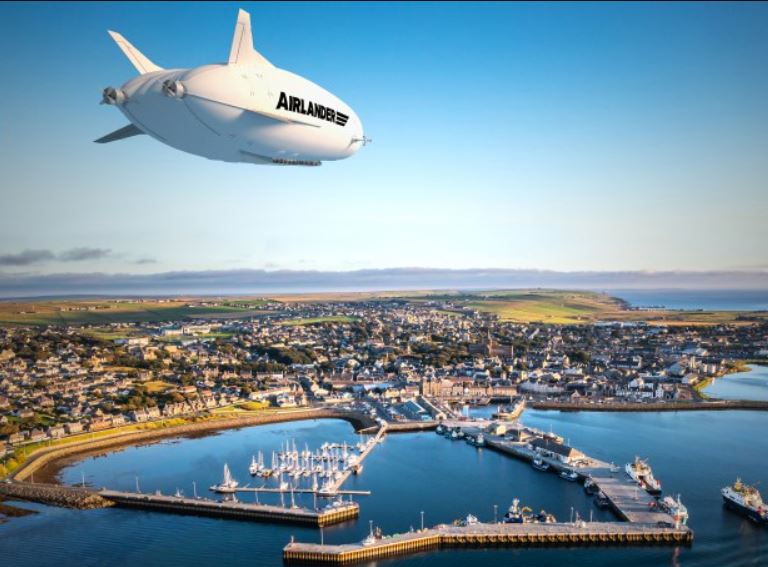 Billed to cost £40 million each, these hybrid aircraft combine elements of both planes and airships and proudly announce their ability to land on "virtually any surface".
The luxury, futuristic aircraft are designed to bring a lost touch of luxury back to air travel.
They feature a spacious passenger cabin and 'floor-to-ceiling windows' beneath the balloon.
And there's good news for nervous flyers, as its creators claim it's 'significantly less affected by turbulence compared to a traditional passenger jet'.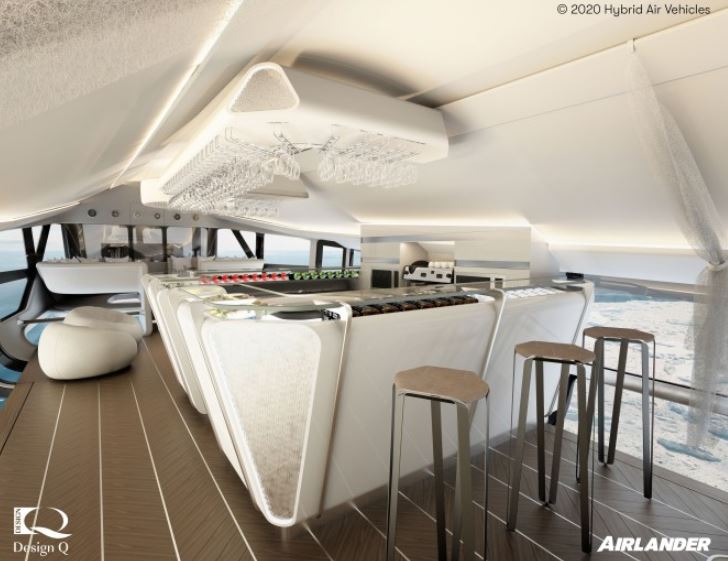 "It'll be more like traveling on a cruise ship than a plane," Tom Grundy, CEO of Hybrid Air Vehicles told the Telegraph in March.
With an estimated price tag of £40 million, one of the most appealing aspects of these airships is their potential to eliminate the necessity for traditional airports.
Notably, the Airlander 10 is equipped with six inflatable landing points beneath its structure, enabling it to effortlessly take off and land on nearly any surface, including water.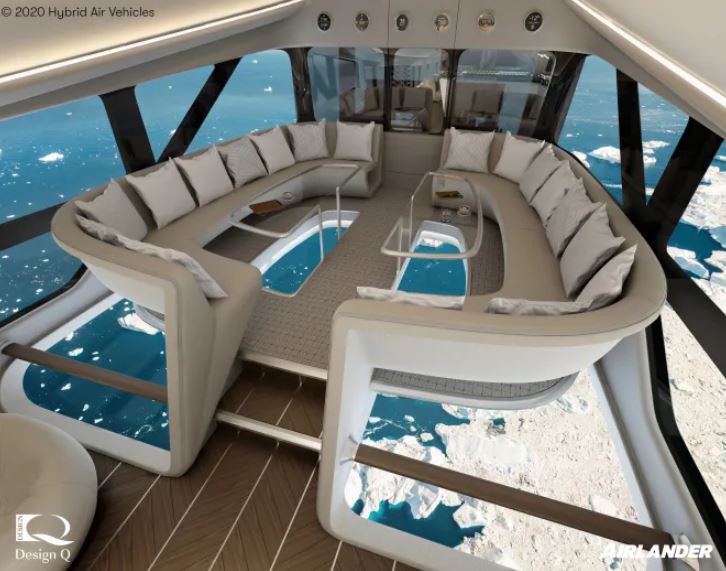 In a recent announcement, HAV revealed that Spanish airline group Air Nostrum has notably increased its investment in the Airlander 10, committing to purchasing a total of 20 aircraft. This expanded partnership allows the British manufacturer to expand its presence in the Mediterranean region, including the Balearic islands.