Recently, numerous famous individuals have embraced the concept of aging naturally. However, Carolina Herrera, has offered some advice to those who desire to maintain a youthful appearance, and her statement has sparked a significant discussion.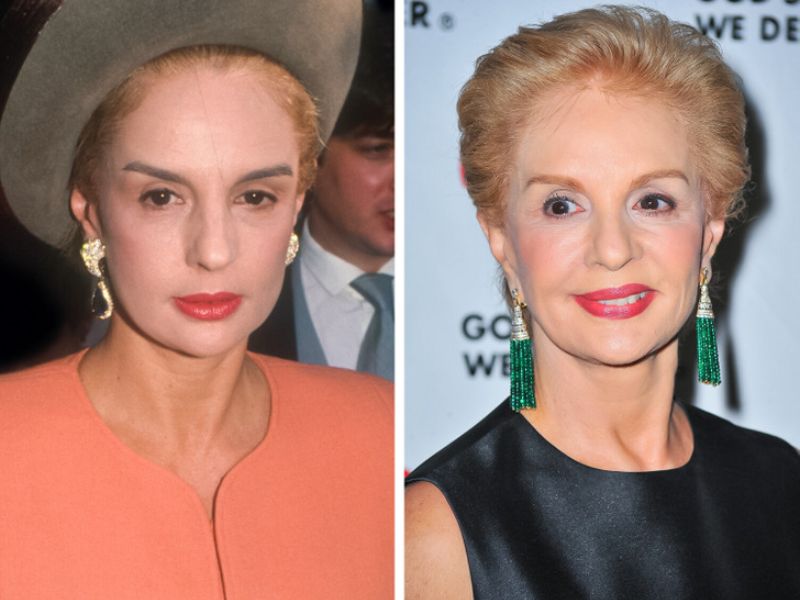 Herrara's strong opinion about wearing jeans at 40
Known for her elegant designs and refined taste, Herrera's bold claim that wearing jeans after 30 and keeping long hair after 40 is considered "classless" has ignited a passionate debate regarding age-appropriate clothing and personal style.
She confidently stated that a woman should embrace and enjoy her time by aging gracefully and not trying to appear younger than she actually is. Otherwise, she may look ridiculous. 
Read more: Johnny Depp 'tears up' as he makes comeback on the big screen after a noisy divorce
Herrera exudes an unmistakable elegance and effortless grace that has become synonymous with her fashion brand, which has thrived for over three decades. 
Her brand can help many women to wear gracefully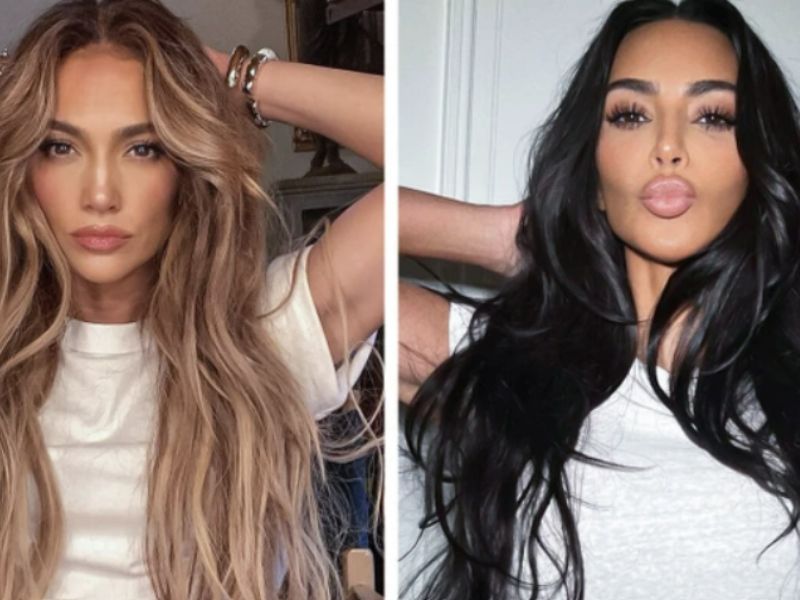 Her remarkable journey to the top of the highly competitive fashion industry began with launching her brand in New York. Presently, Carolina boasts a distinguished fashion collection, a bridal line, exquisite perfumes, and accessories, with numerous stores worldwide, generating billions of dollars in revenue.
According to the DailyMail, Herrera expressed her viewpoint by saying many women on the street look very nice from the back with their long hair and little skirts, but when they turn around, their ancient looks shock her.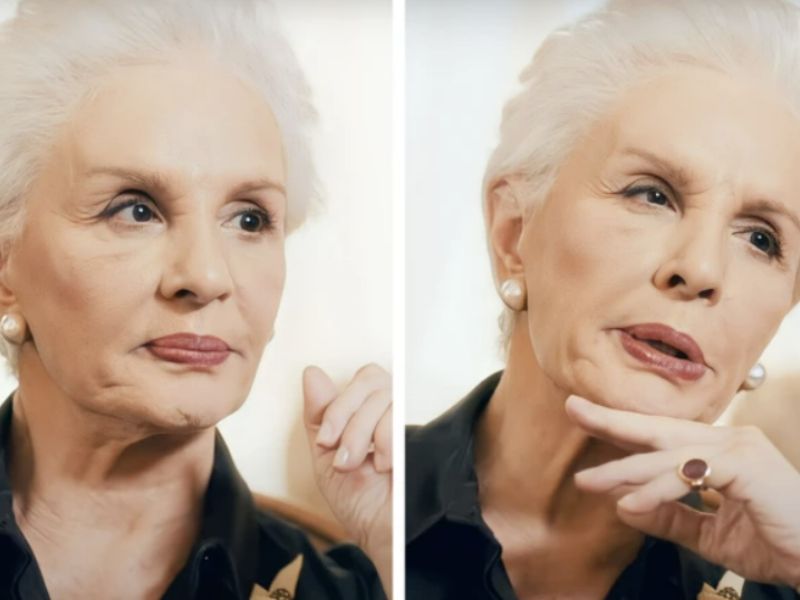 The 84-year-old designer has a few guidelines for those who wish to maintain a youthful appearance, with the central idea being to avoid looking younger than one's actual age.
Herrera advises women to steer clear of following trends, as she believes they create a uniform-like appearance. 
Herrera emphasizes you do not have to and should not follow trends
She remarks that trends do not mean anything because they can make everyone the same. One trend she vehemently opposes is the tendency to wear revealing clothing. 
She states that the worst thing is when women go out wearing clothes but almost naked. Influencers represent money, not true fashion style, which you should know. 
Read more: The most beautiful twin sisters in the world, possessing extraordinary looks after 13 years 
In addition, Herrera suggests that women should avoid wearing jeans, as it is something she gave up a long time ago. Her controversial opinion caused quite an uproar among her colleagues. 
She explains why she does not wear jeans. It is unsuitable for women her age, so she recommends trying something new and more matching. 
Herrera on short and long hair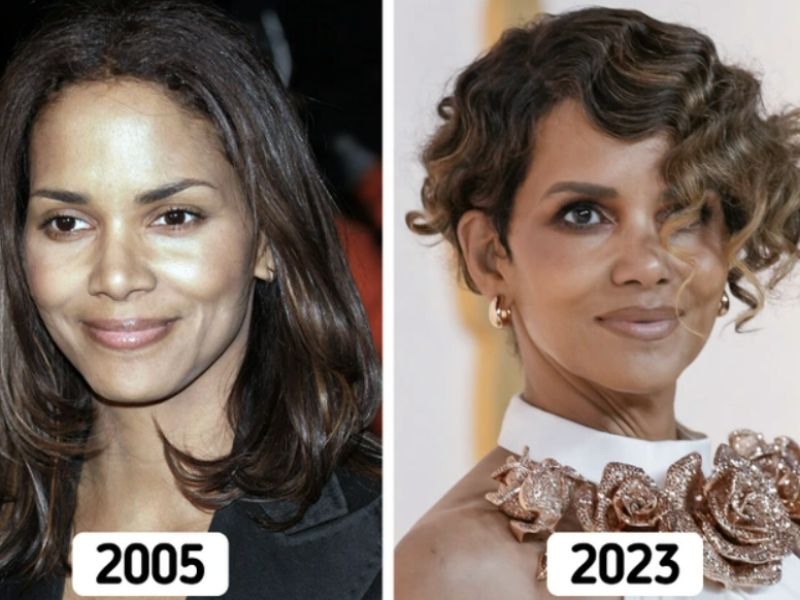 Regarding hairstyling, Herrera also shares her perspective on what is suitable for women of a certain age. She believes that shorter hair generally suits most women after a particular age. 
Besides, she asserts that long hair extending beyond the shoulders doesn't look appropriate. Interestingly, she has previously mentioned that this age is around 40.
She strongly opposes Botox 
Notably, Herrera does believe in the use of Botox but only to a certain extent. She visits a trusted professional who provides her with treatments and minimal Botox. 
However, she does not endorse drastic changes. She showed astonishment when seeing her friends' lips getting bigger so they looked less natural and even like a clown. 
What do you think?