There's a saying that cats have up to 9 lives, but your house only has 1.
The Department of Disaster and Fire Prevention in Seoul said that cats have caused a total of 107 house fires in the past 3 years.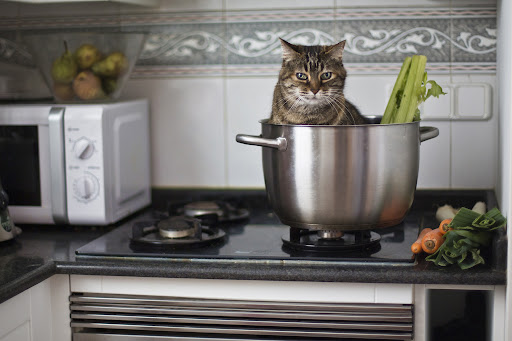 Experts believe that cats most likely caused house fires by turning on electric stoves when they accidentally jumped on the sensors. And when stoves get too hot, they can catch fire very easily. According to reports, more than half of all fires in South Korea occur when the owner is not at home, but there are also cases where 4 people have been injured because of fires caused by cats.
Pet owners are also advised to move all flammable objects around the stove away, such as tissues and hand towels. They also recommend safety measures such as heaters with automatic shut-off and locking to prevent them from being turned on by a curious kitten's unruly paws.
"Cat-related fires are continuing to happen lately. We advise households with pets to be extra vigilant as fires can spread when no one is at home." - a Korean official said.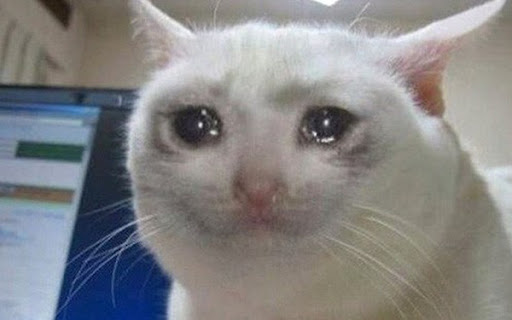 Not only in Korea, pets are actually responsible for about 1,000 house fires in the US each year, according to the American Humane Association (AHA). Some fires are caused by pets chewing on electrical cords, or knocking over candles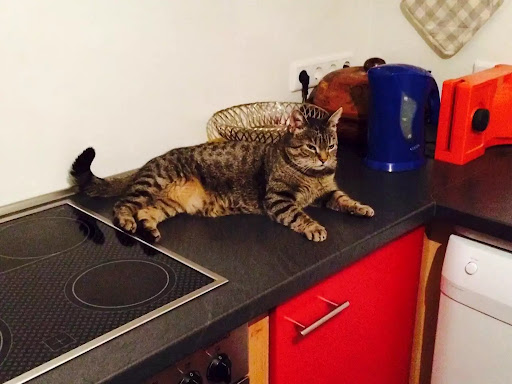 In fact, the rate of house fires caused by pets is on the rise in Seoul, along with pet ownership becoming more common in South Korea. Authorities noted that 31 fires occurred in the first 9 months of 2019, nearly four times more than the same period in 2016.
Meanwhile, 70% of American households are recorded as having a pet. About 90.5 million homes are at risk of fires caused by pets. According to the National Fire Protection Association, at least 750 house fires each year are caused by pets or wild animals.