A Texas couple, Erika and Cody Archie, are known for sharing their ranch life on TikTok and have gained nearly a million followers on the platform.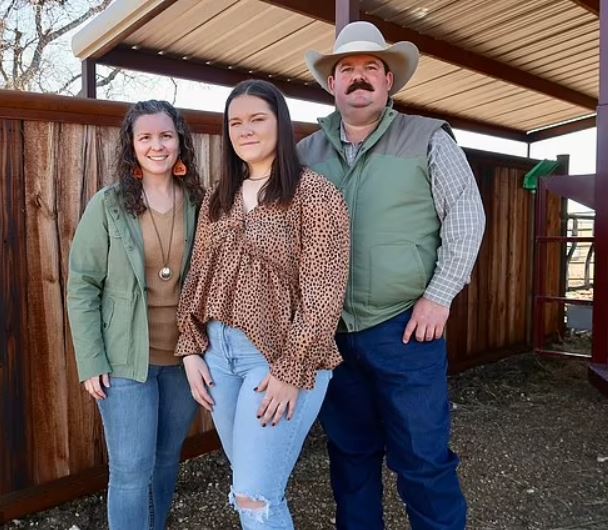 A Texas couple sparked a discussion on social media after they charged their daughter when she decided she wouldn't go to the university.
The couple, Erika and Cody Archie, who are sharing their ranch life on TikTok, recently sparked a debate about modern parenting.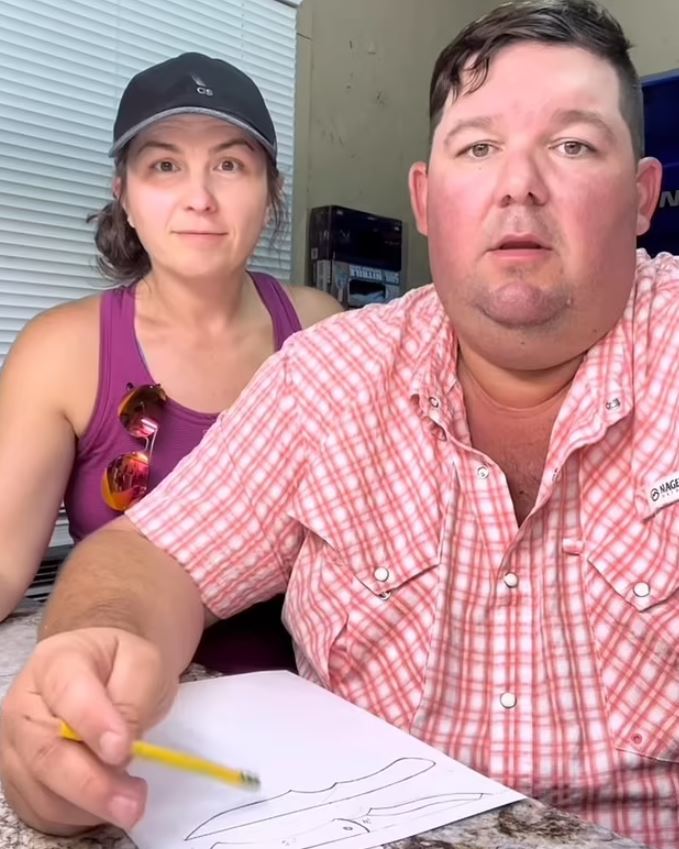 They made the decision to charge their 19-year-old daughter, Kylee Deason, $200 a month after she decided not to go to college. Kylee graduated high school in May 2022, and within two weeks, she began paying rent to her parents
Cody took a strict stance and said in the video: "Our thought together is that since [Kylee] has graduated I told her... I have been telling her, June the first, our rent's due if you continue to live here."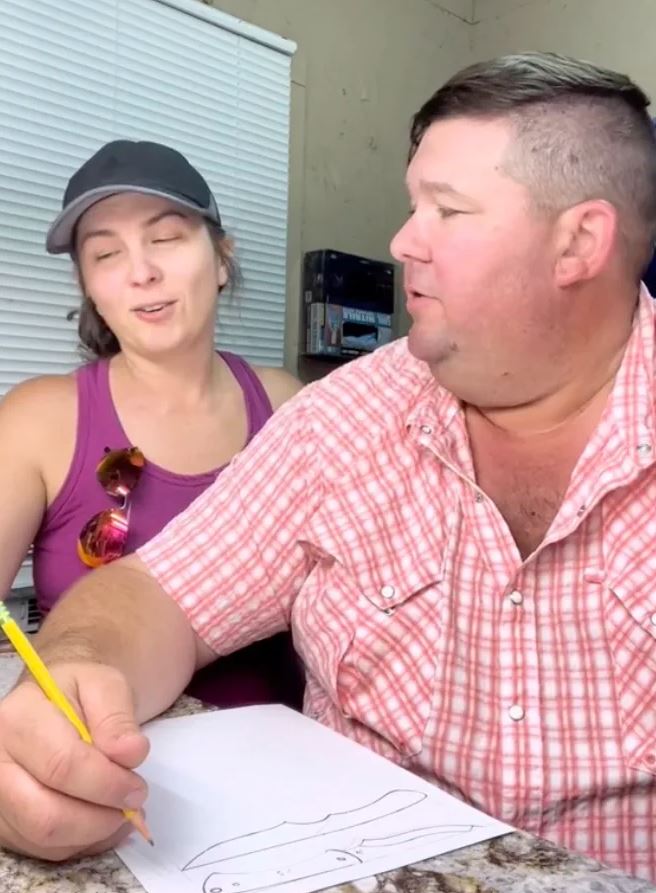 The mother, Erika Archie, said: 'I thought that was a little harsh, I mean maybe a little leeway.'
'200 bucks a month is plenty cheap to live like a grub in your parents' house,' said Cody.
'That's cheaper than she eats in food,' said Erika. 'We think it teaches them a good lesson in paying bills.' 
The couple's decision prompted diverse reactions, with some viewers supporting the move, sharing their own experiences, and reflecting on the impact of their parents' decisions on their lives.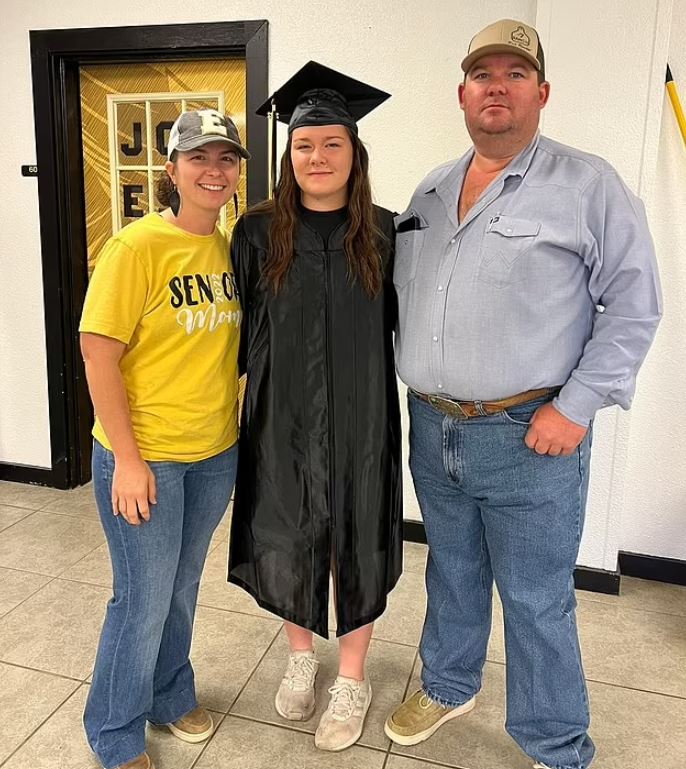 One person said: Once you live in the parental home and manage to earn a living of some kind, then it is only right that you contribute to the cost of running the household - whether you call that contribution "rent" or not.
From the first month I went out to work, back in 1964 my mother told me I needed to hand over a small sum from my salary towards the family food bill. While a second wrote
Another added: When, after living independently for several years, I returned to the family home, - before I even moved back in, I had a discussion with my mother and we settled on how much I should contribute towards the household expenses. 
Someone else said: Of course, working children living at home should contribute to the housekeeping.
While others are against charging children any rent. 
Another said: I refused and said if you charge me board, I will no longer; cut the grass, wash the cars, take out the trash, remove the snow, clear up the leaves, and unblock the toilet.
While someone commented. I lived at home until age 25 and was not charged one red cent. Had I been asked, I would have refused and become very unpleasant. Despite the free ride, I have become wildly successful!
Hopefully one day she will move out and if her parents ever come to visit she charges them the cost of the room. I never understand measly parents who think they are teaching a moral lesson when all they are is making their own child dislike them! Another added. 
Watching the video