Cristiano Ronaldo always remembers his mother's gratitude when he lived in poverty.
Cristiano Ronaldo holds a deep and heartfelt admiration and love for his mother, Maria Dolores dos Santos Aveiro. He has witnessed the sacrifices she made and her unwavering support for him. Due to this, he never forgets the importance of their relationship.
Mother Ronaldo is known as a  single mother. Maria Aveiro had to work tirelessly and be resilient to provide for her family. Even, she was often without food to ensure that Ronaldo lacked nothing.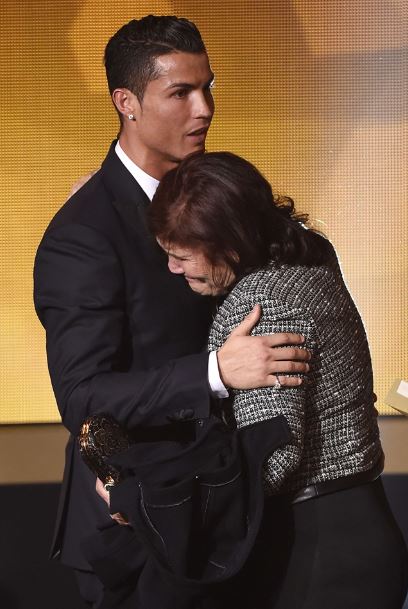 Ronaldo admitted that his mother sacrificed many things for him. He recognizes that his achievements and where he is today would not have been possible without her constant support and hard work.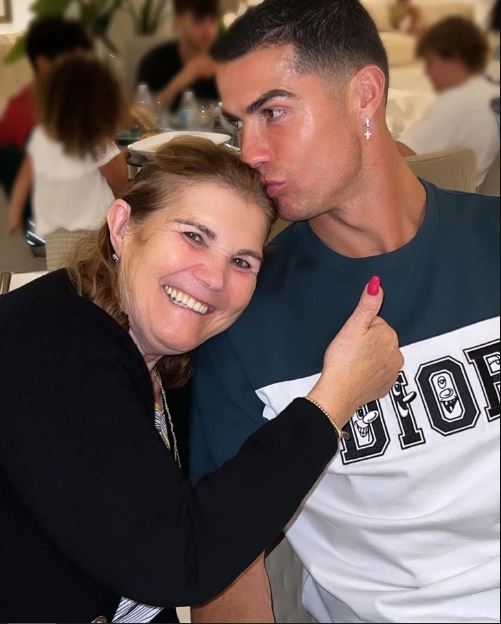 Football genius Ronaldo's family belongs to the Quinta do Falcao neighborhood of Funchal. Maria Dolores lived in poverty and had to do housework while also shouldering the financial burden of the family.
Her husband, José Dínis Aveiro, suffered from poor health due to alcoholism, which put a constant strain on the family's finances.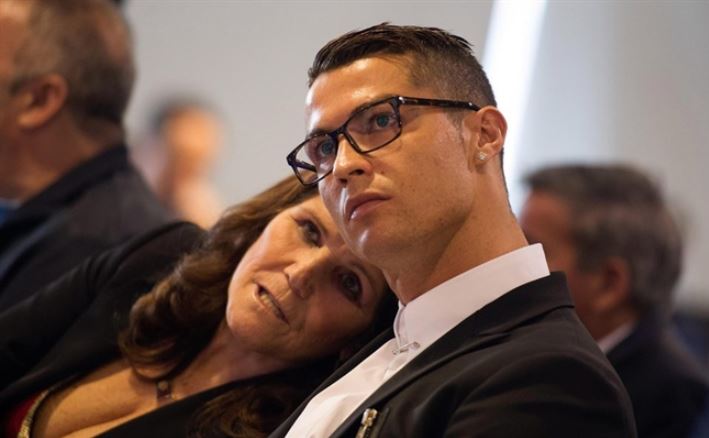 Ronaldo's Mother: A Heroic Figure and Ronaldo's most important person in his life
Ronaldo holds his mother in the highest regard and acknowledges that his achieved success is dedicated to her.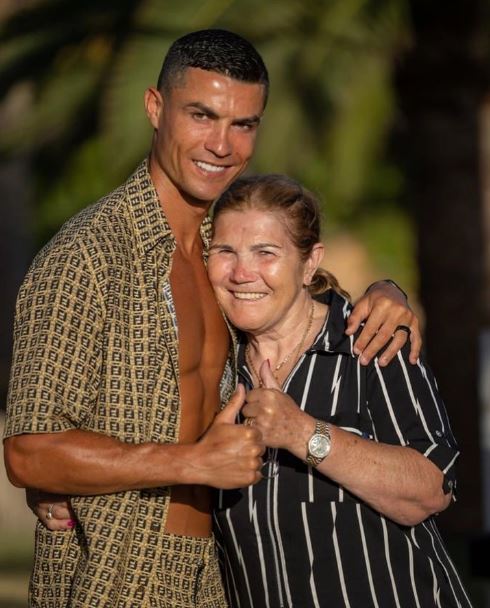 If you ask who the most important person in his life is, Ronaldo will answer without hesitation that it is his mother. In March 2020, Dolores Aveiro suffered a stroke in her hometown and had to undergo emergency surgery at Nerio Mendonca Hospital in Funchal.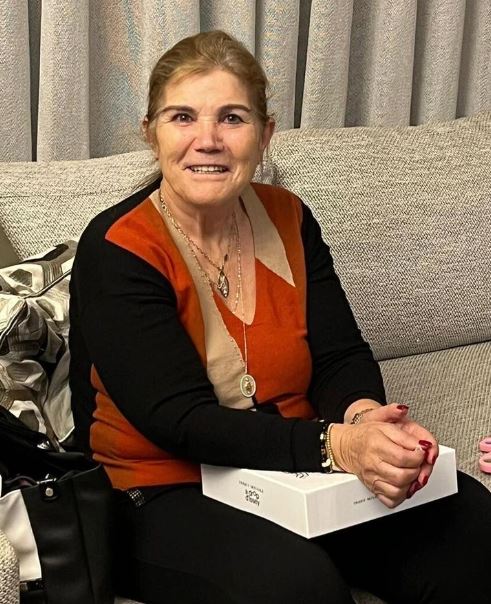 Ronaldo immediately requested the Juventus club to allow him to return to Portugal to take care of his mother.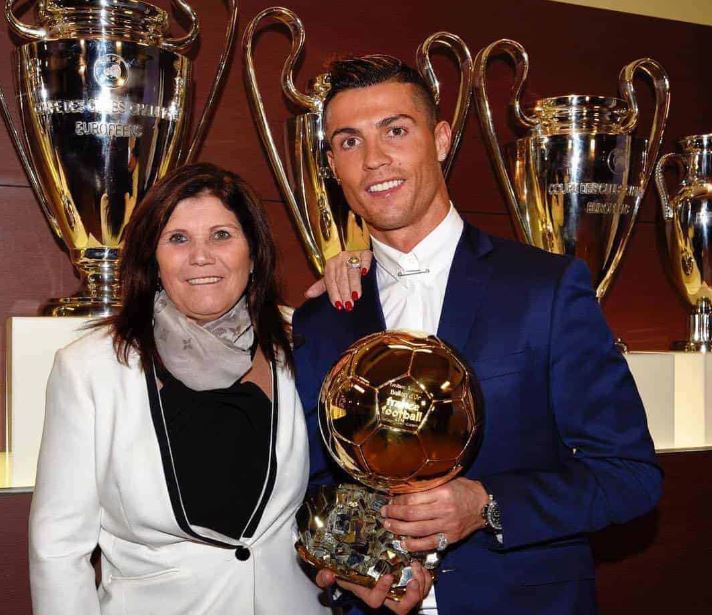 In a heartfelt tribute to his mother, Cristiano Ronaldo took to social media to celebrate her birthday and express his love and well wishes with the caption: "Happy Birthday to the best mother in the world, a warrior who always taught me not to give up, the best grandmother my children could ever dream of having. I love you so much, my mother! Kiss!"