A TikTok video has gone viral and sparked a debate around the concept of 'dine and dash.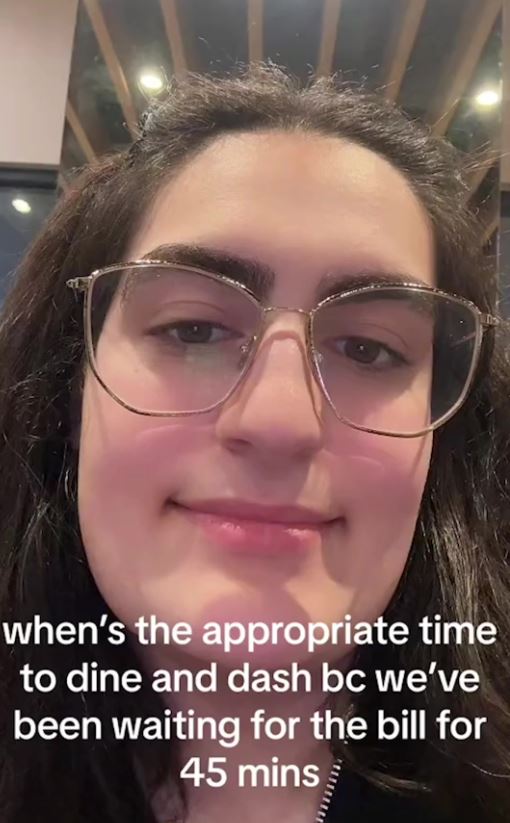 The video was posted by Lauren Petrosian on her account @daisyku_ earlier this week. She and a friend found themselves waiting for over 45 minutes just to receive their bill at an undisclosed restaurant.
The video has garnered a staggering 1.7 million views, prompting discussions about the growing issue of dine-and-dash incidents.
In the footage, Petrosian and her friend can be heard saying they waited 45 minutes just for the bill, all while showing a mostly empty dining area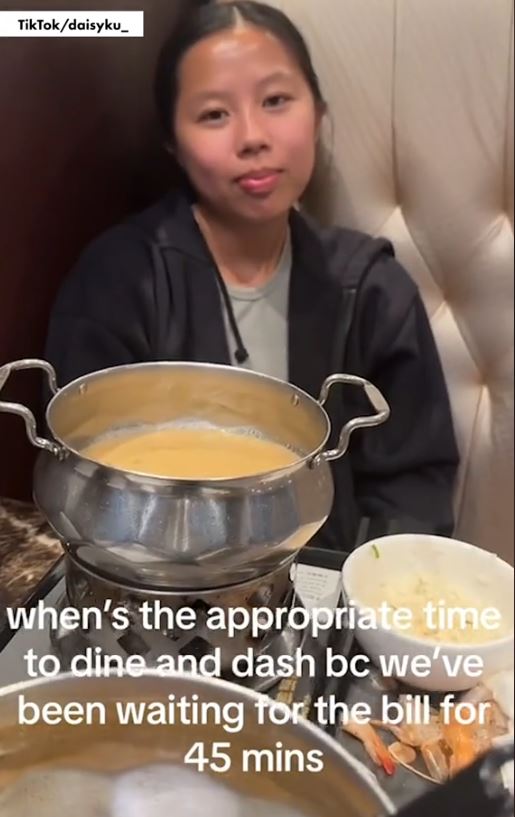 In the video, she said: This the worst!'
The video's caption poses a question: 'When's the appropriate time to dine and dash bc we've been waiting for the bill 45 mins.' 
The post's main caption, however, takes a slightly less critical tone, praising the quality of the meal with 'hot pot was great tho.'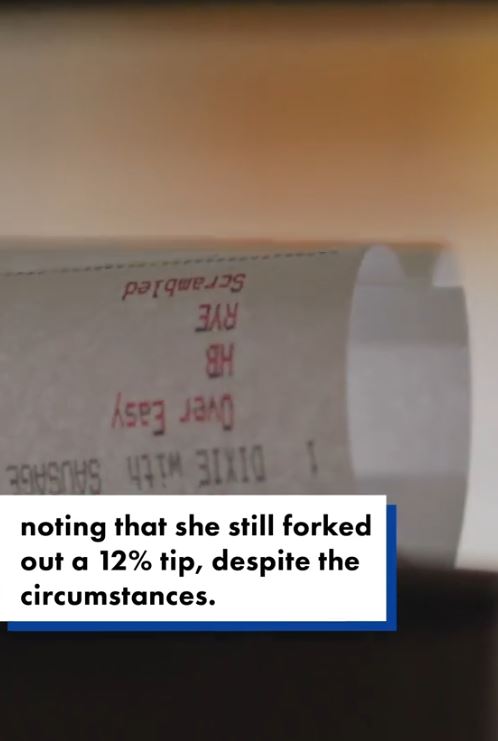 Within the comments section, Petrosian reveals that they endured an additional 45-minute wait for the bill, resulting in a total wait time of 90 minutes in a relatively uncrowded restaurant. She also mentions that despite the extended wait, she still managed to leave a 12 percent tip.
One person said: Get up walk to the till and pay your check. You don't stiff the waiter or the restaurant. That's called stealing!
A second commented: Something similar happened to us in Tenerife a few years ago. We waited over an hour for the waiter to come so that we could pay and after a 4th time asking for the bill, still no one came, so we ended up leaving.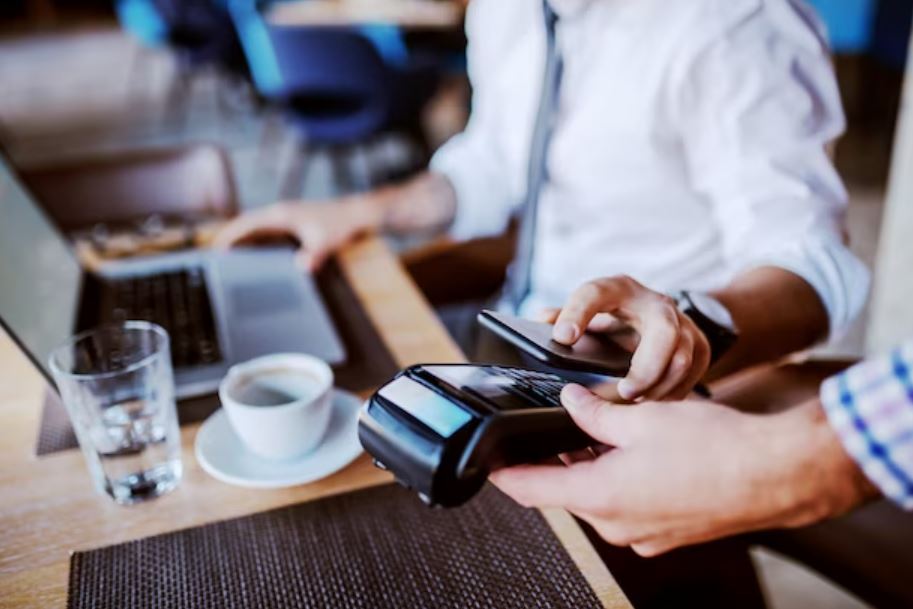 A third said: We nearly walked when we waited over an hour for our bill in Rome despite asking 3 times for the bill. I can understand why people do. That does not excuse those who just choose to flee without paying though.
Someone else said: Standing up and announcing you've been waiting x minutes and are walking out if the bill doesn't appear. There are plenty of options before deciding to steal from the restaurant by walking out without paying.
Another wrote: We once left the cash on the table with a note after adding to all up plus tip. But we sat there for an hour and a half trying to get our bill. But you can't just walk out, that's not right. Why would you then brag about it?