Will Satherley, a 40-year-old financial risk analyst from Cardiff, had previously won only six cakes in a pub quiz.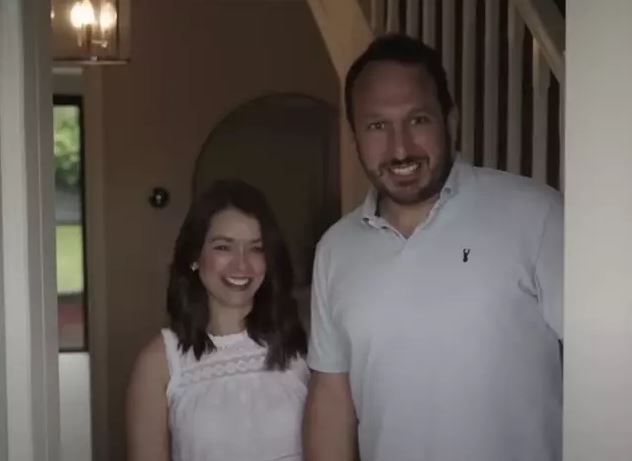 However, his luck changed when he won a significant prize of a £3.5 million house and £100,000 in cash after entering an online raffle. As a result, he can now proudly consider himself the owner of a magnificent mansion in the Cotswolds.
Will, who had purchased a £35 ticket for an Omaze raffle, he certainly didn't expect to win his money back. 
While tending to his garden, he noticed that he'd missed 'a couple' of calls. It was only when a team from Omaze arrived at his doorstep that he realized he had won a prize.
In the interview, he said "It was so surreal, my wife and I work in finance so it's fair to say we're not used to this level of excitement!
"That night I kept checking my emails to make sure I hadn't imagined the whole thing, in the end I couldn't really sleep so I went back out to finish the gardening at 4:00am!".
The Grand Prize includes a luxurious house located in the Cotswolds, worth £3.5 million, which has four bedrooms, a 10m heated swimming pool, and a home gym.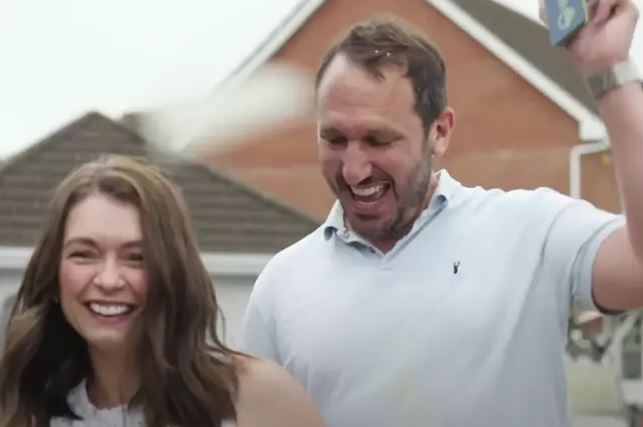 Moreover, the house comes with the added benefit of being mortgage-free, and all the necessary legal fees and stamp duty have already been sorted.
Will and his family have the option to either rent out the house, sell it, or enjoy it themselves. In addition, they have received an extra £100,000 that can be used for anything they desire.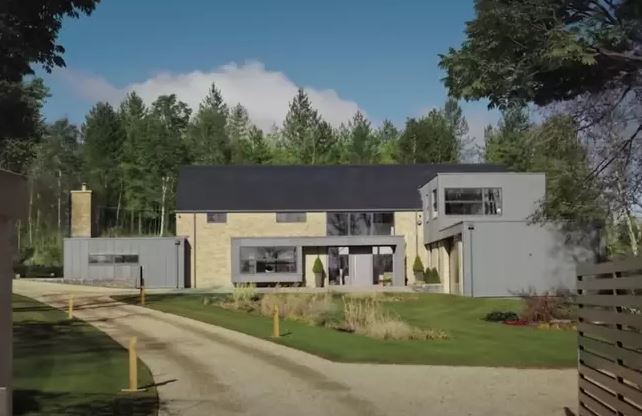 The following day, Will received an email from Omaze, informing him that he had also won a £10 gift voucher.
"I thought I must be the luckiest man in Wales," the dad said.
Winning this house has made his dream come true. He works in finance; however, he says that we don't have to be good with numbers to realize that turning £35 into £3,500,000 is a remarkable return.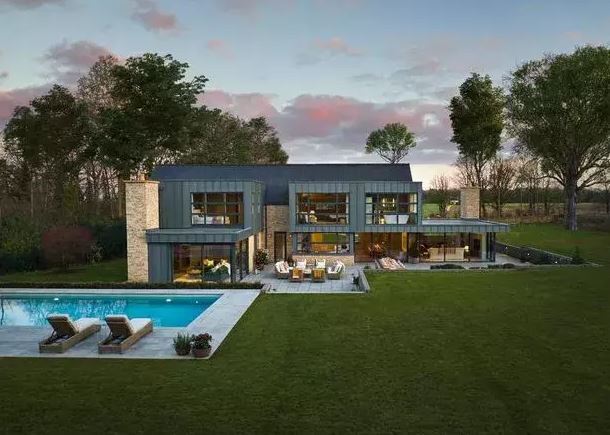 "It's a life changing win for all our family." Will said.
In addition to turning Will into a multi-millionaire, the Omaze Million Pound House Draw, Cotswolds, also generated an impressive £2,150,000 in support of the NSPCC.