The unnamed man was gobsmacked when his delivery driver expressed dissatisfaction with the tip he left. 
He shared his experience of ordering a meal from a high-end restaurant through DoorDash and selecting the option to tip upon delivery.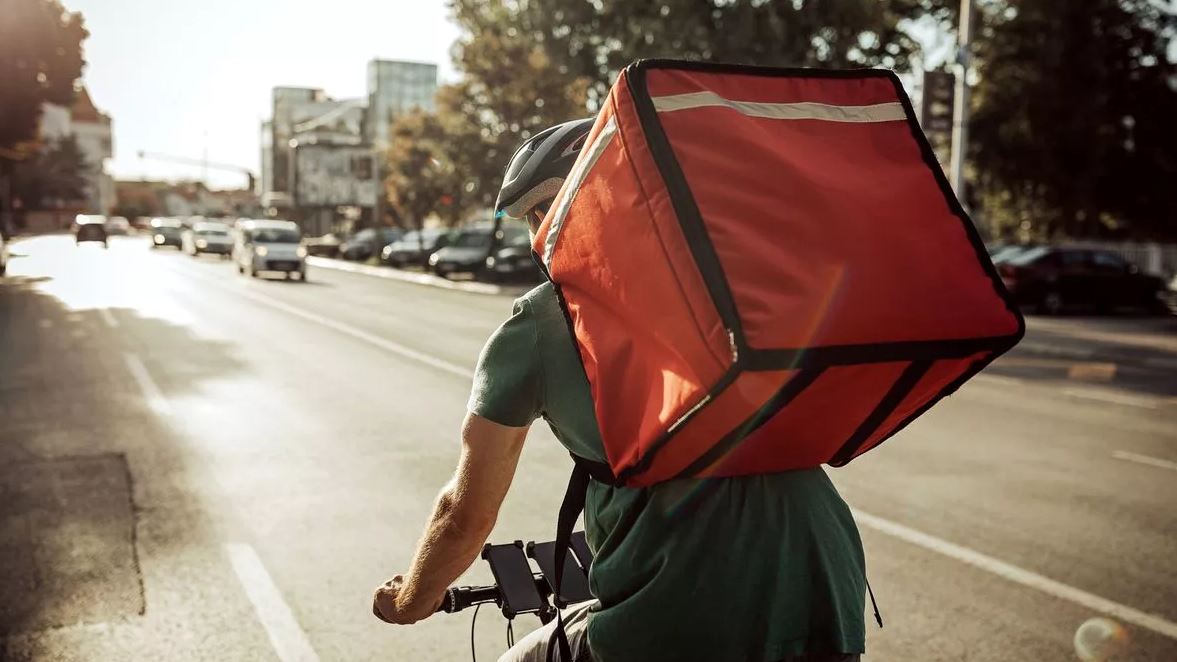 On Reddit, he wrote:  "The restaurant is about 1.5 miles from my house, which is about a 10-minute drive if you hit all the reds. The order was for me and my wife, and it consisted of two entrees and an appetizer. When it was all said and done, the entire meal, including taxes and fees, was $115 (about £90).
"I chose the option for a handoff, left no tip, opting instead to write in the note section, 'Cash tip upon handoff.' Though I don't use DoorDash often at all, I figured it'd be a good way to assure that the meal was delivered straight to me, being that it was from a higher-end restaurant."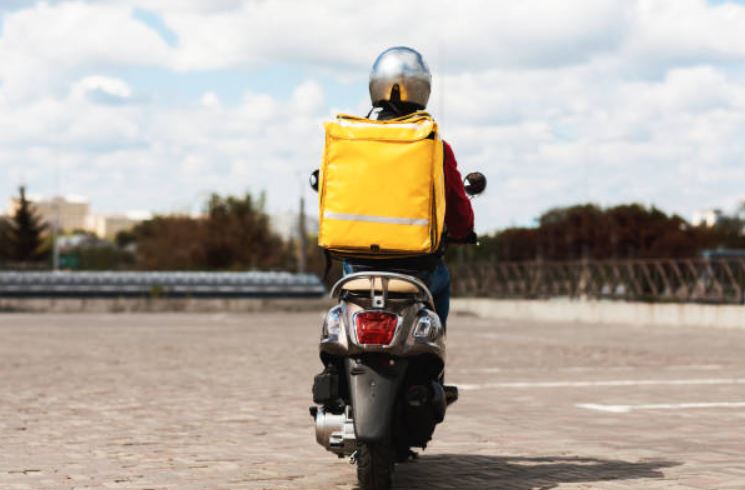 After giving the delivery driver a $10 tip (approximately £7) on a $100 order, the man was taken aback by the driver's rude response.
The driver scoffed at the tip and expressed his disappointment. The man said, 'He looked at the $10 bill and scoffed. I asked if there was a problem.' He said something to the effect of, ' $10 on a $100 order? That's f***ed'
The man said he got 'defensive' and didn't consider a significant tip necessary because the restaurant was so close to his house.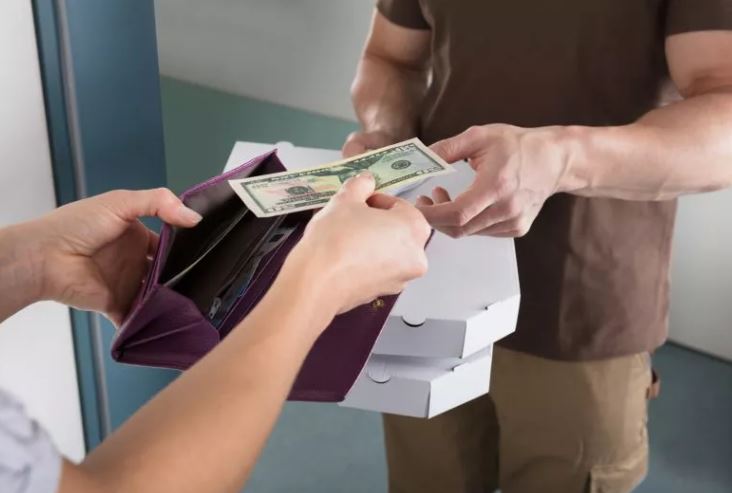 "I'll admit I got defensive. I said something to the effect of, 'With all due respect, you delivered this one bag from a restaurant that's a 10-minute drive from here. You didn't wait on me. If I had ordered from McDonalds, the drive would have been much longer because it's further away from here and you still would have only picked up the one bag'.
"He ended up walking away saying some other things and I closed the door and tried to move on with our evening." 
Seeking opinions on whether his tip was adequate, the man turned to Reddit to ask users for their thoughts.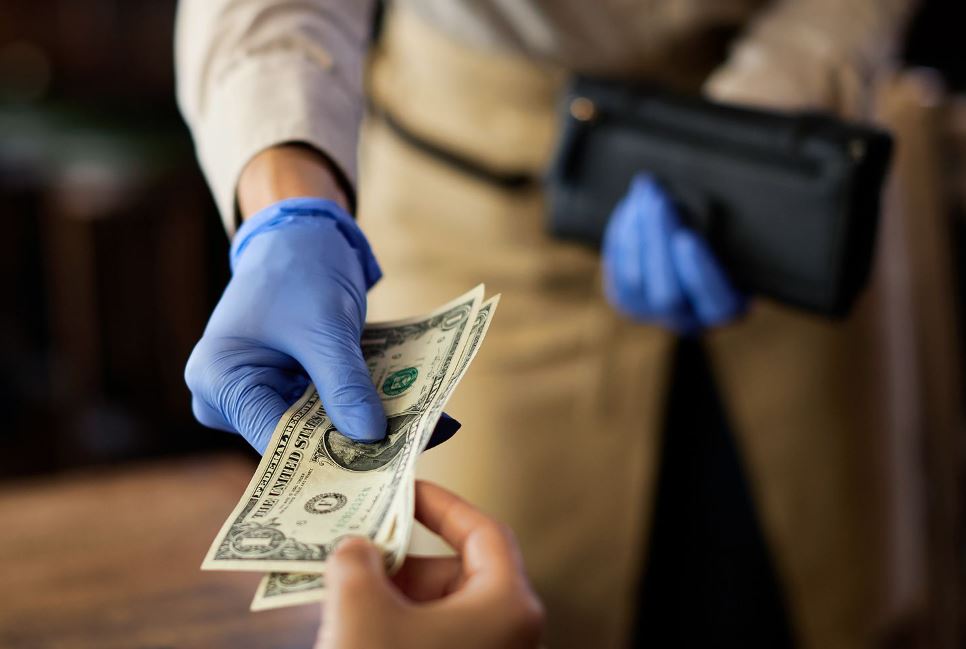 One person commented: I delivered fast food for a good few years and I never expected to recieve a tip , but when I did it was a nice bonus. Its a discrectionary thing, no one should feel entitled to it.
Another said: If the driver didn't make the food it's not a percentage thing. I live near a dominos in Vancouver. The pizza is usually about $22. I tip $3 because the driver is driving what I could and should walk in under 2 minutes 
You shouldn't be annoyed with a customer for something you think you are entitled to from them, grow a pair and ask however is paying you to give you a raise. If the answer is no then change your job or put up & shut up. Another write.
Some one said: Why expect a higher percentage tip just because the total bill is high-ish?! Your effort as a driver is the same, and you get more money if it's 10% of 90 than you would if it was 10% of 50 anyway, for the same effort… seriously get a grip.   
Someone wrote: 10 for a ten minute drive is the easiest money you'll ever make. Why does what the guy spent have anything to do with the tip the doordasher deserves? He'd have gotten nothing off me. America is out of hand.