According to a video she posted on TikTok, if you flush the toilet while still sitting down, it can leave you with spots.
The medic explained: "When the toilet is flushed without closing the lid, small droplets, containing bacteria can be released into the air and travel up two meters."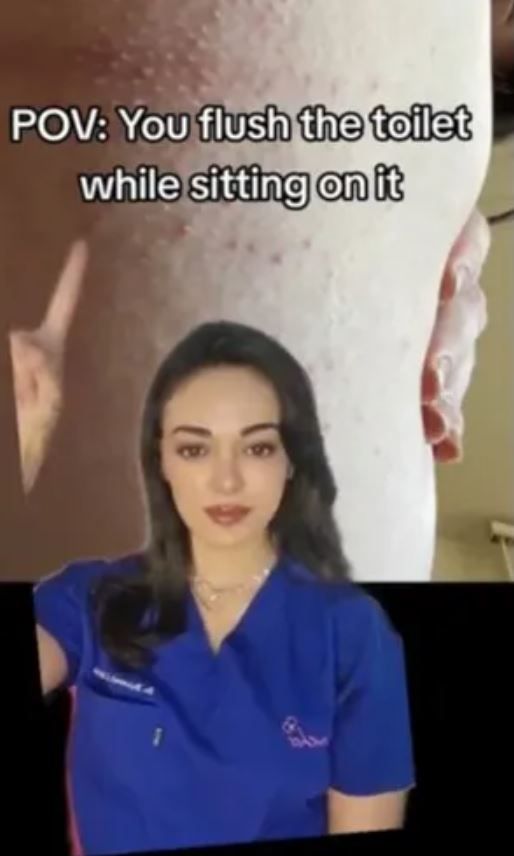 Toilet bowls are often reservoirs of harmful bacteria, especially immediately after use.
So, if you flush the toilet while still sitting down, dangerous bugs including E. coli and staphylococcus can be flung into the air and onto your skin, potentially resulting in skin infections and blemishes.
E. coli can lead to severe stomach pain, bloody diarrhea, and even kidney failure. Generally, symptoms last up to a week without complications, but certain cases can be severe and may be life-threatening.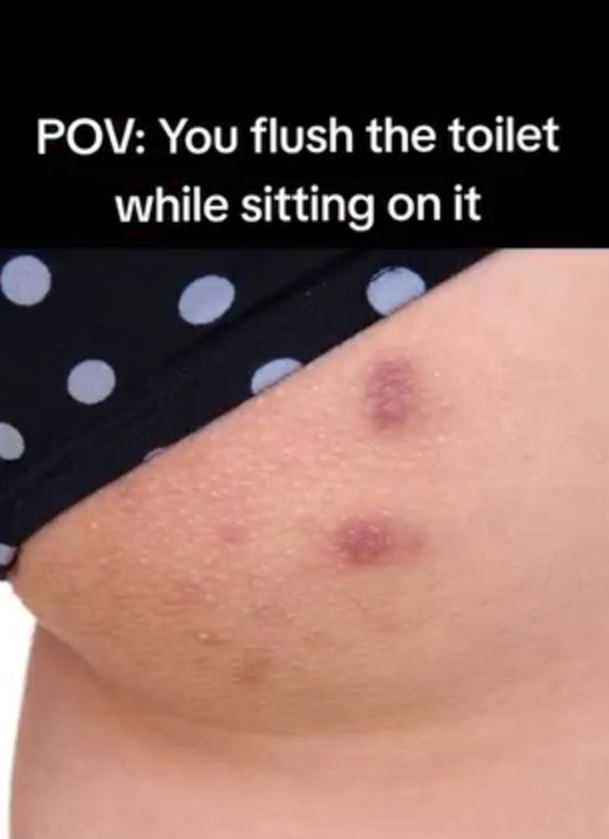 Staphylococcus, or staph, typically triggers skin issues such as boils, blemishes, and rashes. Yet, if it infiltrates the bloodstream, it can provoke infections in the bloodstream, pneumonia, or bone and joint infections.
"To prevent this, it is advisable to always close the lid before flushing," the expert said.
She also recommended ensuring the bathroom's environment remains clean and fresh.  A dirty bathroom can increase the buildup of excessive bugs, which could lead to acne.
One viewer commented: I'd think closing the lid down would make it worse. All these "droplets" you say, just end up on the seat for you to sit on. Having the lid up prevents this, It's also country-specific. Here water levels are only a couple of inches compared to America I've seen that it's almost full of water.
A second said: I hate when the automatic ones flush on you 
A third wrote: And always close the lid before flushing. It can spray droplets up to 6 feet away.
Someone else said: When I press the flush button, I blow air down at the same time 
Yes. I knew it. It is because it will let all the syphilis germs spread out on ours **** between the legs and all the human species will be extinct in 50 years of time. Exactly  Another said. 
This TikTok video isn't the first instance of individuals raising concerns about toilet cleanliness.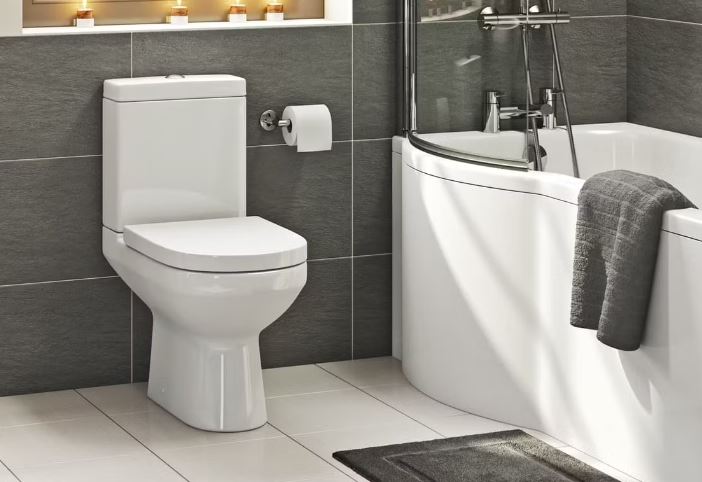 Experts from the University of Colorado previously created a video that demonstrated how dirty toilets can become.
They used bright green lasers in the bathroom and showcased how quickly particles from feces and urine can spread.
These droplets remain suspended in the air, increasing the likelihood of human exposure to potential infections.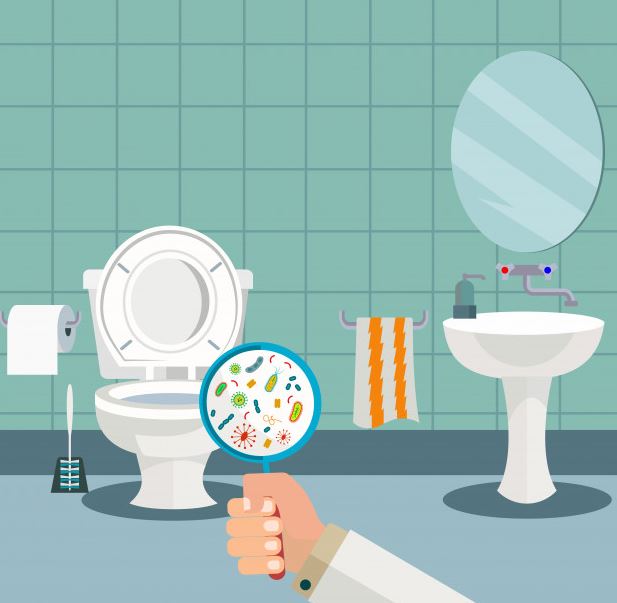 The outcomes of this experiment were detailed in the journal Scientific Reports, shed light on how smaller particles might adhere to nose hair and eventually find their way into the lungs.