Last December, the animal center's Spanish language Facebook page called "Mascotas de Austin" posted an adoptable dog photo of Juicee. 
After moving from Texas to Miami, Florida, the owners of Juicee, a pit bull mix, never expected to see her again. However, thanks to a recent Facebook post featuring a picture of Juicee as an adoptable dog, friends of the family spotted her and alerted them.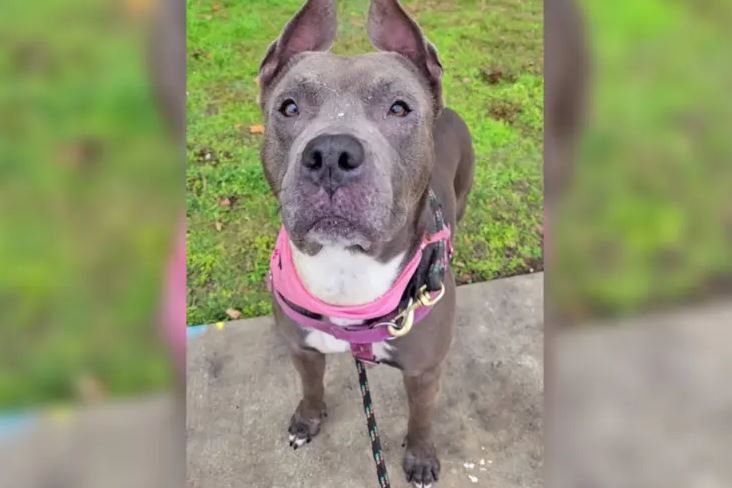 Initially, they were told that Juicee, originally named Kardashian, had passed away, but they were overjoyed to discover that she was alive and well and had spent nearly a year in the Austin Animal Center. This heartwarming reunion was reported by FOX 7 Austin.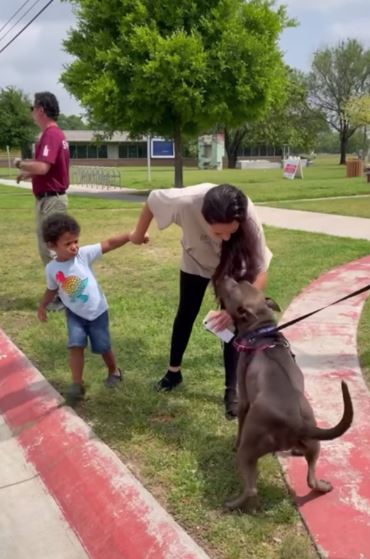 After being separated for nearly a year, a Florida family made a more than 20-hour drive to Austin to reunite with their beloved pitbull mix named Juicee, who had spent 301 days at the Austin Animal Center.
Heartwarming pictures captured the moment when Juicee saw her family again for the first time, jumping up and wagging her tail in excitement.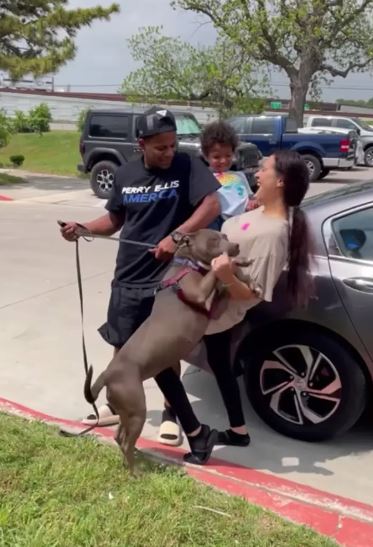 Luis Herrera, the public health educator at the Austin Animal Center, told FOX 7 Austin that although Juicee was wary of strangers during her time at the shelter. As soon as she saw her family, she became a happy dog with a wagging tail and a big smile.