The dog, named Cooper, jumped out of the car as soon as it arrived at its new home in Tyrone County, Northern Ireland, according to Metro.
After that, it disappeared for almost a month and was believed to have traveled about 40 miles to Tobermore, County Londonderry, to find its old owner.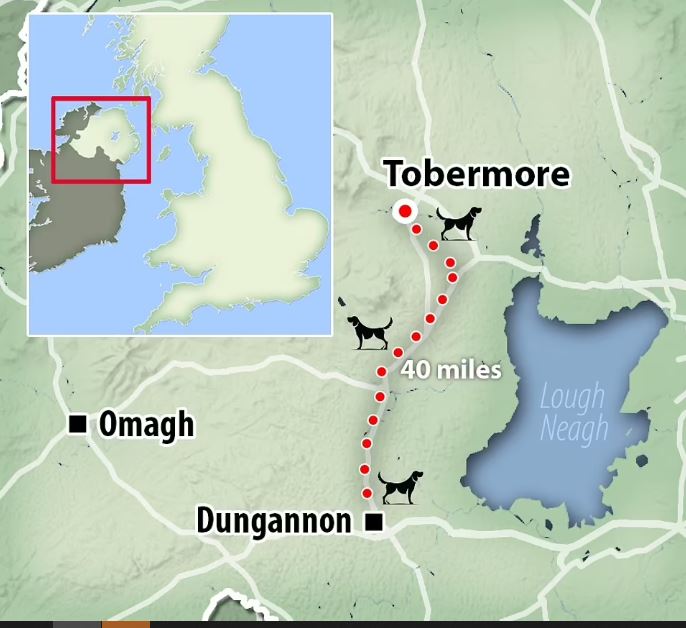 The pet charity organization Lost Paws NI said they received a report on April 22 that the dog had been spotted wandering around fields and homes.
Five days later, another caller reported seeing Cooper running back toward its old home.
Lost Paws NI said the dog had walked through remote forests and along major roads, mostly moving at night without any human help.
"Cooper is a smart dog. Instinct brought him back to familiar territory," said a spokesperson for Lost Paws NI.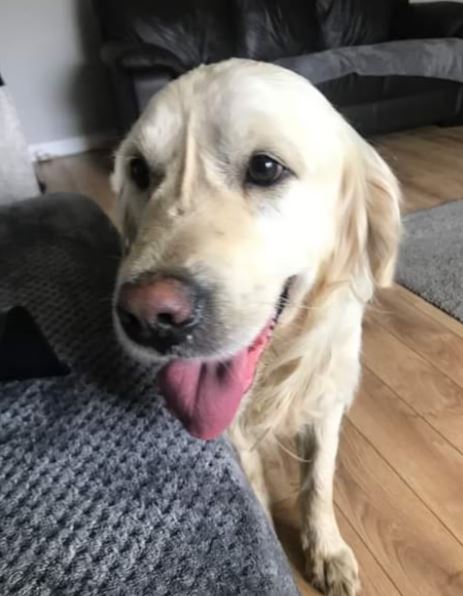 A spokesperson for Lost Paws NI marveled at Cooper's intelligence and instincts that led him back to his former owners, saying, "I'll never know how he did it... With no food, shelter, or assistance, he relied solely on his determination and remarkable sense of smell."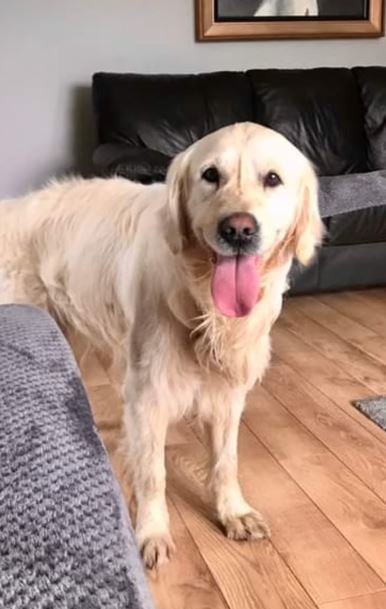 Despite being in an unfamiliar location, Cooper traveled for 27 days through various terrains, including major highways, forests, fields, and country roads, to make his way back home.
New owner Nigel Fleming said Cooper is "safe" and "eating small meals to build strength, slowly regaining weight.