On Wednesday, due to poor weather conditions and excess weight. the scheduled EasyJet flight from Lanzarote to Liverpool was delayed.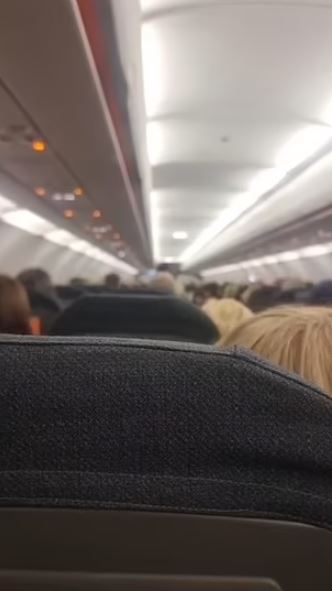 Read more: Woman 'shoots her shot' with mystery man on plane and he replies 
Just moments before the scheduled departure, the pilot delivered an announcement, revealing an unexpected complication. As a result, instead of proceeding with the journey as planned, a few people were informed that they would have to stay behind.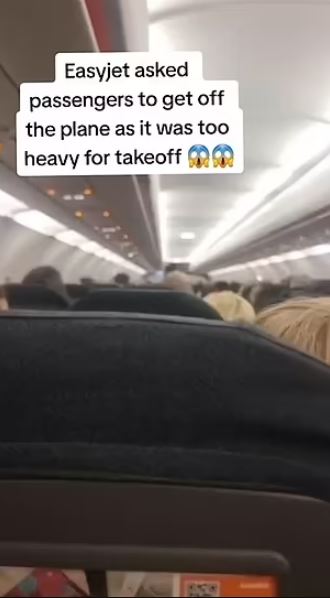 One of the passengers on board shared a video. In the footage, the pilot can be heard explaining that the aircraft's significant weight, coupled with the prevailing weather conditions, rendered it unable to take off as planned.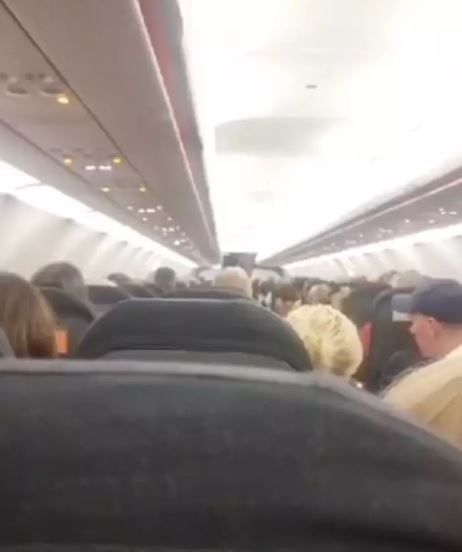 Due to the current environmental conditions in Lanzarote, including the combination of heavy aircraft, with a fairly short runway and some winds. The pilot explained that the aircraft's weight exceeds the acceptable limits for takeoff.
Read more: SHOCK moment: Lightning strikes plane full of passengers during stormy landing 
The pilot explains: "Because there are so many of you, it's a pretty heavy aircraft we've got today. 
"Of course, the one way to solve a problem with a heavy aircraft is to make it slightly lighter. If possible, I'd like to ask for up to potentially 20 volunteers to choose not to fly to Liverpool tonight."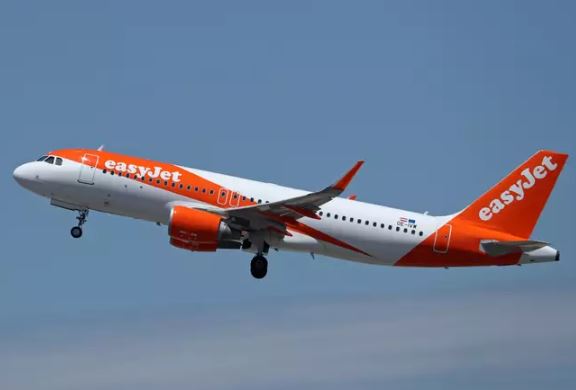 According to an easyJet spokesperson, nineteen passengers were confirmed to have disembarked the aircraft. Due to being over the weight limits for the weather conditions.
As the spokesperson mentioned, this is a routine operational decision, because weight restrictions are standard safety measures for all airlines.
They added: "In the event that a flight would exceed weight limits, we ask for passengers to volunteer to transfer to a later flight free of charge, which is what happened on this occasion and volunteers are provided with compensation in line with regulations." 
"The safety and welfare of our passengers and crew is always easyJet's highest priority."
In a TikTok video, according to an announcement, passengers who choose to disembark will be offered compensation of 'up to €500 per passenger'
The flight eventually departed at 11:24 pm, nearly two hours behind schedule, and arrived at John Lennon Airport shortly after 3 am on Thursday.