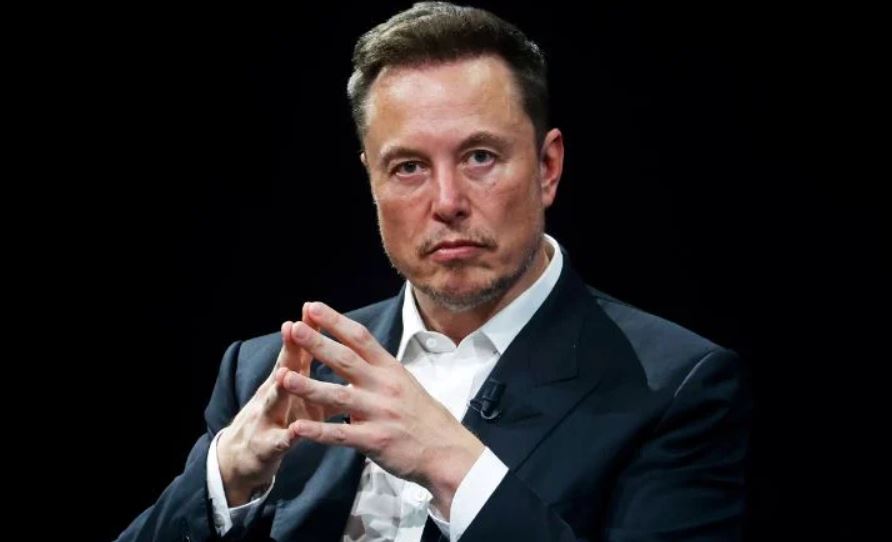 In a recent social media post, Elon Musk said that the cage fight between him and Meta CEO Mark Zuckerberg would be live-streamed on X, the former Twitter platform.
Since June, the two tech giants have playfully challenged each other to a mixed martial arts cage match in Las Vegas.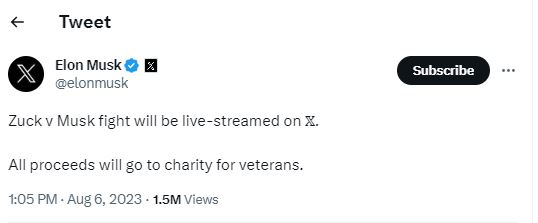 However, on Sunday morning, Musk posted on X without providing further details. He stated, 'Zuck v Musk fight will be live-streamed on X. All proceeds will go to charity for veterans.
In his earlier post on Sunday, Musk also mentioned on X that he's been lifting weights throughout the day to prepare for the fight. He stated that he doesn't have time to exercise at home, so he brings his weights to work instead.
When a user on X asked about the purpose of the fight, Musk replied, explaining:  "It's a civilized form of war. Men love war".
Late on Sunday, Zuckerberg responded to Musk's challenge on his social media app Threads, stating, "I'm ready today. I suggested Aug. 26 when he first challenged, but he hasn't confirmed. Not holding my breath."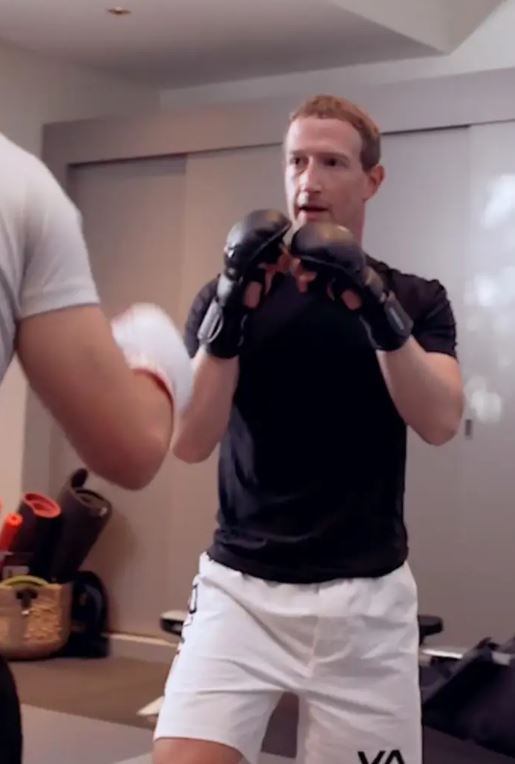 He also proposed using a more "reliable platform" that can raise money for charity.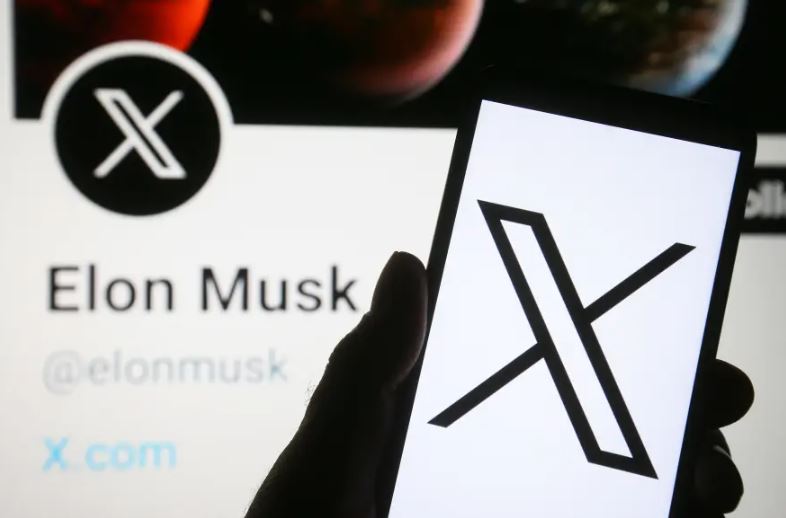 The exchange started in June when Musk declared in a post that he was willing to engage in a cage match with Zuckerberg.