If you open your dishwasher and encounter a bad smell but can't identify the source, there's a hidden feature you might not know about.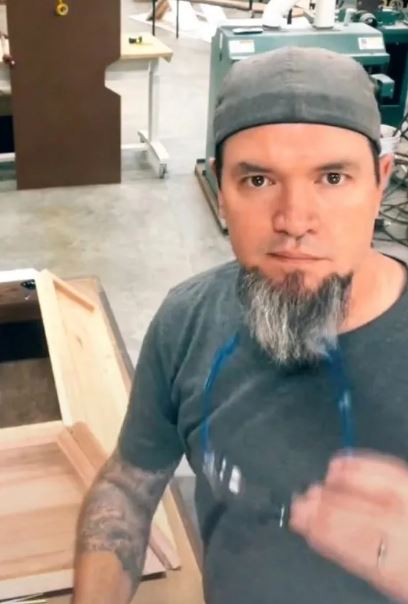 Appliance expert Matthew Peech shared a video on TikTok, revealing a crucial part of your dishwasher that requires cleaning.
In the footage, he showed the hidden secret located behind your dishwasher's bottom panel and provided viewers with a first-hand look at this handy feature.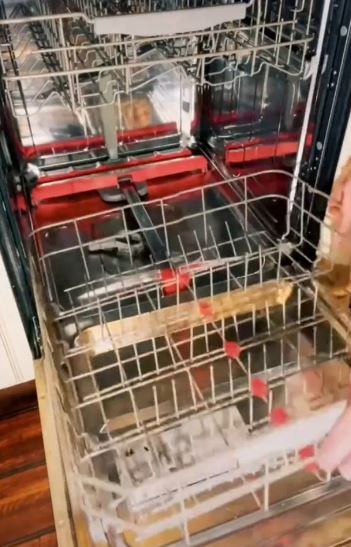 Matthew examined the bottom of his machine. He started by lifting the bottom rack out of the machine to reveal the sliding rail. Underneath it, he showed the viewers a concealed filter, which he referred to as the 'primary screen.'
This screen serves a crucial function in catching any food debris or build-up, preventing it from clogging the dishwasher's pipes.
Matthew pointed out to his viewers that 'The internal filter often blends in.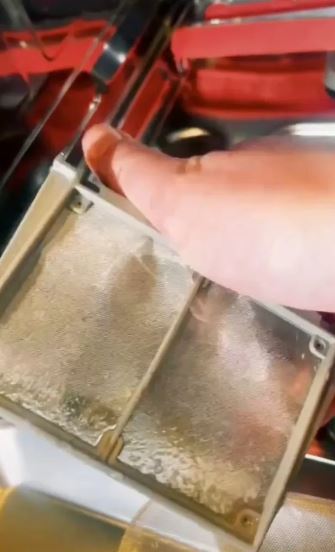 He added: "Both [the filter and the screen] need regular cleaning to prevent problems."
In response to Matthew's video, numerous followers shared their thoughts about the secret feature in the comments section.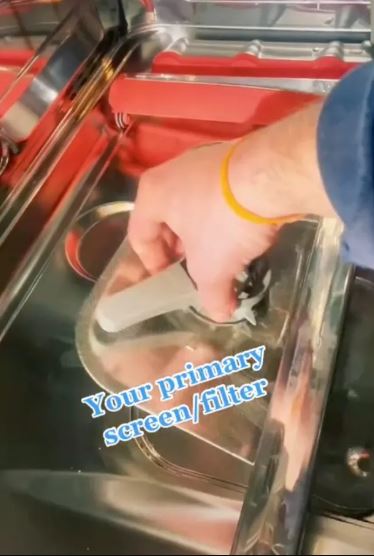 One person commented:  If you clean monthly it won't be that dirty and easy to rinse out.
Someone else wrote: My portable dishwasher has no filter at all but I have a lot of grime piling up at the bottom
Another wrote: what can I use to clean the drain hose. mine is very dirty. and makes the dishwasher smell.
Someone added: Sure clean your filtres, but NEVER mix bleach and hot water!
Am I the only one that cleans my filter after every few washes like if you wins it off you don't have to clean it that hard... Someone said.