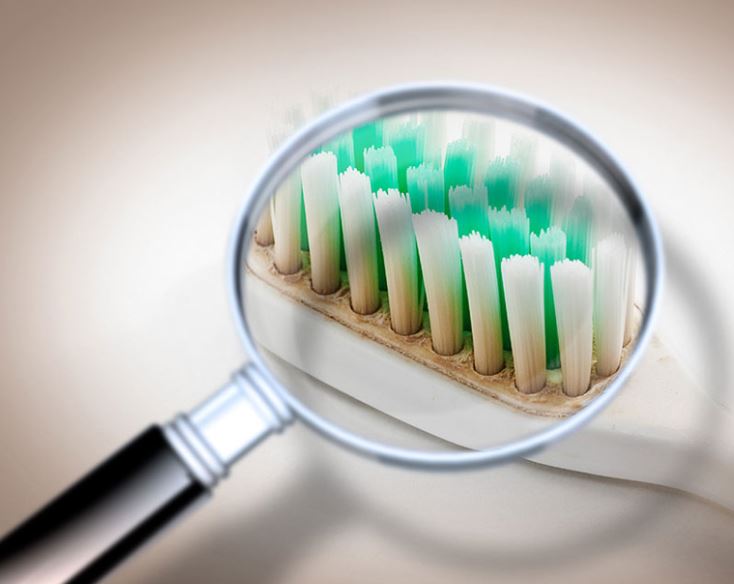 A former hotel manager based in San Antonio, Texas, Melissa Hanks, took to TikTok to share a piece of advice for travelers: never leave your toothbrush out in the bathroom to avoid any unhygienic mishaps.  
 In her video, she reveals something she heard on the grapevine about housekeeping and rude guests.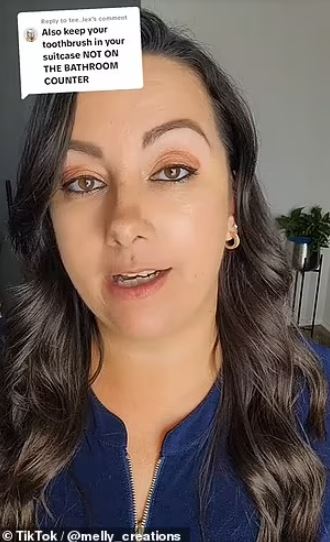 In the footage, she explains: 'When turning your room while you're staying in a hotel, I have heard of housekeepers who clean certain areas in bathrooms with a guest's toothbrush that you don't want to have near your mouth.'
Instead, the former hotel manager, Melissa Hanks, advises travelers to refrain from keeping their toothbrushes in the bathroom to avoid the same situation.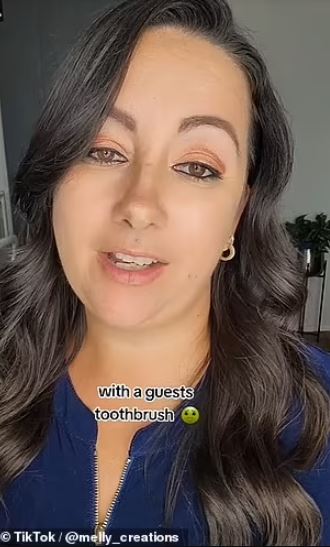 In a TikTok video, she emphasizes that she has never personally witnessed such an incident and strongly asserts that such behavior is absolutely unacceptable.
She goes as far as to state that if any staff member were found engaging in such behavior, she would take immediate action and terminate their employment.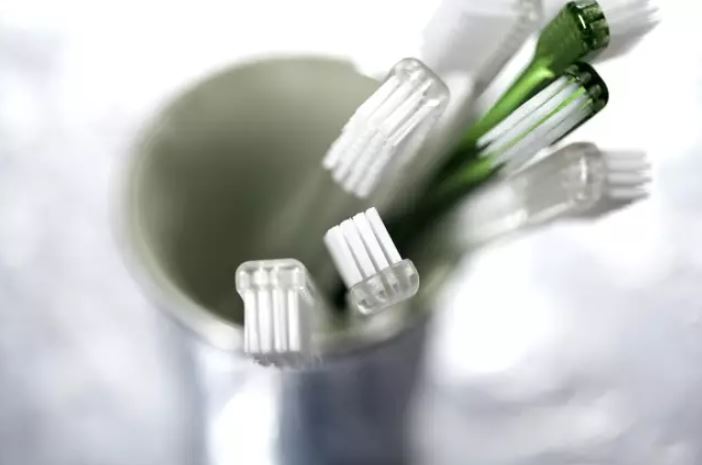 Viewers were shocked and appalled by Melissa's revelation, expressing their horror over the possibility of such occurrences.
One person commented: In all my years of travel, I never once thought about this. Thank you.
Another said: I don't allow staff in my room while I'm there, the room is left clean and I tip
Someone else wrote: All my years of work as a housekeeper, I've not known a person to do this...yikes. I didn't ever touch someone's personal stuff.
Keeping your toothbrush in the bathroom is not a good idea at all. You might be surprised to know that those tiny droplets of human waste can end up on your toothbrush.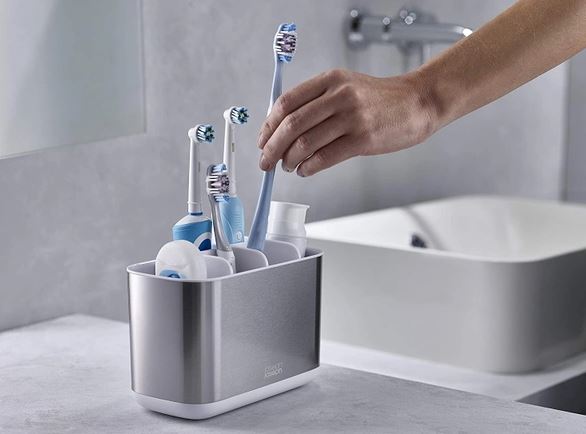 To maintain better hygiene, it's advisable to store your toothbrush separately from others and consider using a cover or lid to shield the brush head from any potential contaminants. Taking these precautions can help ensure a cleaner and safer toothbrush for your oral health.