The age-old debate about whether it's better to shower in the morning or at night continues. Some argue that a morning shower freshens you up for the day, while others prefer an evening shower to avoid bringing the day's dirt into bed.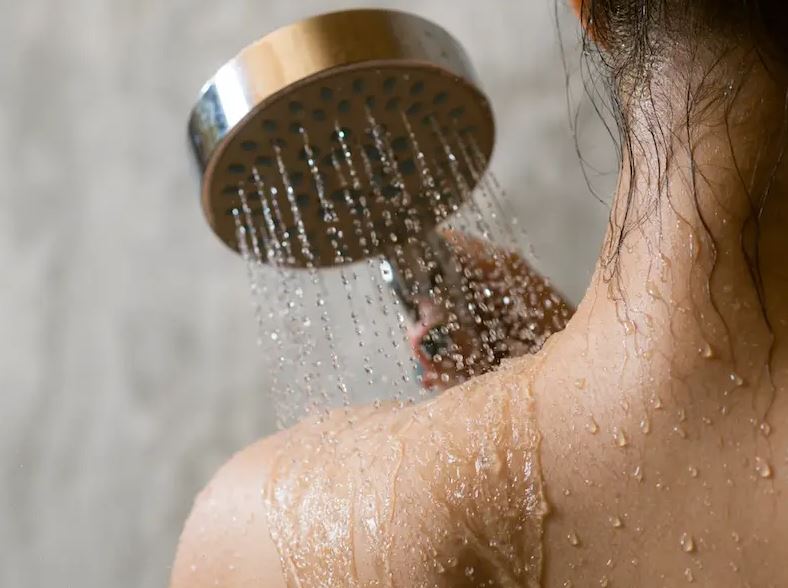 Regardless of personal preferences, dermatologists recommend spending about 5 to 10 minutes a day in the shower. While the timing remains a matter of choice, showering at night offers various health and beauty advantages compared to morning showers.
Firstly, an evening shower can improve sleep quality. Studies have shown that taking a shower before bedtime can help you fall asleep 10 minutes faster.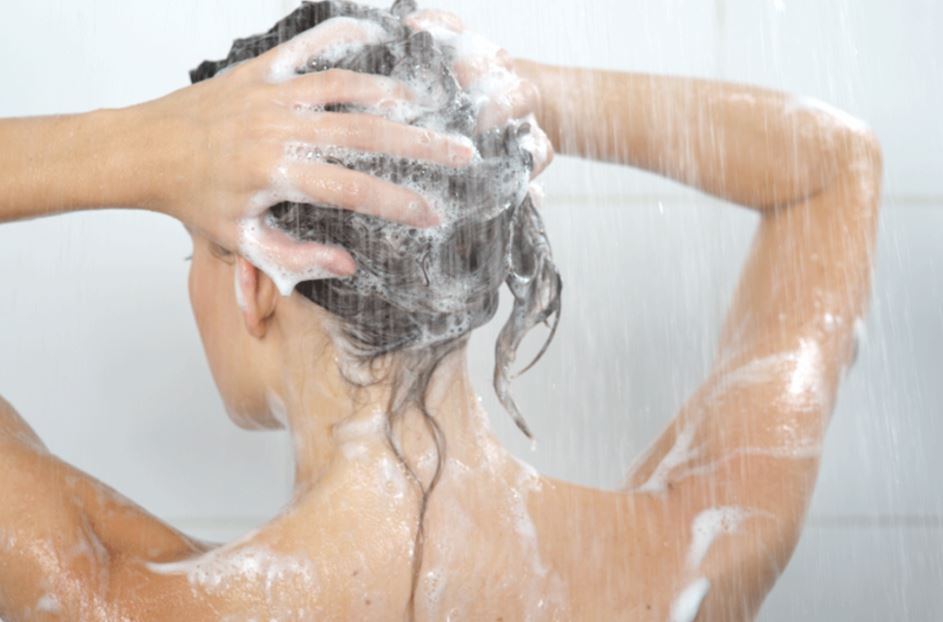 Starting with an evening shower can improve the quality of your sleep, and research suggests that it may help you fall asleep 10 minutes faster.
 Experts advised to shower with warm water approximately 90 minutes before bedtime. The warmth of the water slightly lowers your core body temperature, signaling to your body that it's time to go to bed. 
Moreover, if you've had a long day at work and your muscles ache, a warm shower can relieve the pain. The warm water has the ability to alleviate muscle tension, reducing the likelihood of leg cramps and contributing to a more restful night's sleep.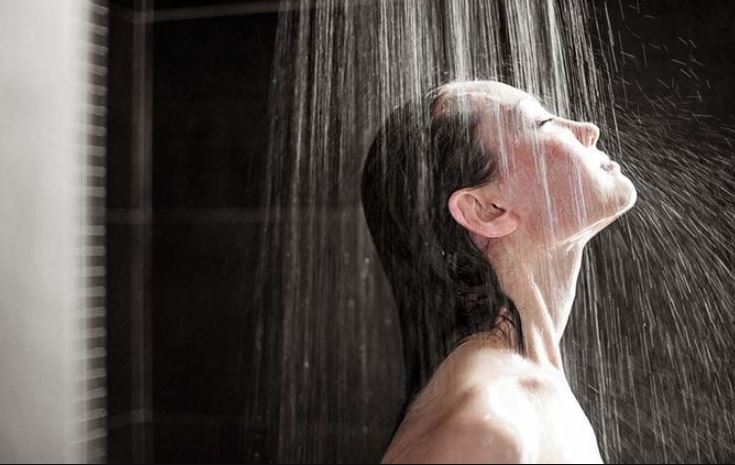 Additionally, showering at night can benefit your skin and hair. When you wash your hair in the evening, you allow more time for it to air dry naturally, which helps lock in moisture, keeping it shiny and healthy for longer.
Throughout the day, your body and hair accumulate bacteria and irritants, which can lead to various skin issues such as acne. If you go to bed without showering, all these impurities transfer to your pillowcase and then to your skin.
As our skin undergoes regeneration during sleep, going to bed with freshly cleansed skin ensures that the new skin cells remain healthy and unclogged.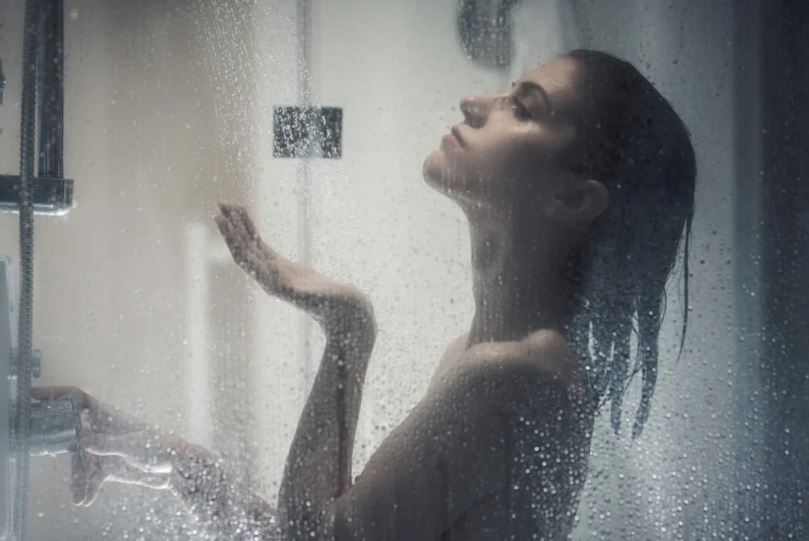 Furthermore, if you're prone to seasonal allergies like hay fever, showering at night helps prevent allergens from ending up on your bedding, potentially alleviating allergy symptoms.
Additionally, showering at night can also help you feel more comfortable. While a morning shower might seem like the best way to freshen up for the day, taking a cool shower in the evening not only reduces body odor but also minimizes night sweats. So, showering at night is a good way to help you wake up smelling better.
So, for those who prefer morning showers, it might be worth considering a change in your shower routine.