Amber Worrick told WJBK-TV, saying: "My daughter was screaming, she was like 'Oh my God, it's a frog,' and I was like, 'What?'"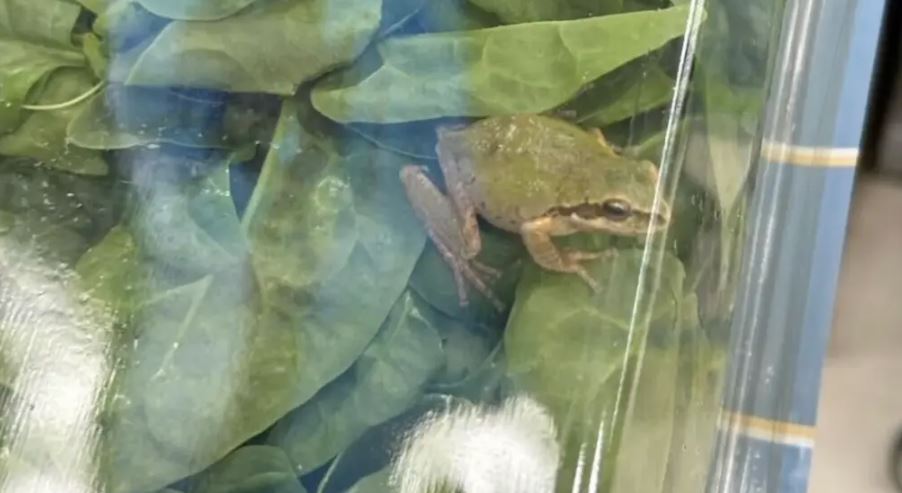 "Just thank God I didn't eat the frog."
Her daughter stumbled upon a creature, which turned out to be a Pacific tree frog indigenous to California. The Pacific tree frog was discovered in an unopened bag of 'triple-washed' spinach, still alive and moving amidst the leafy vegetables.
Worrick had purchased the Earthbound Farms Organic Spinach from a Meijer supermarket in Southfield. At the time of purchase, she hadn't noticed anything unusual about it.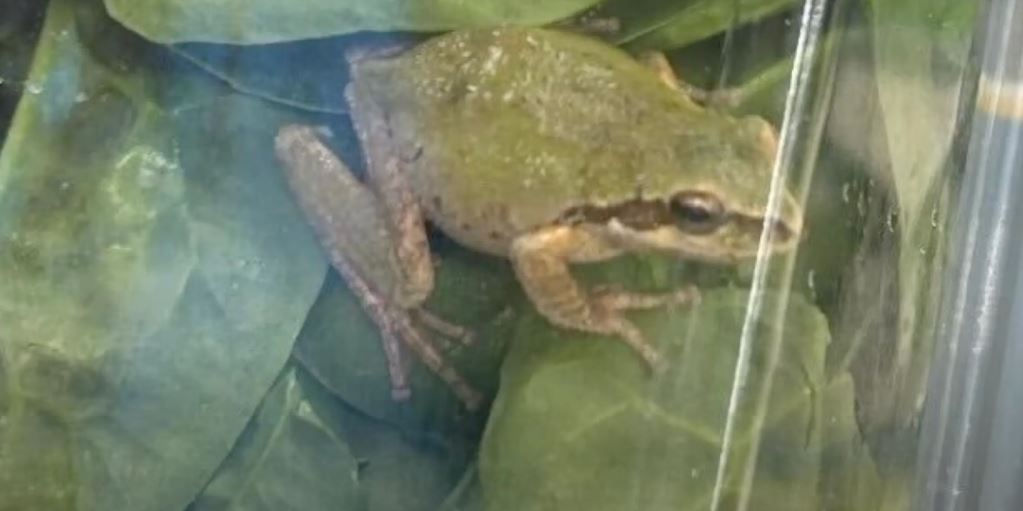 She said: "I didn't see anything, didn't feel heavy. I didn't feel anything wiggling."
She doubted that it had been washed properly; otherwise, how could they find a whole live frog in it? She remarked, "On the package, it says three times washed, or something like triple washed."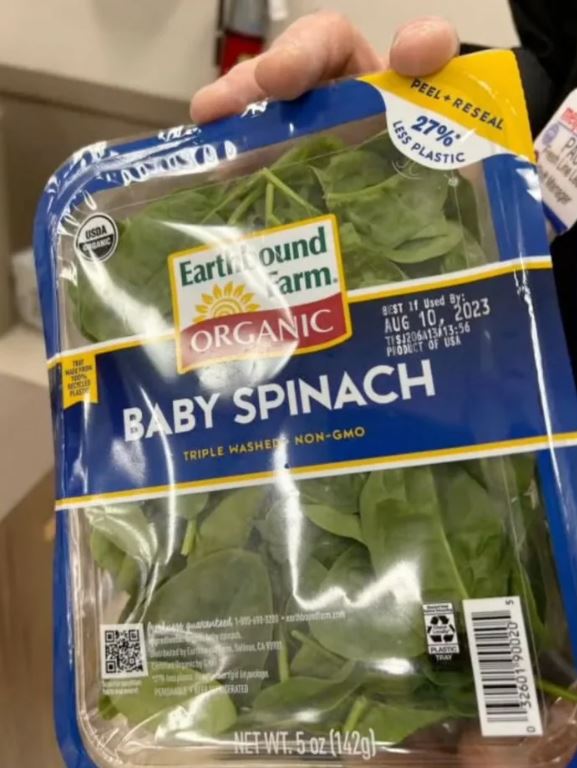 After making this unexpected discovery, she returned the spinach to the store and handed over the frog, which was then safely relocated to a new habitat by the store's staff.
In a statement, Earthbound Farms' parent company, Taylor Farms, expressed their apologies:
"Our organic farming practices help promote biodiversity and healthy ecosystems on and around our farms. We will continue to work tirelessly to provide the freshest, finest quality veggies for consumers."