According to the owner, the family placed an order for food, but when it was time to settle the bill, they revealed that they had no cash on hand.
Additionally, the restaurant owner disclosed that the family threatened to burn down his business after he expressed his intention to reveal a picture of them as evidence of allegedly leaving without paying their bill.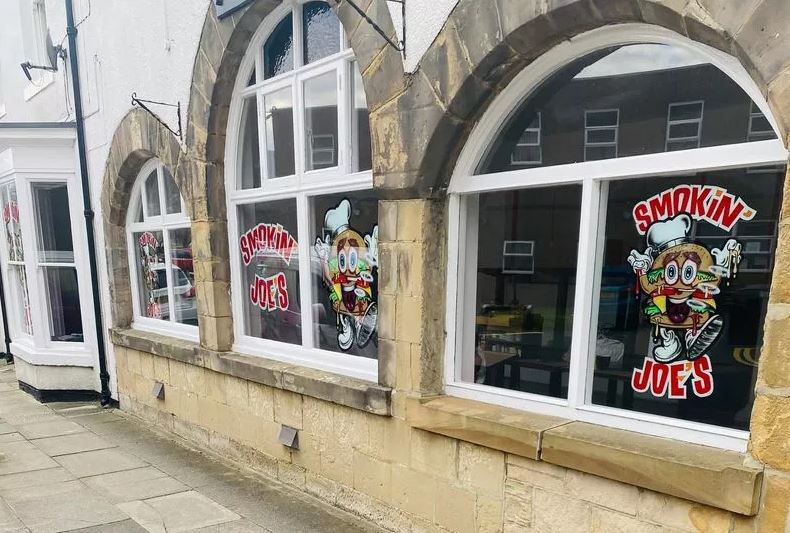 Joe Smith, co-owner of the popular restaurant chain Smokin' Joe's, boasting multiple outlets across North Yorkshire, recently shared a concerning incident on social media.
According to Mr. Smith, a man, a woman, and two children dined at the restaurant and enjoyed a meal consisting of loaded nachos, a burger, and chicken tenders, accumulating a bill of £68.64.
However, when it was time to settle the payment, they discovered that they had no cash on hand and only one card, which wasn't working.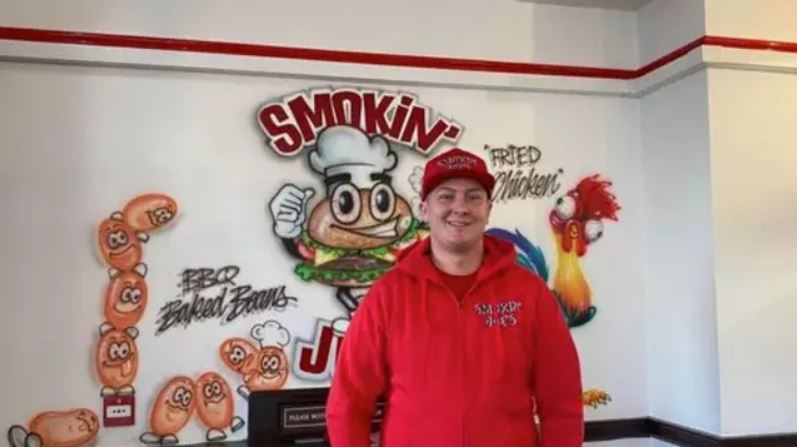 After that, Mr. Smith said the woman claimed to be "very sorry," expressing remorse and assuring Mr. Smith that she would return the next day to settle the bill.
However, she has not done so yet. According to Mr. Smith, he alleged that the family's order included nachos with cheese, pulled pork, and BBQ sauce, three portions of kid's chicken tenders, a smash stack XXL premium burger with two sides, a dirty Southerner bad bwoi burger and two sides, halloumi fries, and regular chicken poppers.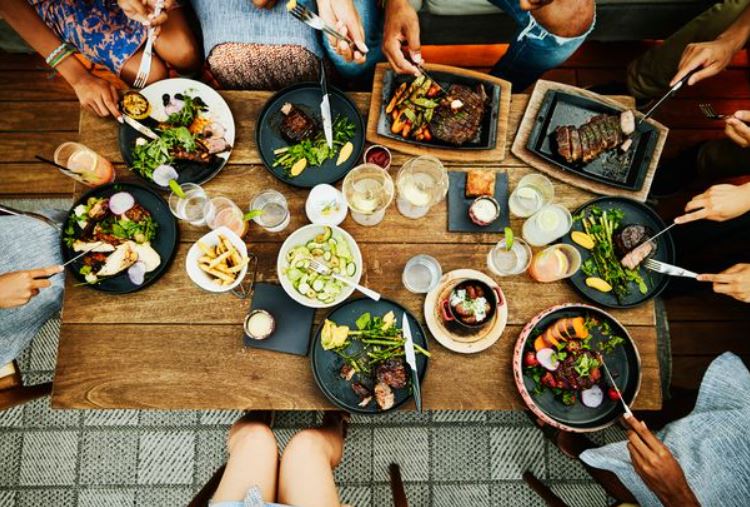 In the aftermath, the owner took to social media and posted a photo detailing the situation, urging the woman involved to get in touch. He claims she then got in contact, mentioning facing banking difficulties but still expressing the desire to pay him.
Mr. Smith then uploaded a blurred image of the woman on Facebook, warning that he would release the unedited version if the outstanding bill was not settled within two days.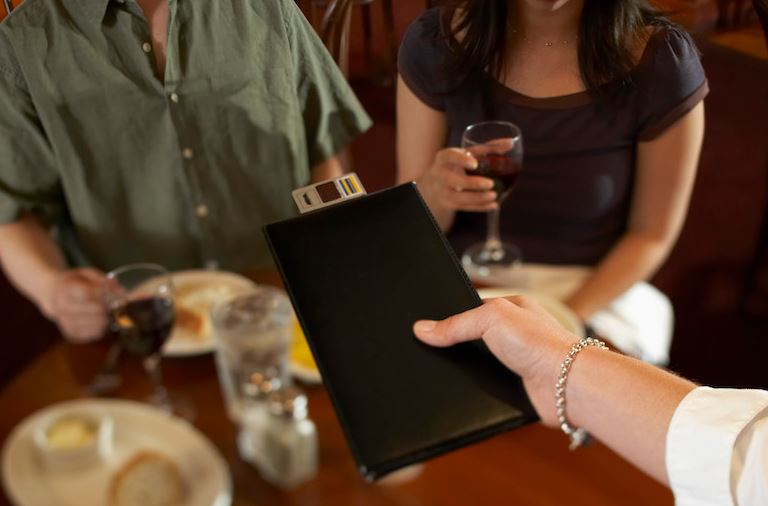 However, the woman then called him and claimed she would "threaten to burn down the premises if the picture is made public.
Despite some followers speculating that it might be a clever "marketing ploy," Joe stands firm that the incident was 'a real situation' and that he's simply 'looking to try and make the best out of a bad situation'.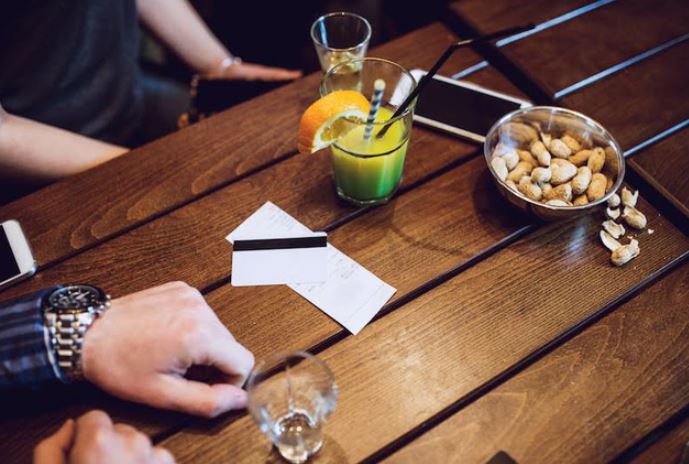 He said: "The lady contacted us saying it was out of order to post a picture and saying she is not going to pay. She said her brothers would burn down the premises over the phone. I think we have been more than fair."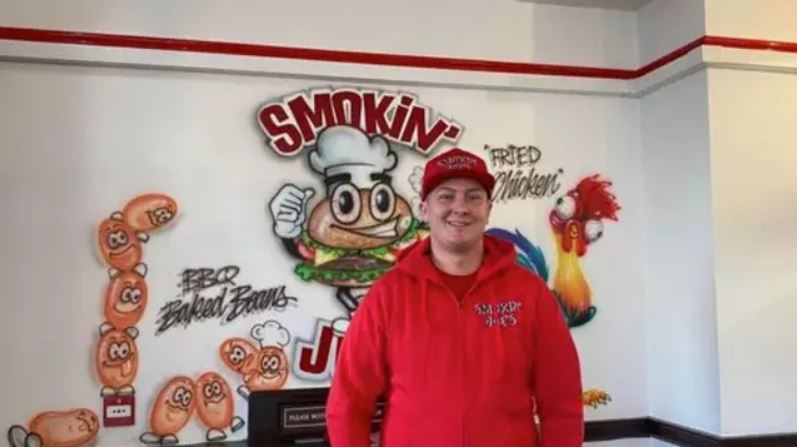 Smokin' Joe's continues to be a beloved destination for food enthusiasts in Guisborough, boasting a commendable Google Reviews score of 4.6. However, Mr. Smith acknowledged that the business has been impacted by rising energy costs and supplier expenses.