According to The Mirror, at the age of 82, renowned fashion designer Roberto Cavalli has become a father for the sixth time. Cavalli is filled with joy and has given their child a meaningful name that leaves a lasting impression.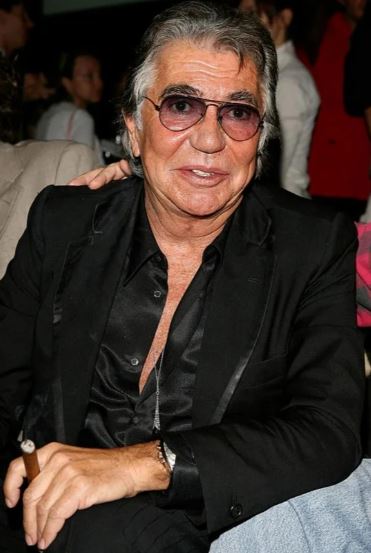 It is known that the newest addition to the family will be called George, a name in honor of his father.
According to the report, Roberto Cavalli had five children from two previous marriages. He and his 38-year-old Swedish former playmate girlfriend Sandra Nilsson are  happy to welcome their 6th child.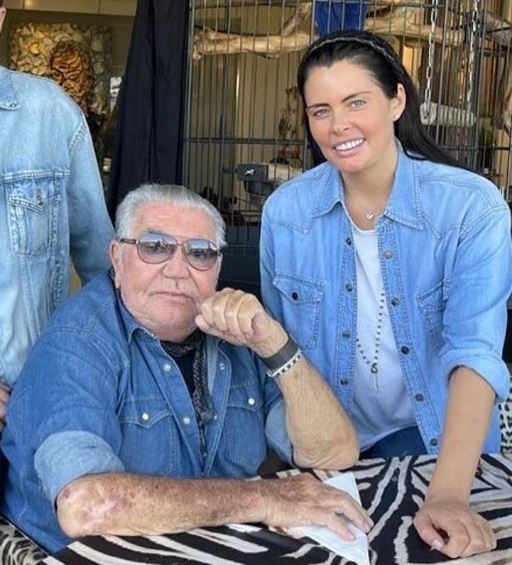 Roberto Cavalli updates on the well-being of his girlfriend, Sandra Nilsson, and their newborn son, he  expressed, ''Sandra is doing fine, the baby, who was born a week ago right here in Florence, is beautiful.''
The proud papa added, ''It was really emotional to see him right after he was born.''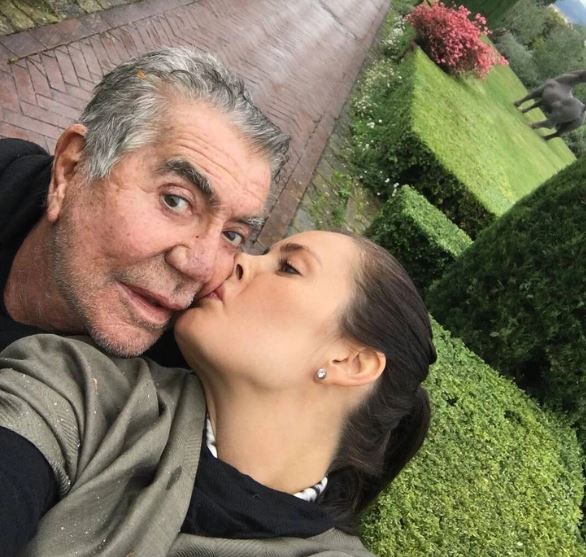 The 82-year-old not only achieved great success but also expanded his family. He already has two adult children from his first marriage, which lasted for decades, and three more from his subsequent three-decade marriage.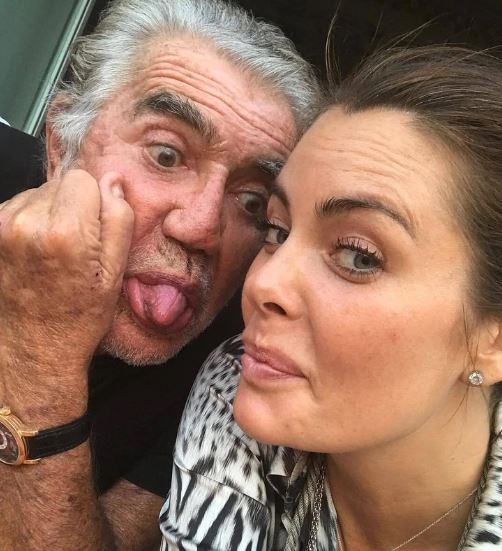 After his second divorce in 2010, the designer found solace in the company of his current girlfriend, Nilsson. The couple started dating in 2014. 
Demonstrating his deep affection, he bought his model girlfriend by purchasing a private island in her home country of Sweden.