The former finance director of OceanGate revealed that CEO Stockton Rush proposed that she should take on the role of the pilot for the ill-fated Titan. However, she has a background in accounting, which ultimately led to her decision to quit.
According to an interview with the New Yorker's Ben Taub, the ex-staffer disclosed that following the dismissal of the submersible's head pilot, David Lochridge, Rush asked the company's director of finance and administration to assume the position.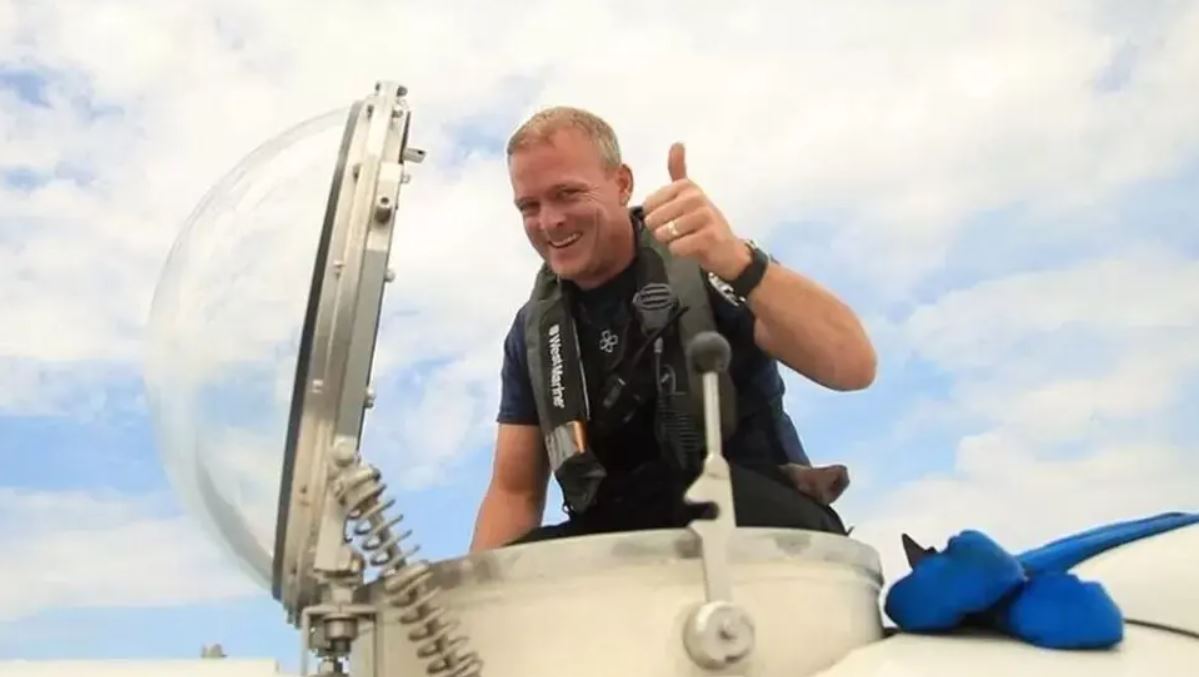 According to a lawsuit, Lochridge was wrongfully terminated after warning others at the company about "quality control and safety" problems as early as 2018, when he brought up the issues with Rush.
As per the filing, his attorneys state. "OceanGate gave Lochridge approximately 10 minutes to immediately clear out his desk and exit the premises,"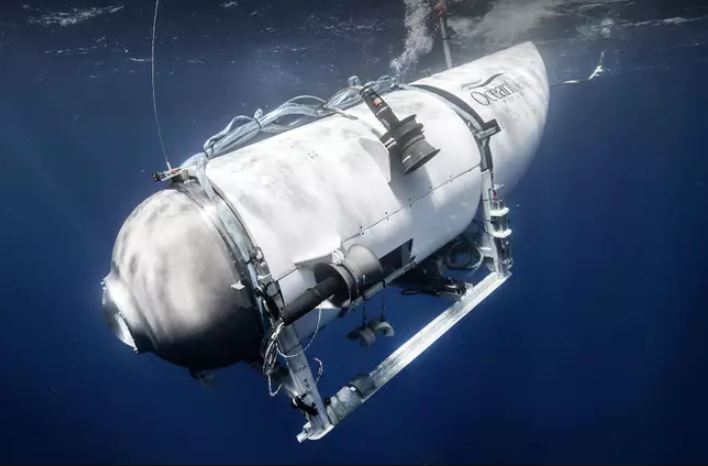 After Lochridge was fired, Rush proposed that the company's finance director take on the role
According to the New Yorker,  the unnamed former director said that Without Lochridge's presence, she felt she had to quit. "It freaked me out that he would want me to be head pilot since my background is in accounting,"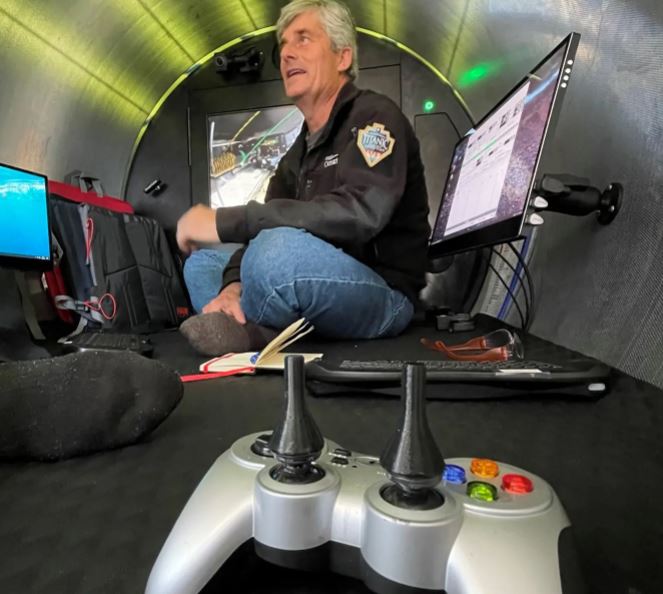 "I could not work for Stockton," she said. "I did not trust him."
After obtaining a new job, she informed Taub that she had resigned from OceanGate. Furthermore, the former director mentioned that a group of OceanGate's engineers, who were in their late teens and early 20s, were paid a rate of $15 per hour at one point.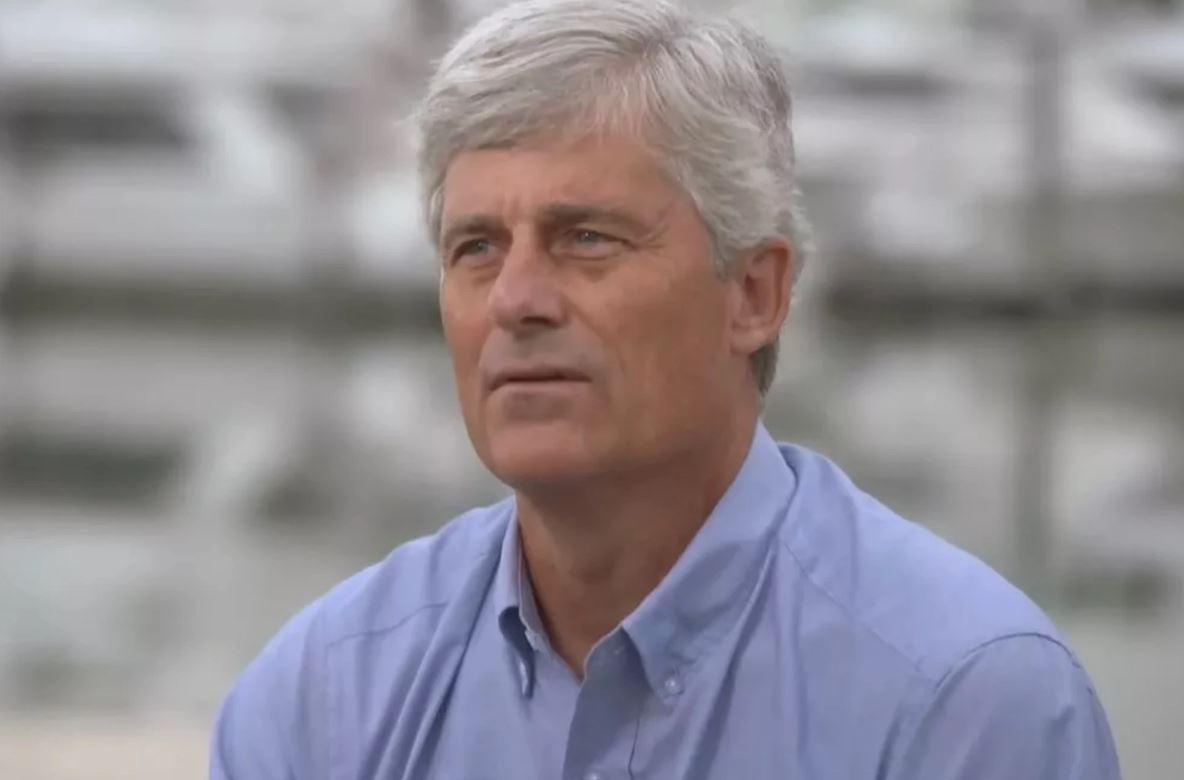 Even Rush is said to have ignored warnings about the dangers of submersibles. OceanGate's CEO also hired college interns from Washington State University to design the electrical systems for the Tian submersible.
OceanGate's Titan submersible allegedly experienced a catastrophic explosion after exploring the wreck of the Titanic, resulting in the loss of five lives on board.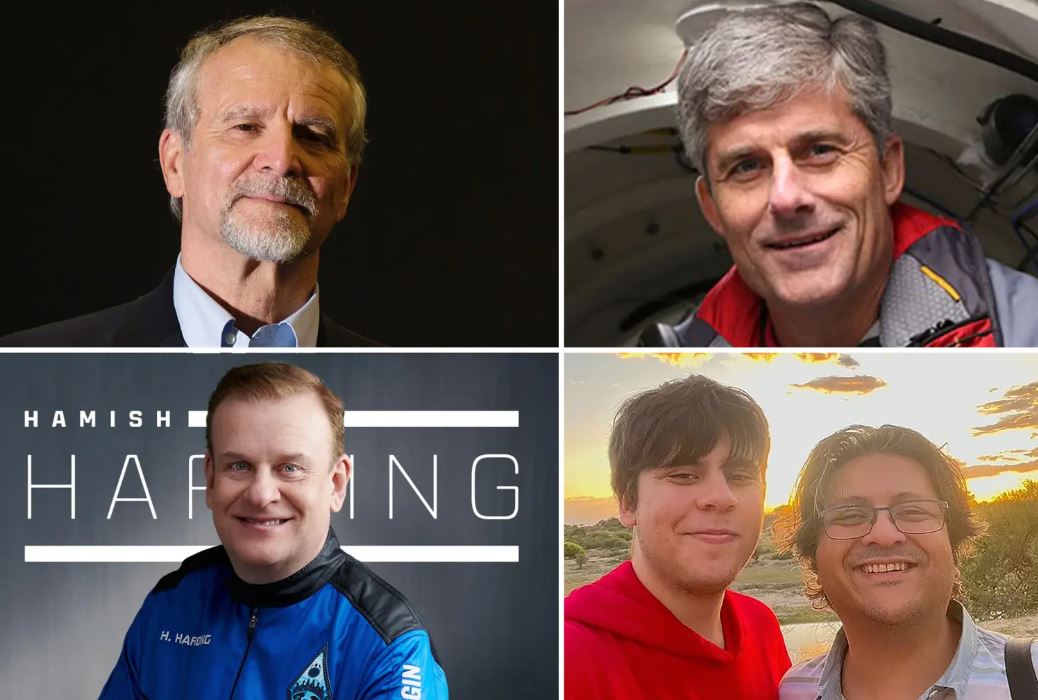 Five victims included: OceanGate CEO Stockton Rush, Pakistani businessman Shahzada Dawood and his son Suleman Dawood, British Explorer Hamish Harding, and Titanic expert Paul-Henri Nargeolet.