During ESPN's live coverage of Sunday's friendly match between Real Madrid and AC Milan in California, sports reporter Shaka Hislop shocked football fanatics by fainting on air.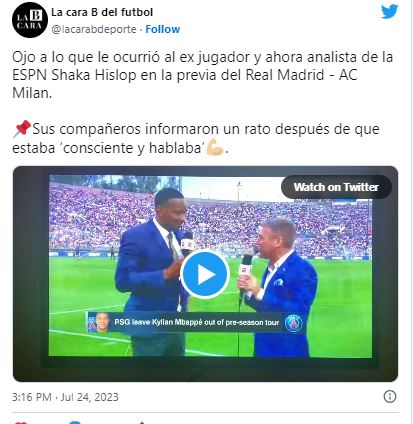 The former Trinidad and Tobago international and Premier League goalkeeper, Hislop, was working as an analyst for US broadcaster ESPN when he reportedly fell to the ground while being asked a question during a pre-match pitchside interview.
The presenter, Dan Thomas, immediately attended to Hislop and called for medical assistance, leaving viewers utterly stunned.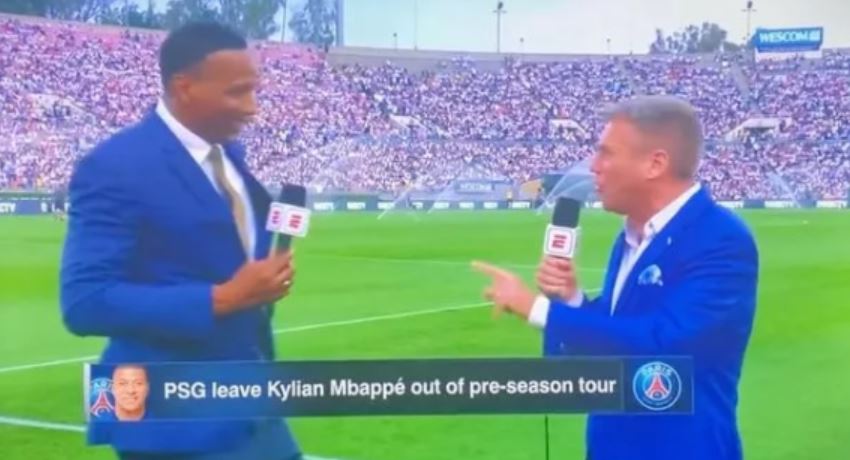 The broadcast captured an unnerved Thomas yelling on the air, "Shak! Shak! We need some help! We need medical assistance!"
The channel quickly switched to a commercial break. It is unclear whether the high temperatures in Pasadena, California, reaching around 30 degrees Celsius, played any role in Hislop's collapse.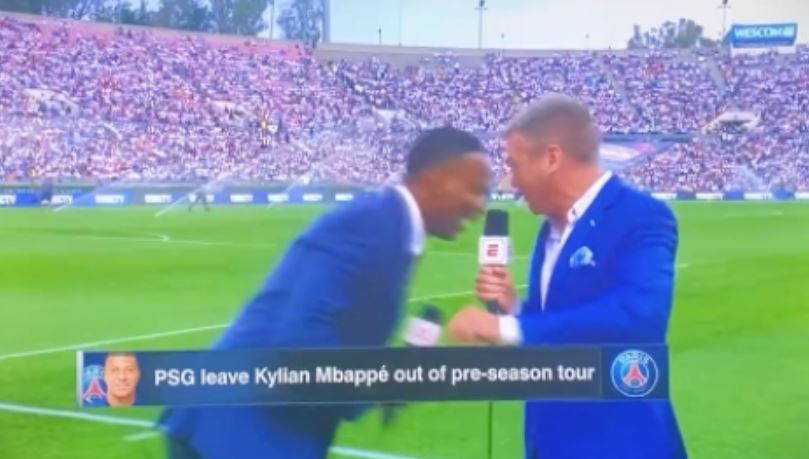 After the kickoff, Thomas took to Twitter to provide an update on Hislop's health, stating that Hislop was conscious and had good news to share.
"My mate Shaka, not here, but as it stands, it's good news," Thomas said. "He's conscious, he's talking. I think he's a little embarrassed about it all, he's apologized profusely. Not a man who likes people to make a fuss of him."
"Obviously far too early to make any sort of diagnosis, but the important thing is, that Shaka's conscious and we spoke to his family as well, because you imagine seeing that happen live. We spoke to his wife and things are looking OK."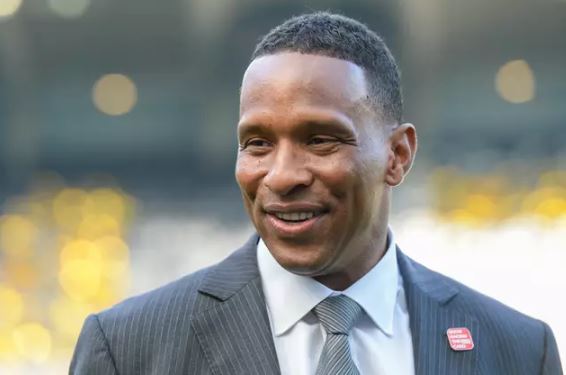 During his 15-year professional career, Hislop played for several clubs, including Reading, Newcastle United, West Ham, and Portsmouth in the Premier League. He also had a stint with MLS' FC Dallas.
Notably, he made 121 appearances for West Ham in two spells, from 1998 to 2002 and 2005 to 2006. Additionally, he featured for Newcastle United, Portsmouth, and Reading during his time in England before concluding his career with FC Dallas