The toilet was designed by Italian artist Maurizio Cattelan and is considered a part of an exhibition that vanished from Blenheim Palace on September 14, 2019, after just one day it had been unveiled. 
However, after many years, no one had been formally charged in connection with the burglary.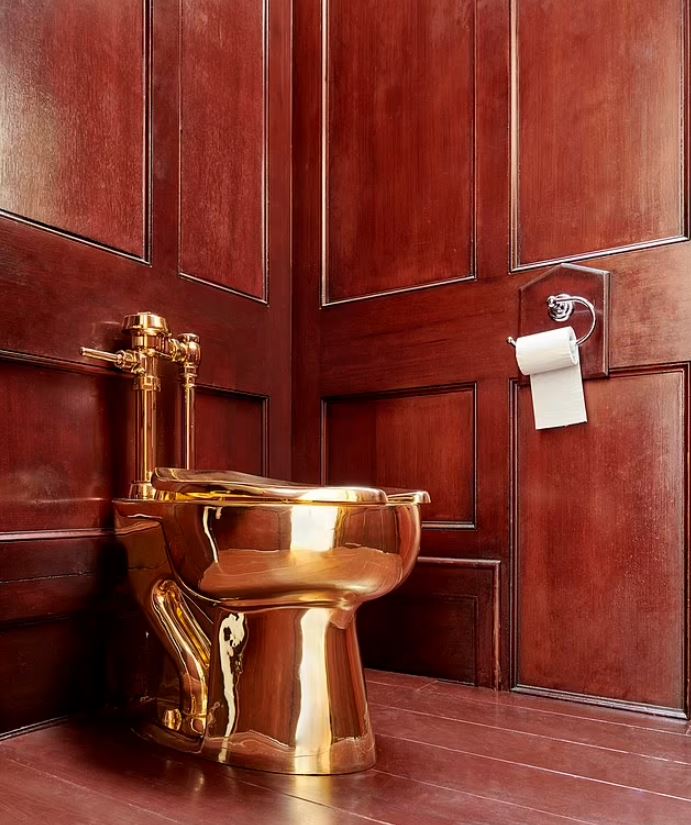 After the incident, the police took an extensive investigation, Four men were charged with theft with the theft of the £4.8 million 18-carat solid gold toilet, which was on display at Winston Churchill's birthplace. 
Four were charged including James Sheen, aged 39, who faces charges including one count of burglary, one count of conspiracy to transfer criminal property, and one count of transferring criminal property. Michael Jones, aged 38, has been charged with one count of burglary.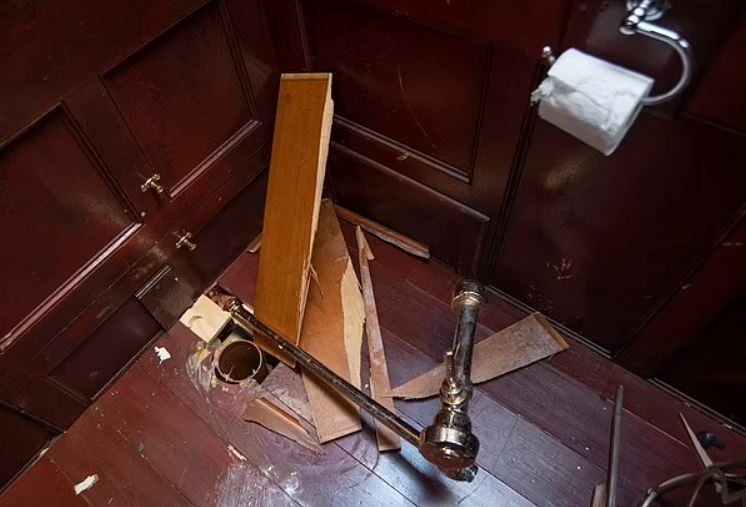 Similarly, Fred Doe, aged 35, and Bora Guccuk, aged 39, have each been charged with one count of conspiracy to transfer criminal property.
The unique toilet, affectionately named 'America' by its creator, was initially exhibited at the Guggenheim Museum in New York in 2016, drawing a crowd of 100,000 people eager to experience it.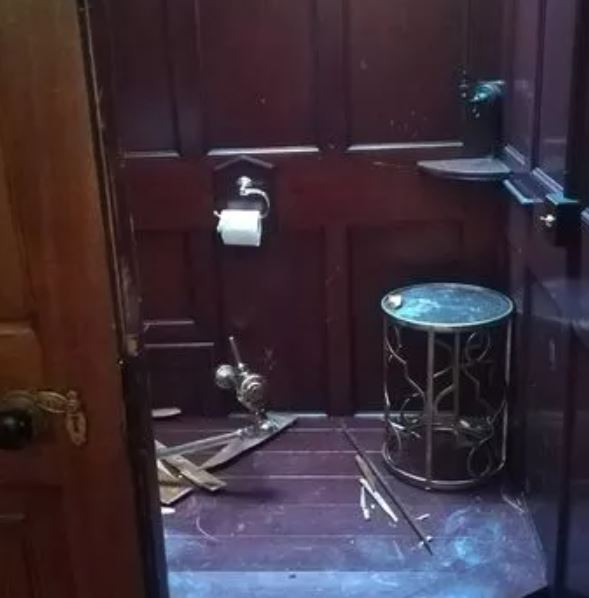 It was later moved to Blenheim Palace, placed in a chamber opposite the room where Winston Churchill was born, as part of Cattelan's first solo in the UK in over two decades.
Artist Cattelan said at the time the gold toilet had vanished and asked 'Who's so stupid to steal a toilet? [The work titled] America was the one percent for the 99 percent.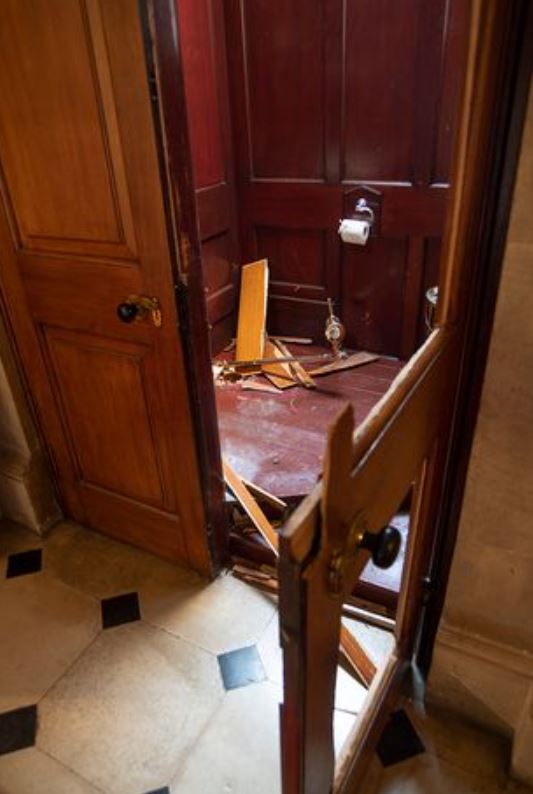 Dominic Hare, the chief executive of the palace, said that the gold toilet is a symbol of the American Dream and has made an elite object accessible to all, describing it as having been 'instantly snatched away and hidden from view'
Four men are facing charges of theft of a gold toilet from Blenheim Palace and will appear at Oxford Magistrates' Court on November 28, 2023."