Despite the continuous disasters that plagued the year 2020, the world still had a few pleasant surprises in store for us. Many of these surprises came in the form of delightful animal species that were either discovered for the first time or rediscovered after being thought extinct.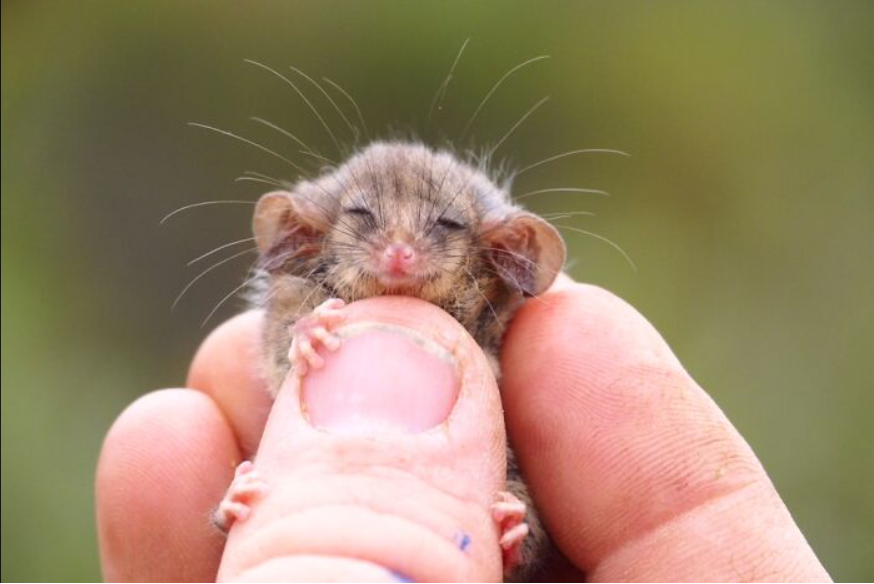 Adding to this list of remarkable findings, Kangaroo Island Land for Wildlife, an Australian conservation group, recently made an exciting announcement. They spotted a tiny pygmy possum that had not been seen since the devastating Australian bushfires in 2019-2020. This discovery marks yet another testament to the resilience and wonders of the natural world. 
Australian bushfires devastated nearly half of Kangaroo Island
For nearly a year, it was widely believed that these fragile creatures had been completely wiped out, as their habitat was devastated by the intense bushfires that engulfed nearly half of Kangaroo Island. However, fortunately, that grim assumption turned out to be untrue.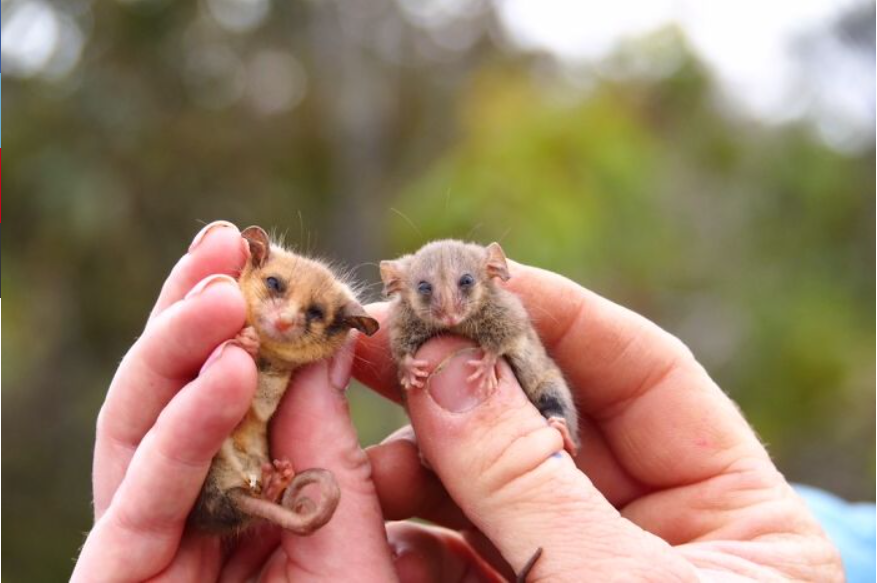 After the bushfires on #kangarooisland in 2020, the little pygmy possum's (Cercartetus Lepidus) condition remained unknown. With the majority of their habitat ravaged by the fires, we are overjoyed to announce the first sighting of this species since the blaze occurred, in the largest remaining untouched area," shared Pat Hodgens, a fauna ecologist, in a Twitter post celebrating the remarkable rediscovery.
Many animal species, including the pygmy possum, were believed to be extinct
Concerns had arisen that the pygmy possum, recognized as one of the tiniest possums globally, had nearly vanished from Kangaroo Island in South Australia. Due to their small size and already limited numbers, locating these endearing pygmy possums was always a challenging task.
"Throughout the history of Kangaroo Island, we have only documented around 113 official sightings of this species. They were not commonly observed, and unfortunately, the bushfires significantly impacted their habitat. However, we remained optimistic about the possibility of finding them," shared Pat Hodgens in an interview with ABC. 
Fortunately, the pygmy possum creature was recently rediscovered
As part of the ongoing conservation efforts following the devastating 2019-20 bushfires that engulfed almost half of Kangaroo Island, the conservation group Kangaroo Island Land for Wildlife made an important discovery. Within the charred landscape of the 440,500-hectare island, they found the elusive little pygmy possum.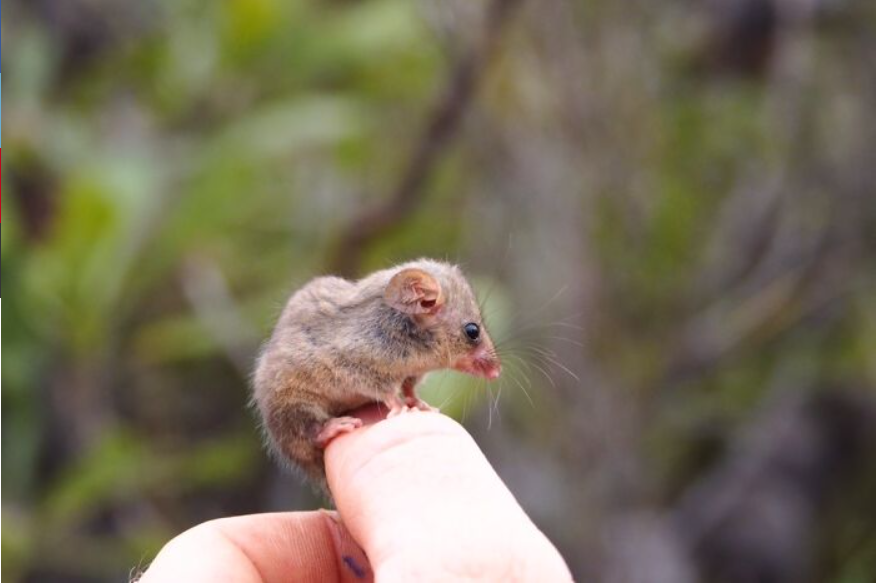 The significance of this finding was not lost on fauna ecologist Pat Hodgens, who emphasized the importance of this capture. Speaking to Guardian Australia, Hodgens stated, "This sighting marks the first documented evidence of the species surviving after the destructive fires. The effect on the pygmy possum population was unknown, although it seems clear that they would have suffered serious impacts given that the fires affected almost 88% of their anticipated range." This study reveals the tenacity of these tiny organisms in the face of difficulty.
How was little pygmy possum found?
Difficulties in finding little pygmy possum
The tiny pygmy possum, weighing less than 10 grams, inhabits Tasmania and occasionally mainland South Australia and Victoria, in addition to its presence on Kangaroo Island. This creature has always posed a challenge for researchers due to its small size and limited distribution. According to Hodgens, there is a lack of comprehensive data regarding our understanding of this possum species.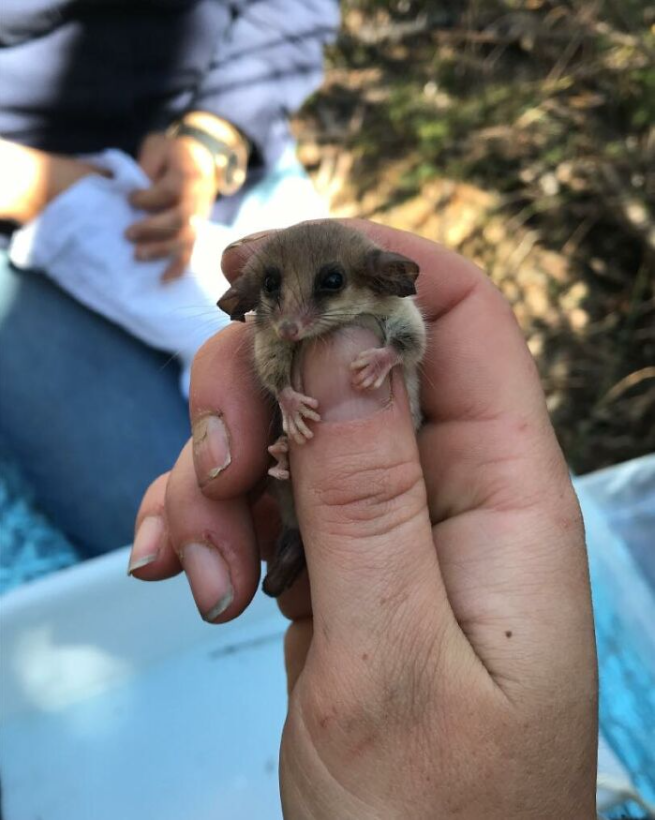 Despite the difficulties, there is a glimmer of hope for the survival of the little pygmy possum on Kangaroo Island. However, protective measures are crucial to safeguard the remaining population. The primary threat they currently face comes from feral cats, as several pygmy possums have been found in their stomachs.
"The species is currently in a highly compromised state," expressed the fauna ecologist. "There is some optimism, but they are still in danger. As the bushland gradually regenerates, they remain extremely vulnerable to both natural predators and introduced species." The road to recovery for these pygmy possums is still uncertain, and it is essential to address the ongoing challenges to ensure their long-term survival.
Many other species are also found
Twenty separate areas on the island were examined by Kangaroo Island Land for Wildlife, which discovered southern brown bandicoots, native bush rats, brush-tailed possums, tammar wallabies, and the more prevalent western pygmy possums in addition to the single little pygmy possum.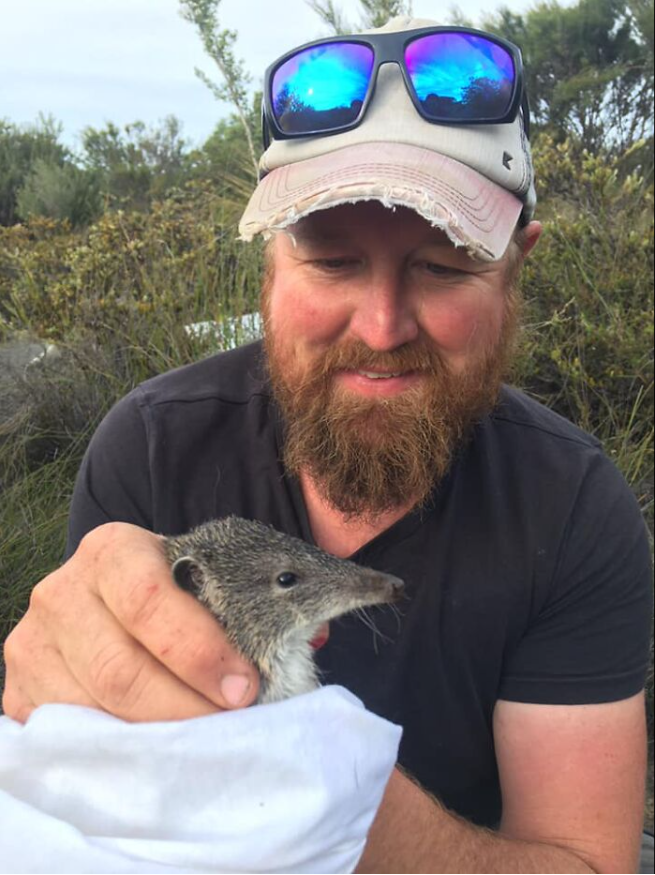 Impact of Bushfires on Kangaroo Island's Wildlife
Last summer, devastating bushfires swept through nearly half of the island, resulting in the tragic loss of two lives and the destruction of almost 90 homes. The wildlife population also suffered immensely as a consequence.
"It had a profound impact on every aspect of life across the entire island and within our community," Hodgens remarked. "It is still too early for us to completely understand the scope of the repercussions for many of these species even after almost a year."
Hodgens emphasized that the recovery of local fauna populations could take years if not decades. "Numerous species' long-term prospects are dubious and their post-fire population status is still unknown for a number of them," he explained.
"We have a responsibility to make every possible effort to protect these species and ensure their survival for future generations," Hodgens declared. The importance of safeguarding these unique creatures is paramount, and their conservation must be a priority as we move forward.
In conclusion, the rediscovery of the little pygmy possum on Kangaroo Island after the devastating bushfires bring a ray of hope amidst the challenges faced by wildlife. It highlights the importance of ongoing conservation efforts to protect and preserve these delicate species for future generations.  
Read more: A cat with a talent for selfies has become a social media star with more than half a million followers