Karolina from Sweden is known in real life as "Sleeping Beauty" due to the story that she fell asleep when she was 14 and woke up when she was 46.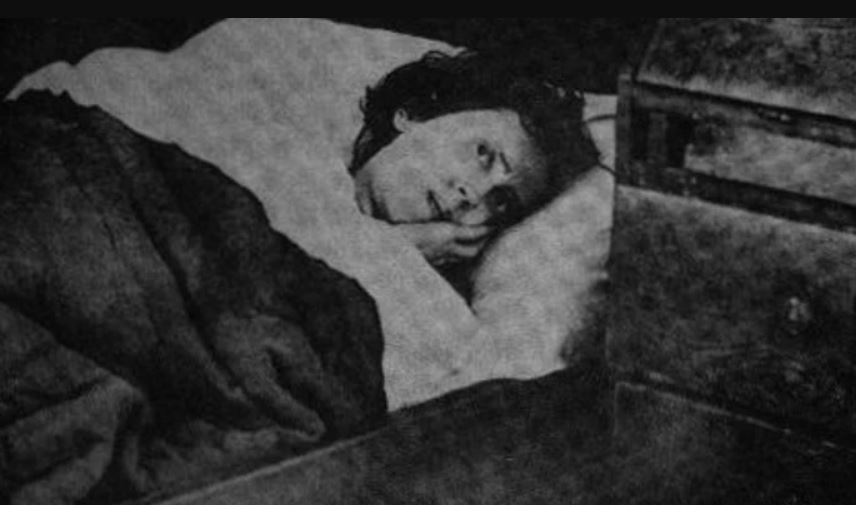 The story begins. Karolina was born on October 29, 1861, as the only daughter among five siblings in her family.
She grew up as normally as any other child. However, when she reached the age of 14 in 1876, one day she returned home with a swollen face and a severe toothache.
Then, she explained to her family that she had slipped on ice while crossing a frozen river. Her parents put her to bed because her pain was too much. However, unbeknownst to them, she wouldn't wake up again until 1908.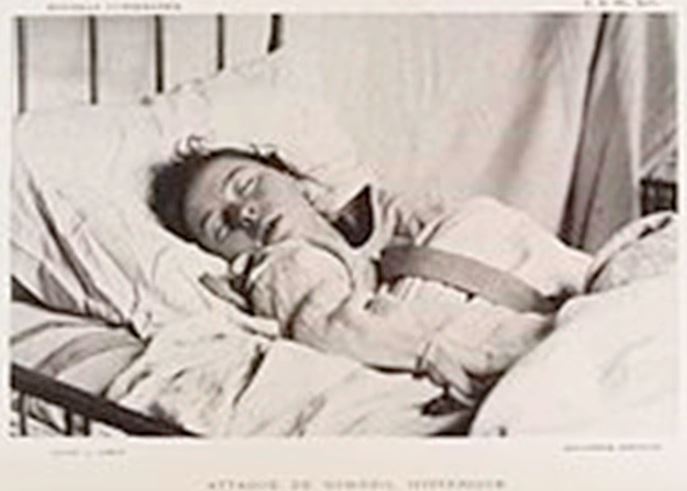 At first, her concerned family and neighbors managed to raise the money needed to have a doctor check on Karolina, but when they were unable to wake her, they simply set about conducting regular checkups.
As days turned into years, Karolina's condition remained unchanged, despite hospitalization and attempts to awaken her using electric currents.
Furthermore, doctors were baffled by her condition, as it contradicted the established understanding of sleep disorders.
For many years, Karolina's mother continued to care for her as the years passed. Her mother reportedly provided milk while she remained asleep. However, when her mother died in 1905, a housekeeper was brought in to help take care of Karolina.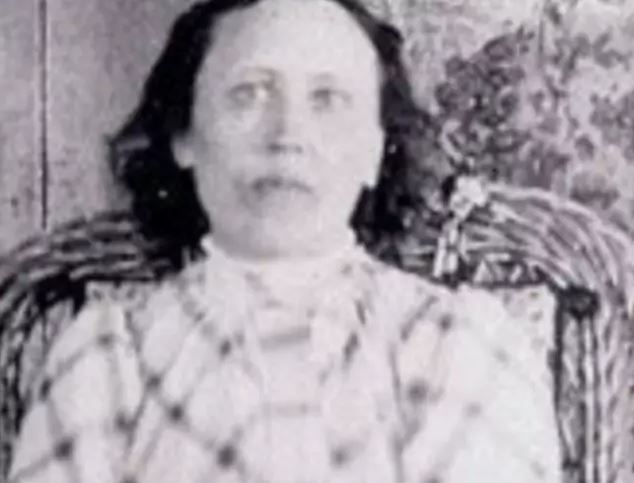 Many doctors visited the Olsen family and examined Carolina. The surprising fact is that the girl's hair and nails don't seem to be growing all the time. In addition, although she only drank two glasses of milk a day, she did not lose weight.
On April 14, 1908, Karolina Olsson finally woke up from a 32-year slumber.
The housekeeper rushed upstairs and found the now 46-year-old woman staggering around her room, crying. Reportedly, she had no memory of the 32-year slumber she had endured, and she no longer recognized her brothers.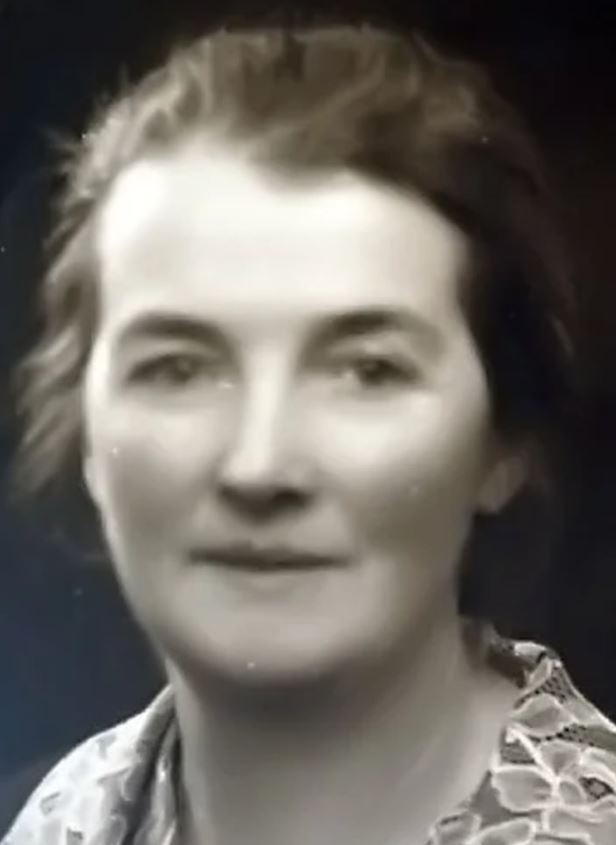 Carolina has been thoroughly examined and nothing unusual was found. Her intellect is still that of a young bright woman, but apparently, she knows very little about her country's history...which could be explained by the fact that Carolina "lives slower" than the rest of the world by 32 years.
After a few weeks, she regained her strength and the ability to speak, which led some to speculate whether she had actually fallen asleep.
Swedish psychiatrist Harald Fröderström believes that Karolina may have suffered from some kind of mental disorder as a result of the traumatic event, but to this day her story remains a tale filled with intrigue and mystery.
After waking up, Carolina lived another 42 years until she passed away in 1950