When Dylan graduated from high school, his mother was eager to commemorate the occasion in a special way.
She knew there was no better way to honor Dylan's journey than to involve his loyal companion, Ruger, who had been a constant source of support throughout his education.
From the moment he was adopted, Ruger was embraced as a cherished member of the family, and over the years, he has remained a constant source of love and affection.
Dylan and Ruger's friendship began when Ruger was just a puppy and Dylan was a young child, and from the very start, they formed an unbreakable bond that has only grown stronger with time.
Dylan and Ruger have shared many milestones and precious moments throughout the years, growing up side by side.
From Dylan's first day of school, when Ruger was just a young pup, the two posed for a photo together to capture the memory of that very special day. Ruger has been a constant companion, always by Dylan's side, as he has grown into the remarkable young man he is today.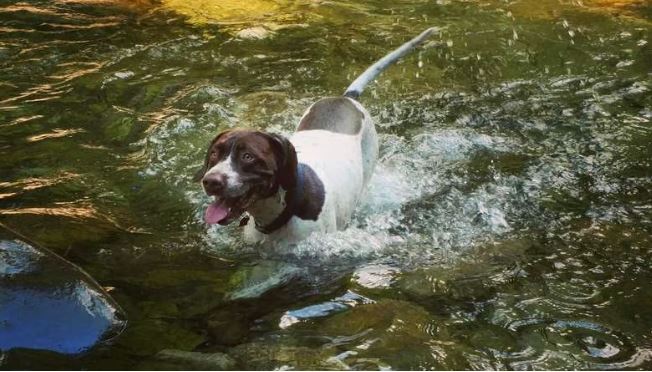 Corie Bliss, Dylan's mother, came up with a heartwarming idea to commemorate her son's high school graduation by recreating the memorable photo from his first day of school with his beloved dog Ruger.
The resulting image is a touching tribute to the passage of time, the bond between man and dog, and the love and loyalty that they share. For Corie, watching the two photos side by side was a poignant moment, and Dylan was thrilled to have a visual reminder of Ruger's significance in his life.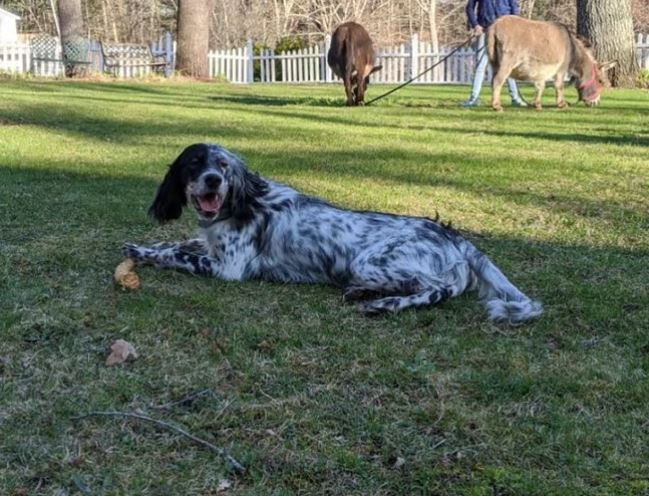 Ruger holds a significant place in the family's heart and has been an integral part of their lives, sharing both significant and everyday moments, and creating a plethora of cherished memories.
However, Ruger's journey is coming to an end soon as he has been fighting cancer for a while, and the family knows that soon it will be time for him to rest.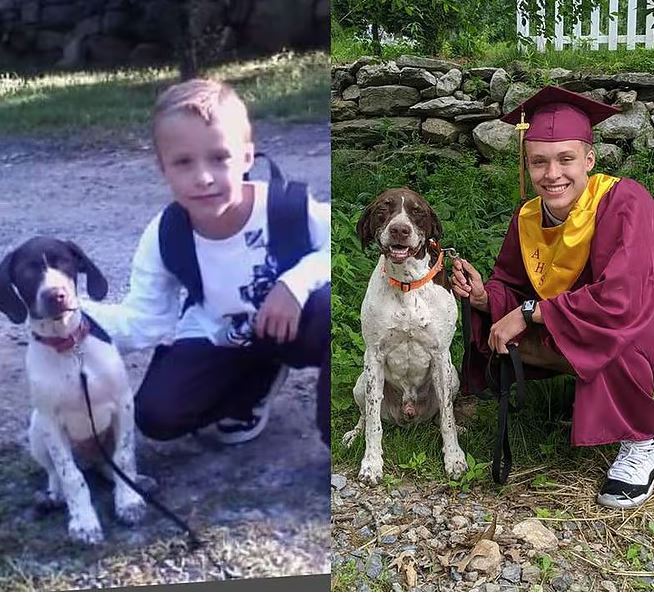 Although the family is deeply saddened by the impending loss of their beloved Ruger, they are grateful for the cherished moments and memories they have shared with him throughout the years.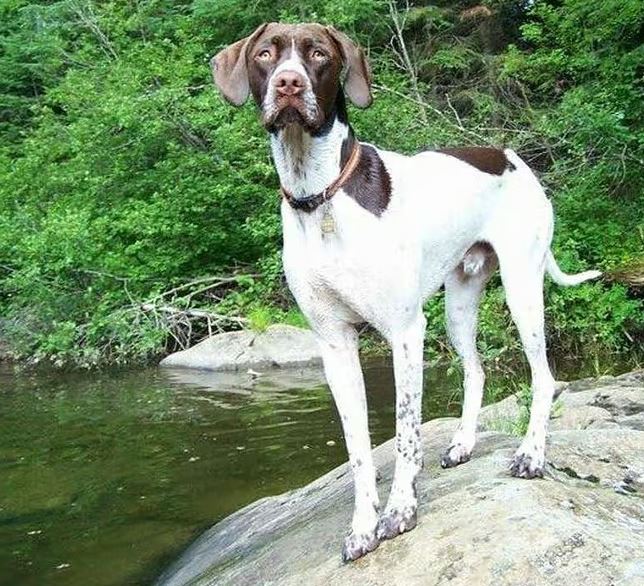 Despite Ruger's battle with cancer, the family is making the most of their remaining time together.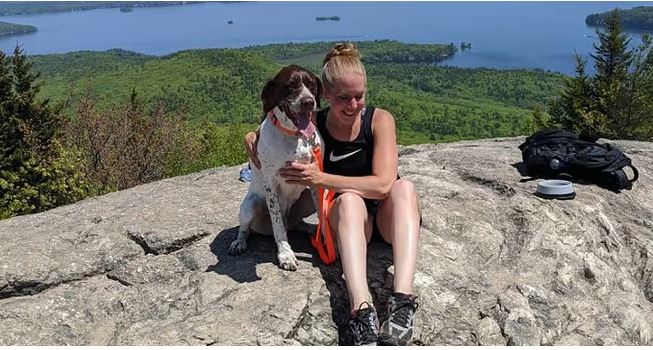 They are embracing every opportunity to create new memories and show their love and appreciation for each other and for Ruger. The family is determined to treasure every moment they have left with their faithful companion.