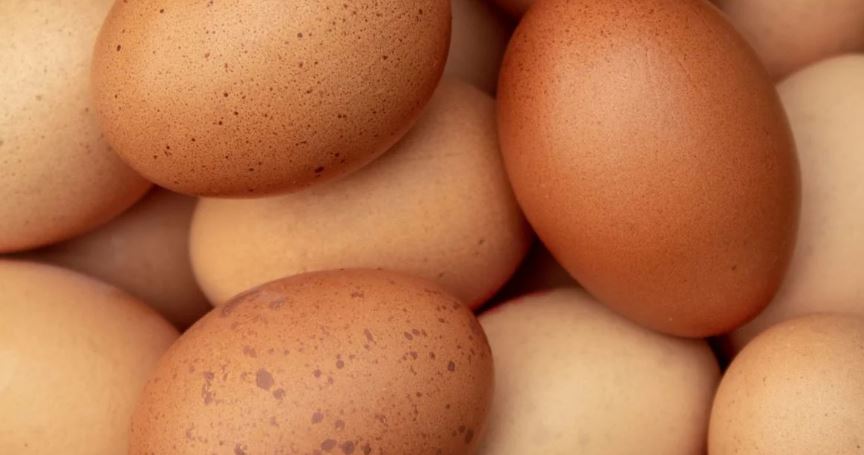 "Have you ever cracked open an egg and found an unfamiliar red or brown spot? I'm sure it felt somewhat disconcerting. However, don't worry; these spots can be perfectly safe to eat, and here's the explanation.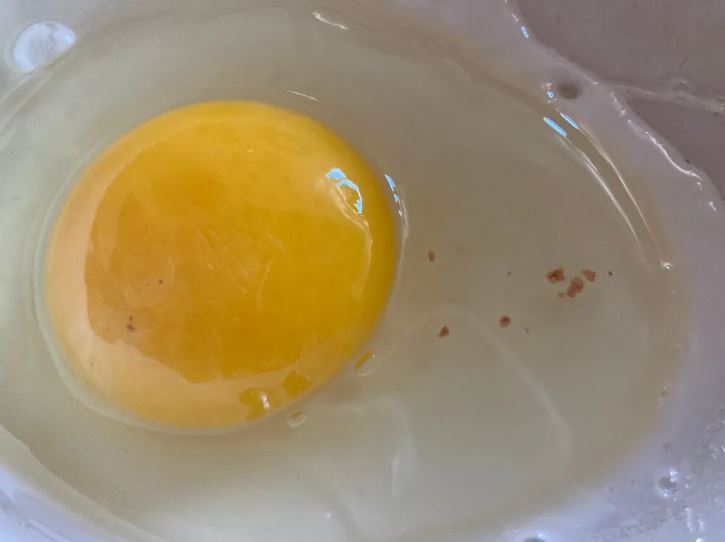 When you crack open an egg, you may encounter spots in it. Here's the explanation: These spots in eggs are typically either blood or meat spots. These occurrences are relatively uncommon, with less than 1 percent of commercially produced eggs displaying them.
Eggs with such spots are often identified and removed during a process called "candling," where a bright light shines through an egg to highlight imperfections. Nonetheless, some spotted eggs can slip through the cracks.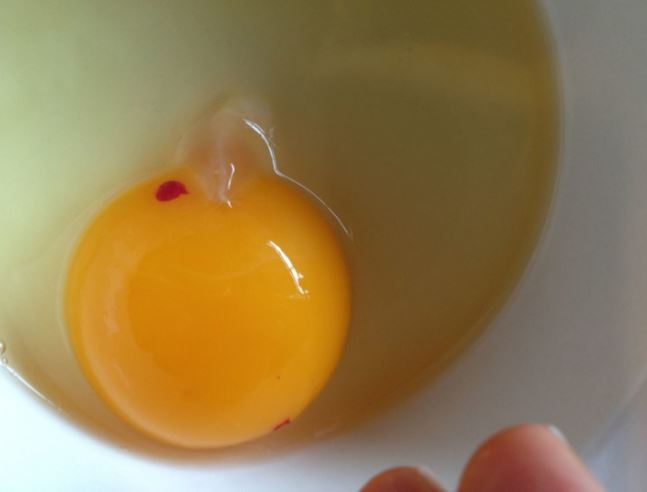 So, how do blood and meat spots develop? Both types of spots can originate during the egg formation process.
Blood spots may arise during ovulation, either within the chicken's ovary or in the tube connecting the ovary and uterus, known as the oviduct. Eggs begin to form within fluid-filled sacs called follicles inside the ovary, and these follicles possess a dense network of blood vessels.
These vessels may experience bleeding when the follicle ruptures during egg release, and the leaked blood can adhere to the egg yolk's surface. This explains why blood spots are usually found on the yolk.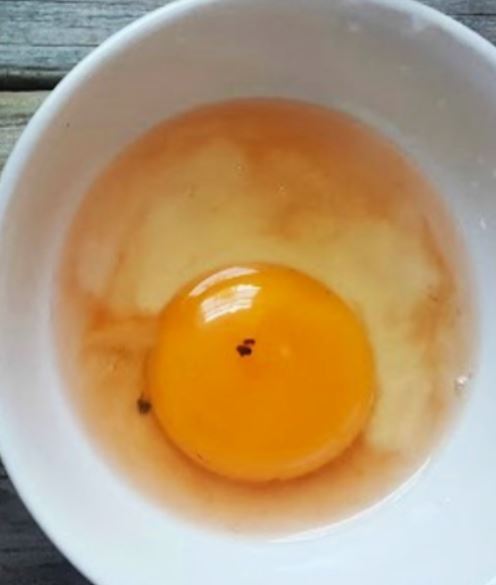 These spots are not only brown; they can also appear red or white. The reason why blood can turn brown is due to oxidation, which is why blood spots can sometimes be mistaken for meat spots.
Are eggs with these spots safe to eat?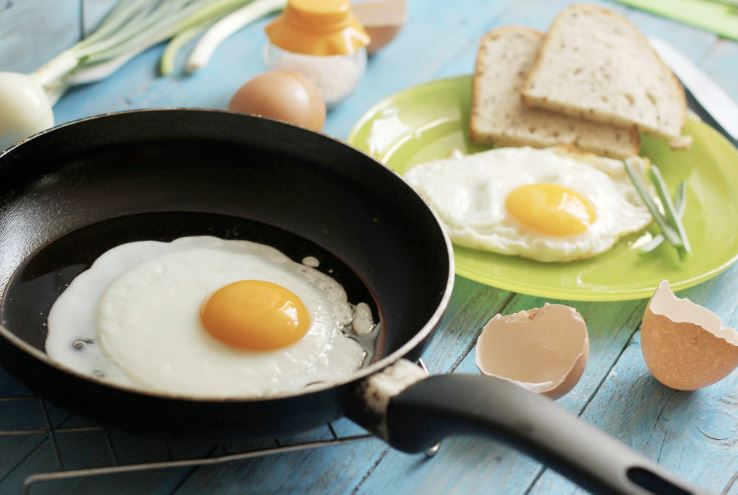 According to the Egg Safety Center, eggs containing blood or meat spots are entirely safe for consumption, provided they are cooked correctly. If their presence still makes you feel uneasy, you can simply remove the spots, knowing that the egg is still safe to eat.